08 May 2019
Meet Dennis Mullen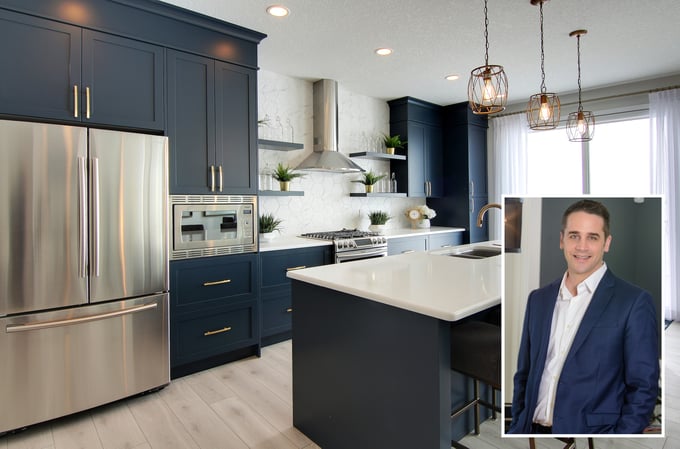 Seton is one of the newest and most exciting developments taking place in Calgary. This vibrant new community is home to the South Health Campus and the...
02 May 2019
Cedarglen Sponsored Events This Weekend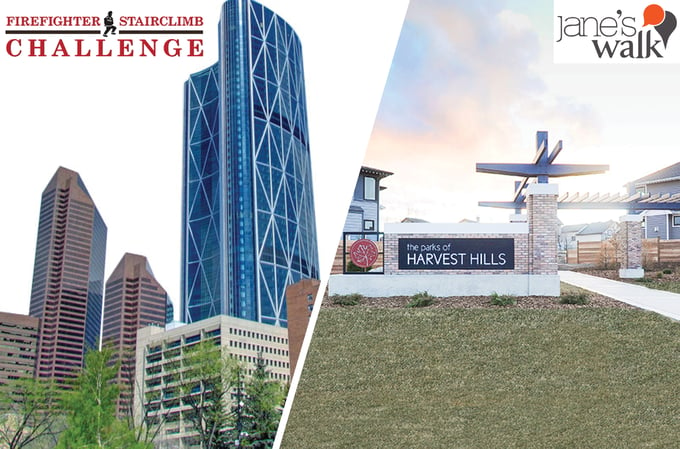 Don't let the gloomy weather get you down, grab your friends and family and check out two exciting events that we are excited to be participating in this...
10 Apr 2019
Meet Ryan Christensen
Cedarglen Homes is beyond proud to have one of the greatest sales teams here in Calgary and each person plays an integral role in the overall success of...
29 Mar 2019
2019 Builder of Choice Award Winner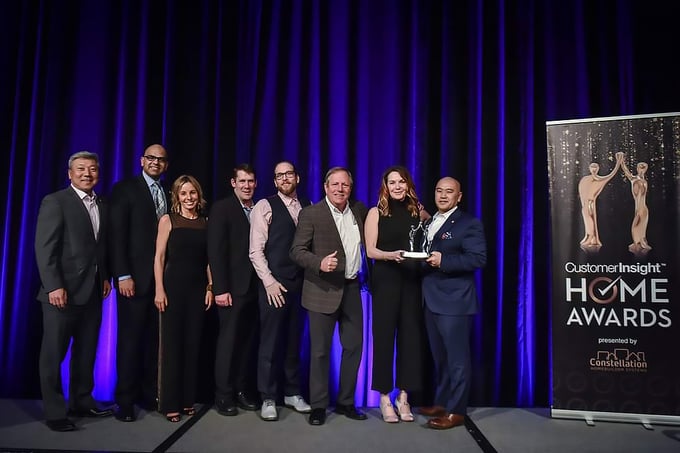 On March 15th, 2019 Cedarglen Homes was awarded Customer Insight's Top Award for Large Volume, Single-family, the Builder of Choice Award – Calgary. This...
22 Mar 2019
Personalize vs. Customize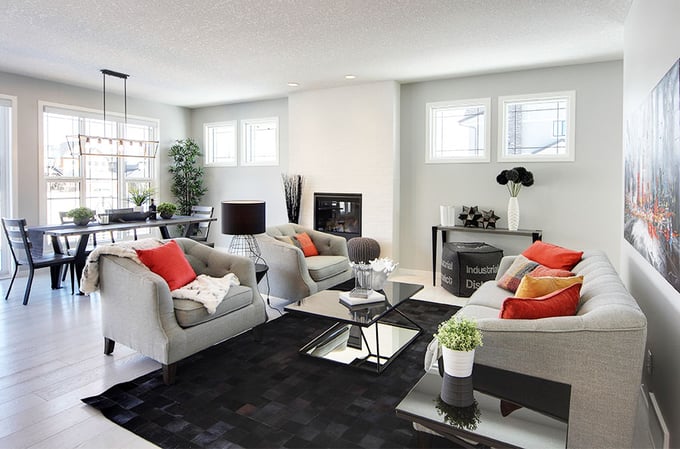 Over the years it has become common practice for homebuilders to offer prospective home buyers the opportunity to personalize their new homes to better...
14 Feb 2019
Meet The Response Team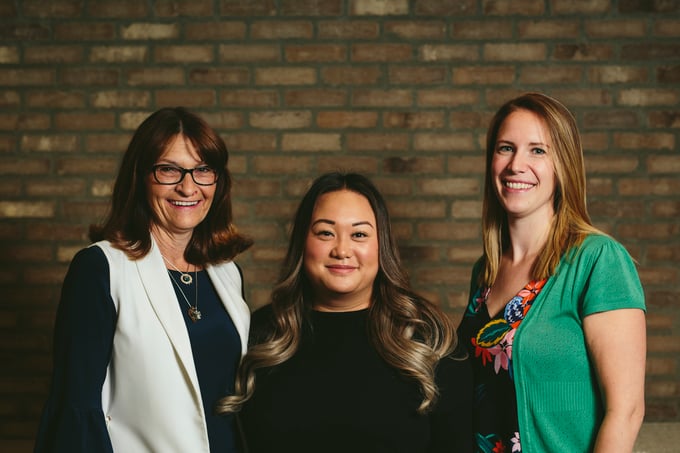 15 Jan 2019
New Year New Website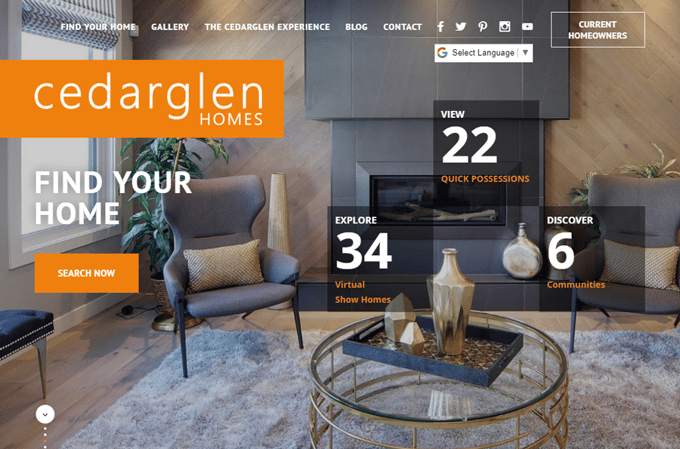 15 Jan 2019
Reflecting on 2018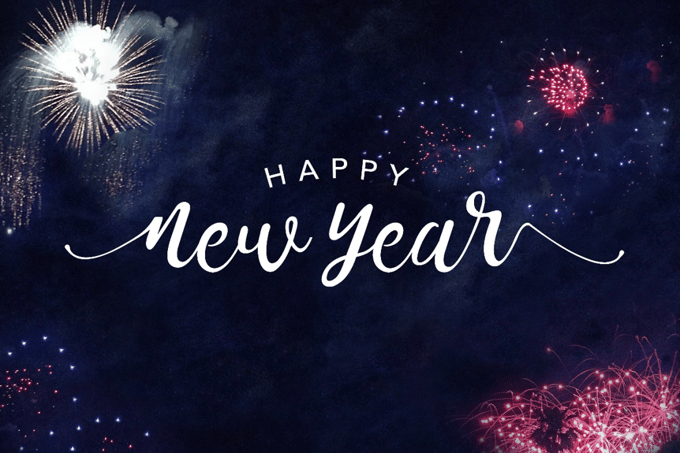 15 Jan 2019
Happy Holidays from Cedarglen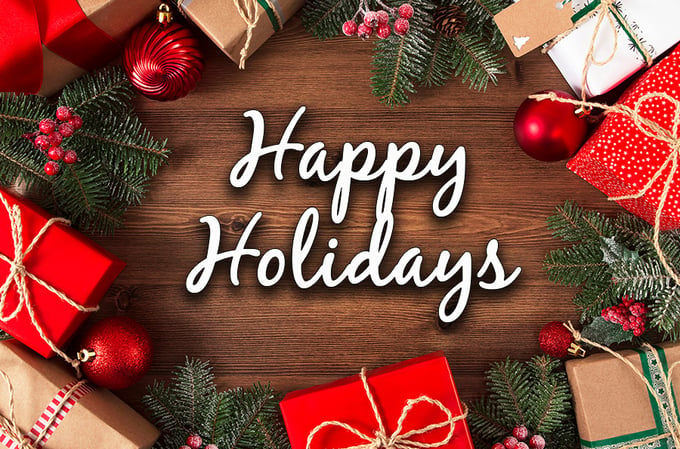 23 Aug 2018
The Homebuilding Process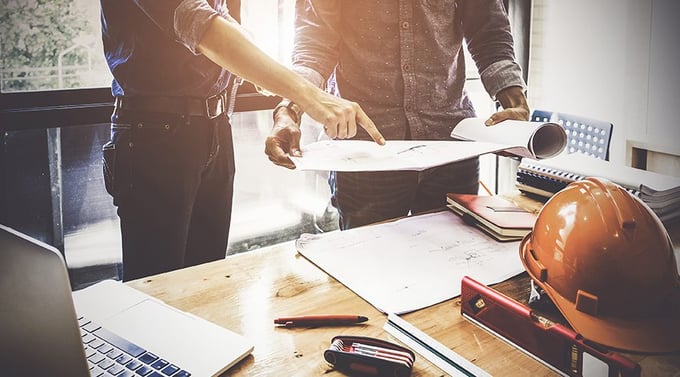 02 Aug 2018
Defining Quality & Accountability: Why Doesn't Cedarglen Homes Have a Service Department?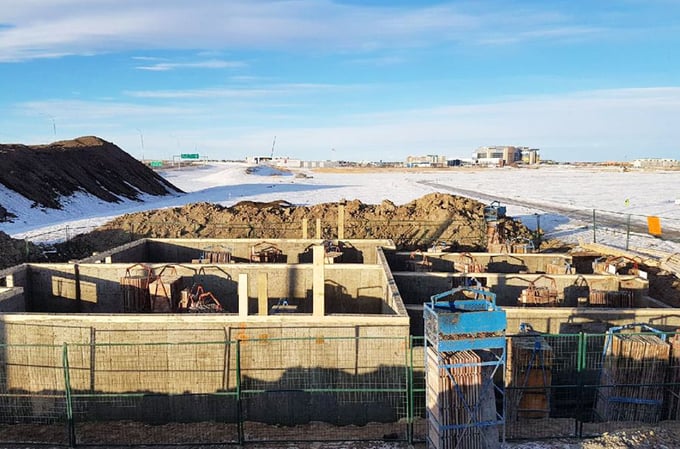 Written by: Dean Satink, Production Manager
22 Mar 2018
CustomerInsight's Builder of Choice Award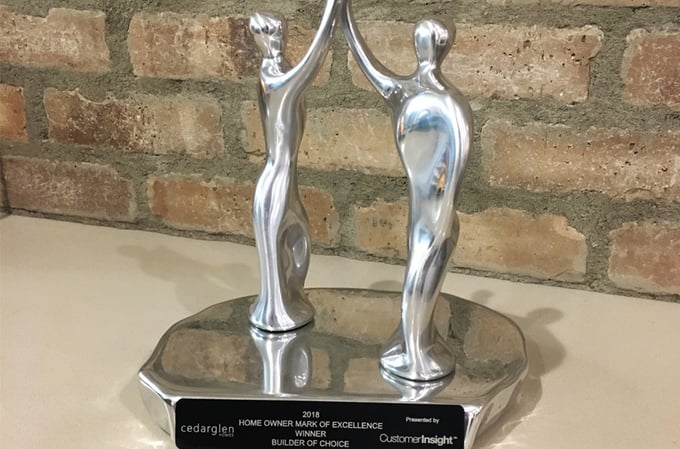 21 Dec 2017
Happy Holidays!