24 Aug 2021
Fall 2021 Quick Possession Homes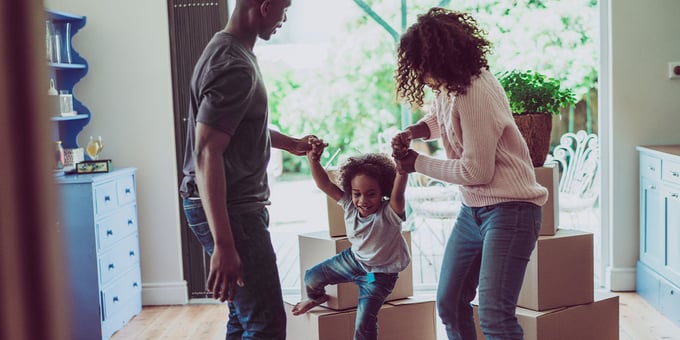 Explore Move-In Ready Homes Across Calgary
17 Nov 2020
Black Friday Promotion - Save $10,000!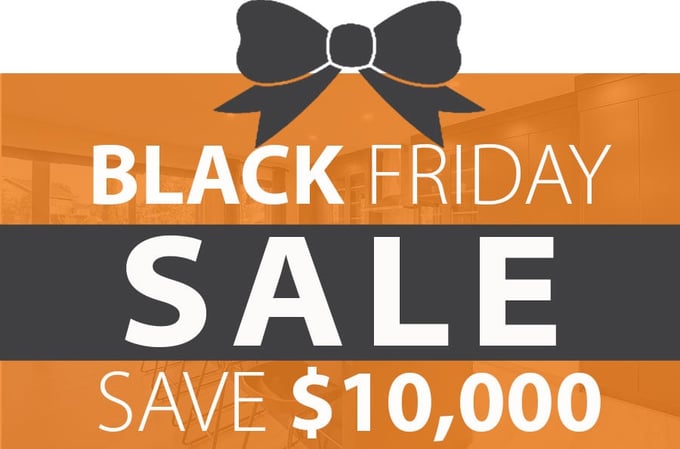 It's the most wonderful time of the year, and we are not just talking about the Christmas season - because Black Friday is just around the corner!...
01 Nov 2019
Celebrate Black Friday with Cedarglen Homes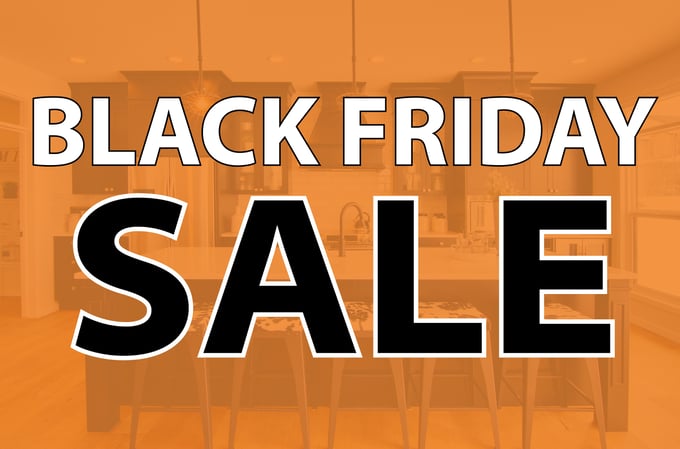 Now that Halloween is all said and done, Black Friday is one month away and we have some incredible deals on quick possession homes. For a limited time...