17 May 2023
Managing Indoor Air Quality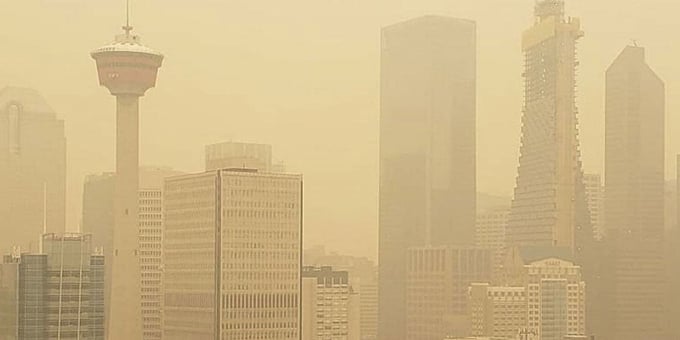 Reduce the Smoke Build-up in Your New Home
The past few weeks have offered Calgarians plenty of hot, sunny days that have us checking into summer vacation...
31 Jan 2022
Managing Indoor Humidity in Winter
Learn how to prevent indoor condensation during winter
At the start of the new year, Calgary initially experienced a major cold snap that took the city by...
07 Apr 2020
Worry Free Warranty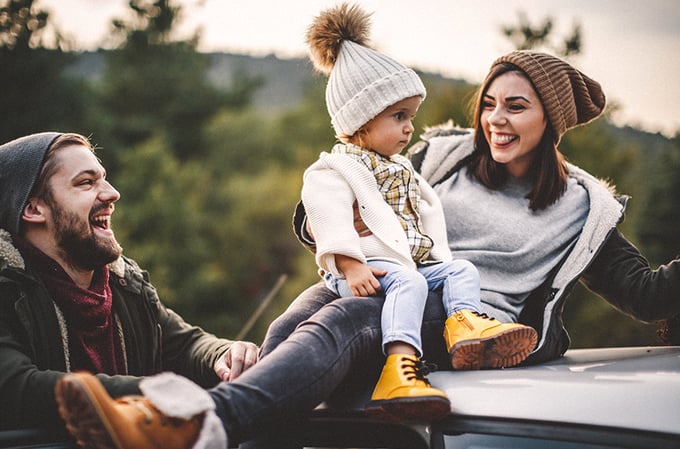 When you build your new house with Cedarglen Homes, you can rest assured knowing that we stand behind the integrity of our product and we are here every...
02 Apr 2020
Spring Cleaning with Cedarglen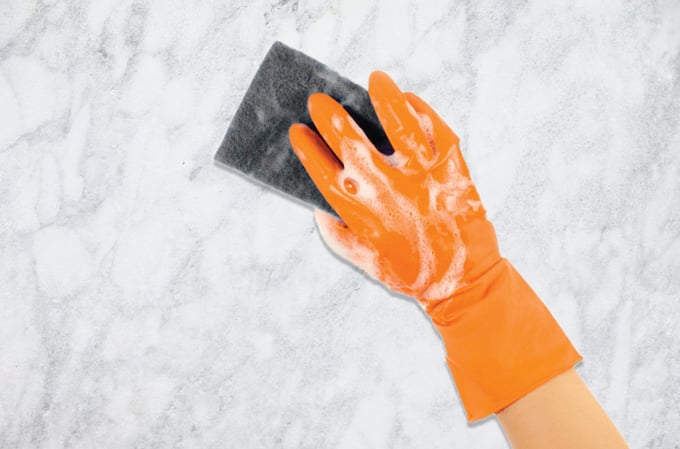 Despite the intermittent snowfalls we are getting, spring is officially here in Calgary and that means we are nearing the time of year to get our spring...
16 Jan 2020
Cold Weather Home Maintenance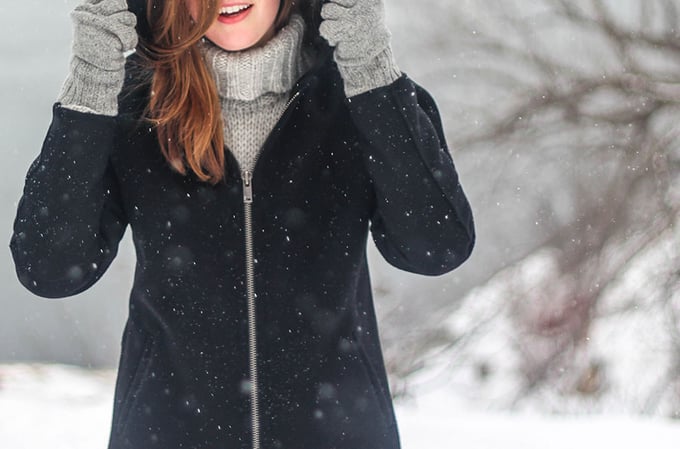 The new year is here, and it has sure made a statement with the extremely cold weather we have been seeing across Alberta. Calgary is experiencing a major...
25 Oct 2019
Declutter Your Home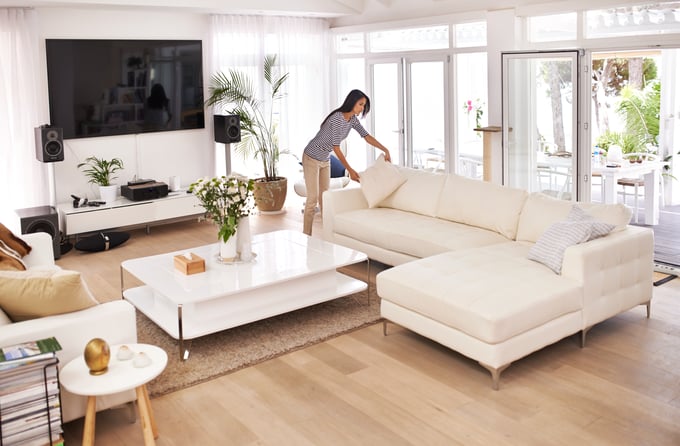 Whether you are looking to declutter your personal belongings before moving, or you simply want to organize your current home to work better for you –...
26 Jul 2019
Stay Cool This Summer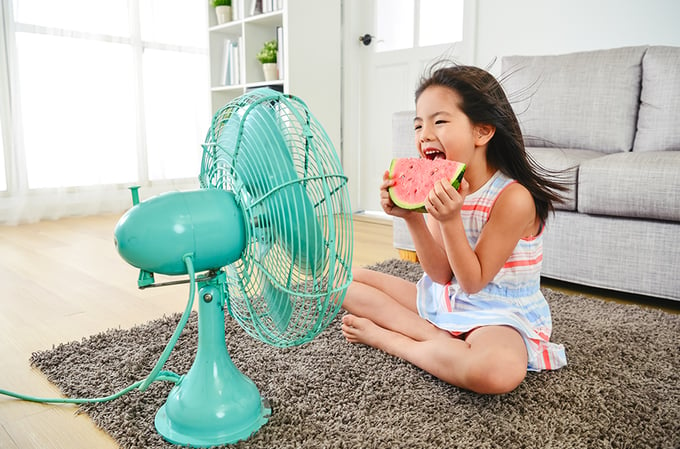 Although Calgary isn't typically considered a hot climate, there has been a spell of warm weather that has everyone reaching for their air conditioners....
17 Apr 2019
Surface Water Management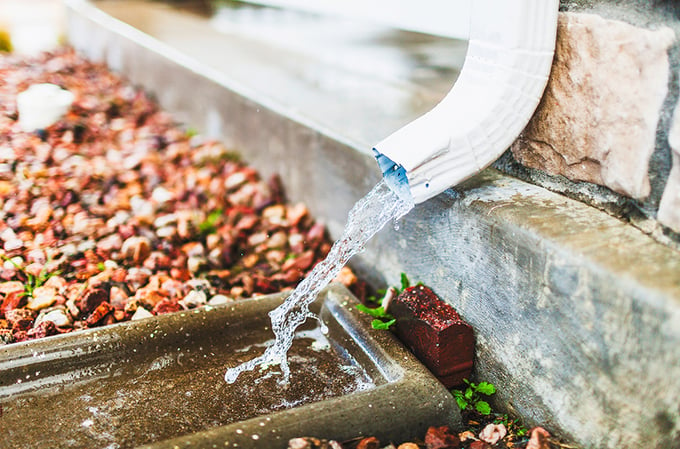 Welcome to the other side of winter; the side where we can start dreaming about summer days on the patio, gardening, and surface water management. Wait -...
25 Jan 2019
Taking Care of Your Cedarglen Home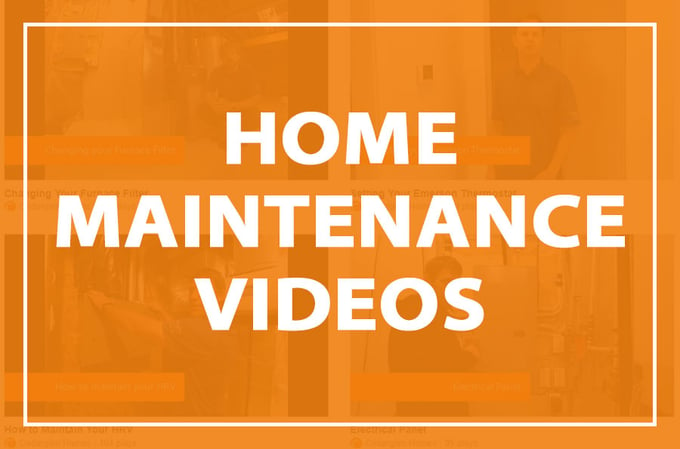 15 Jan 2019
Energy Efficiency in Winter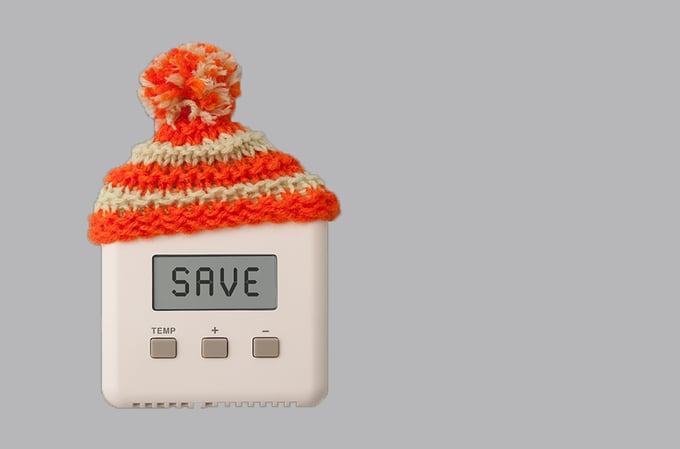 04 Oct 2018
Winter Home Maintenance and Safety Tips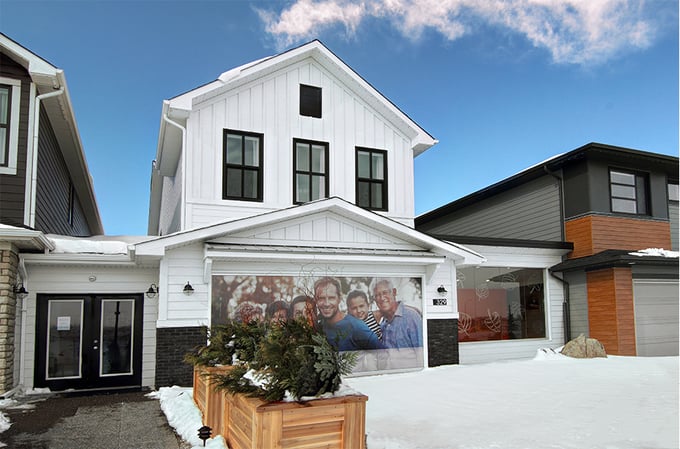 09 Aug 2018
Special Air Quality Statement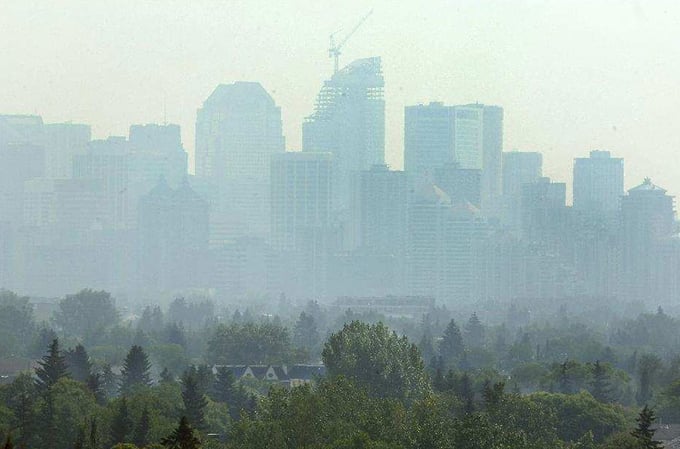 12 Jul 2018
Landscape to Create Your Outdoor Oasis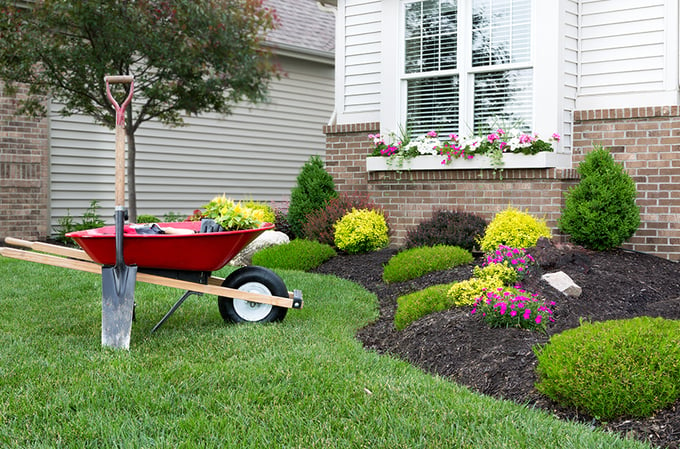 08 Feb 2018
Cold Weather Home Maintenance