10 Sep 2021
Showhome Leaseback Program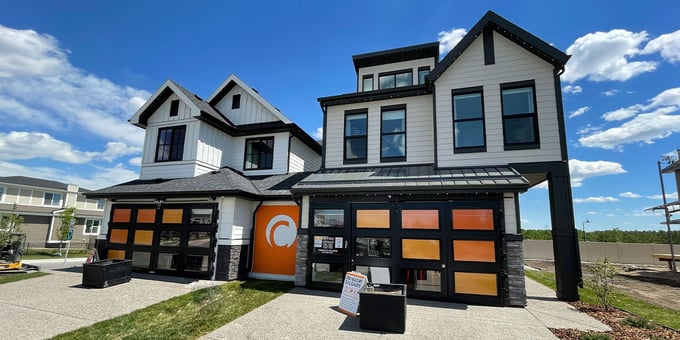 Benefits of Buying a Cedarglen Homes Showhome
31 Aug 2021
Choosing the Right Lot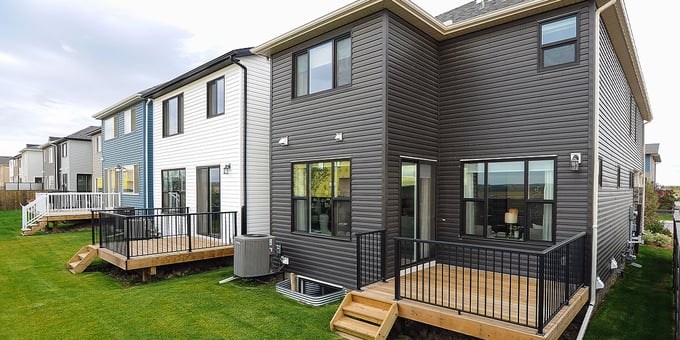 How to Choose the Right Home Lot for Your Needs
08 Jun 2021
Cedarglen Homes Building Process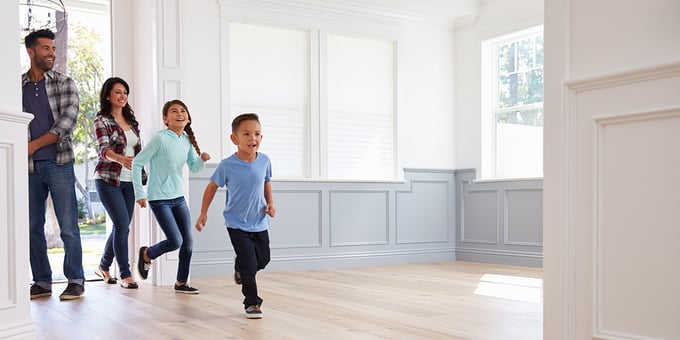 As a well-known Calgary homebuilder, Cedarglen Homes strives to keep our homebuyers as educated as possible about our building process so that they...
19 Jun 2020
Caseta Wireless by Lutron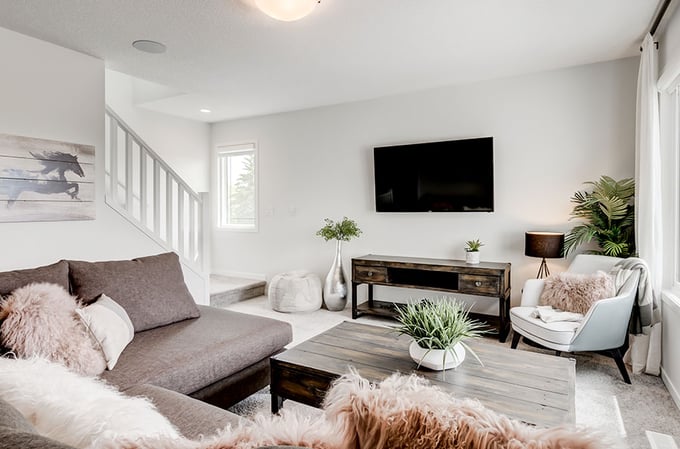 New homebuyers often have a long list of features that they want to have in their new home, and over the years having a 'smart home' has moved higher...
11 Jun 2020
Short Term Rentals in Your New Home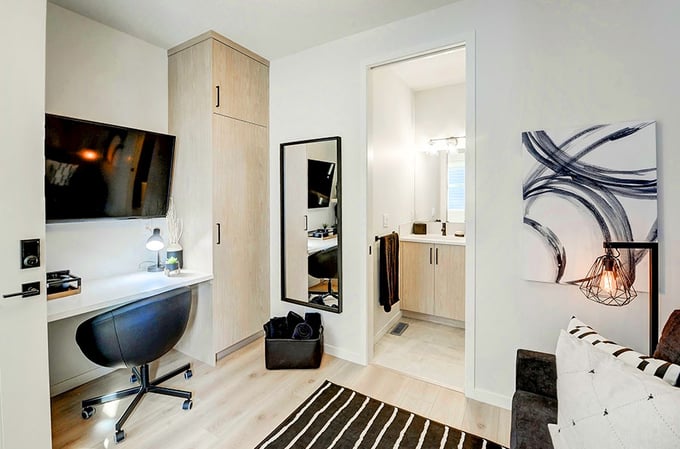 Over the years there has been a shift away from standardized hotels towards short term rental services such as Airbnb. These services allow travelers...
17 Apr 2020
Build a Legal Secondary Suite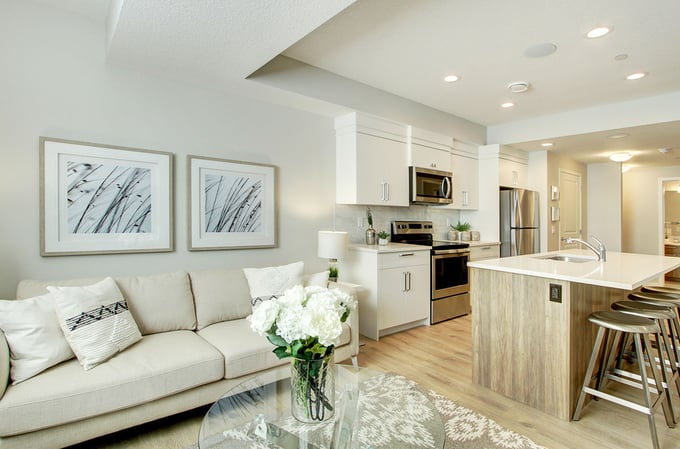 It is no secret that Calgary is growing at a steady rate and with this growth comes the need to make better use of the city's existing footprint. While...
11 Jul 2019
Living the 'Suite' Life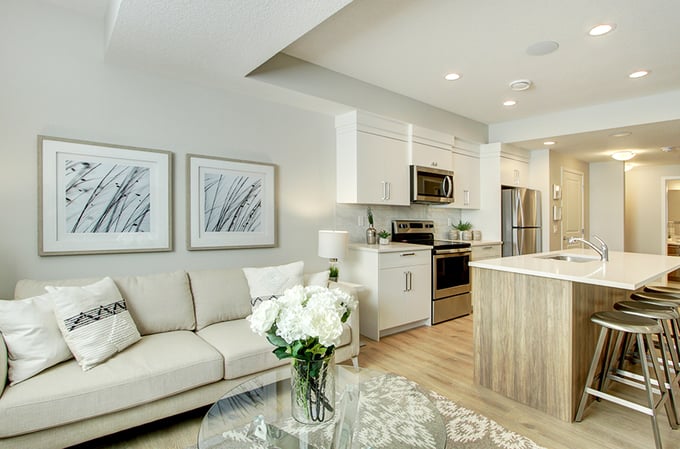 Following the grand opening of our new showhomes in Livingston, we have seen many Calgarians gaining inspiration from the legal secondary suite...
27 Jun 2019
Bonus Room Inspiration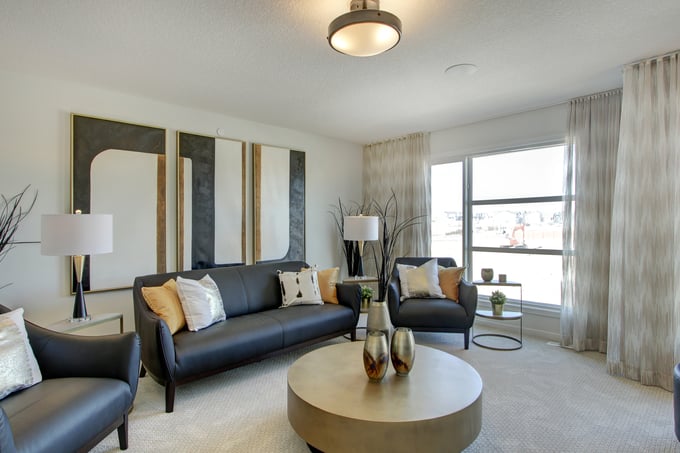 Most rooms in a house already come with a designated purpose, leaving bonus rooms to be a perplexing space for most homeowners to figure out how to...
15 Jan 2019
What is a Working Kitchen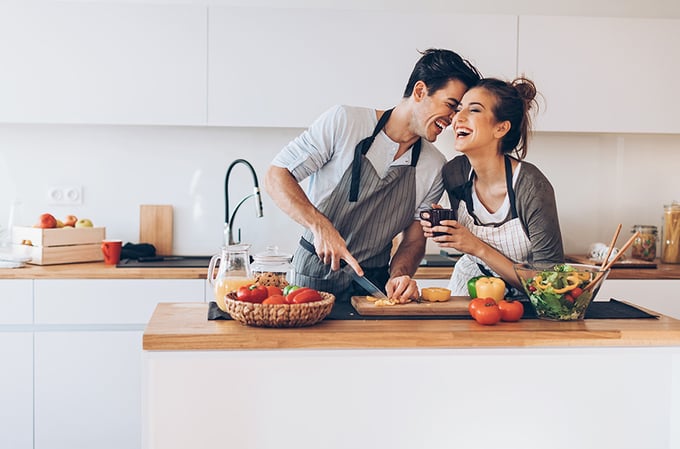 15 Jan 2019
A Home for You and Your Pets
27 Jun 2018
James Hardie Siding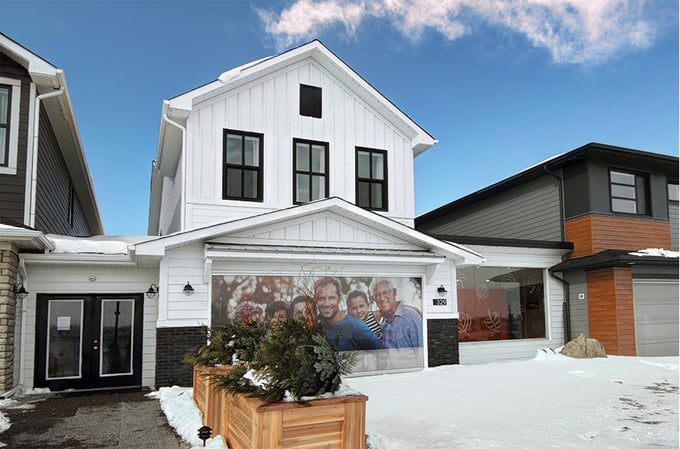 21 Jun 2018
Secondary Suites
07 Jun 2018
Let There Be Light - Caséta by Lutron
31 May 2018
Sorry to Rain on Your Parade: Mythbusting Residential Sprinkler Systems