23 Nov 2022
Introducing Our Net Zero Inspired Program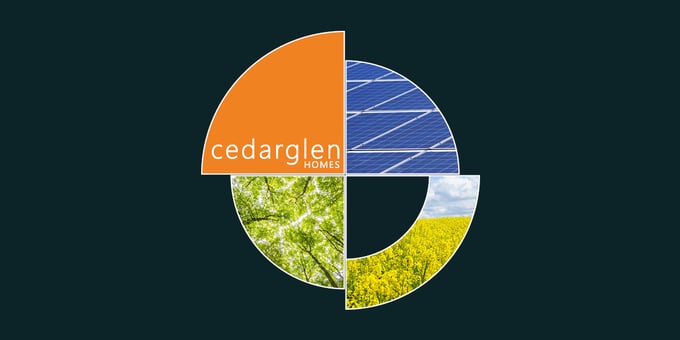 Get Inspired With Net Zero Homes
14 Apr 2022
Top 10 Words to Know When Building a Cedarglen Home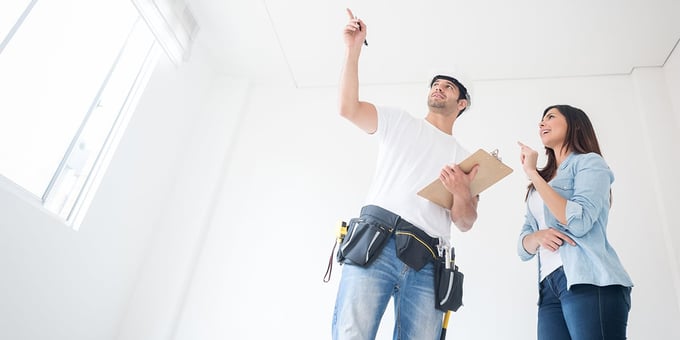 Familiarize Yourself with Our Most Common Terminology
Building a new home is an exciting milestone, but it can be a lot easier and less stressful when you...
15 Mar 2022
We Are Officially a Qualified Net Zero Builder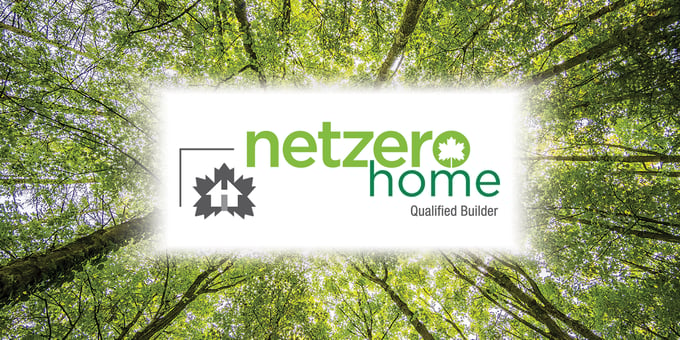 Discover How Cedarglen Homes is Building for a Greener Future
Over the years there has been plenty of buzz around developing sustainable building...
23 Feb 2022
Meet Melissa Norris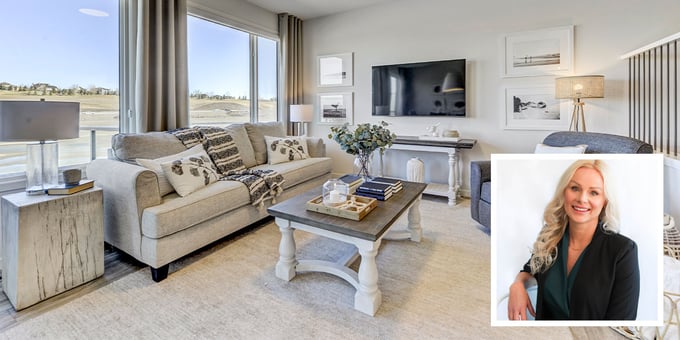 Area Sales Manager in Belmont
Cedarglen Homes is excited to welcome a new Area Sales Manager to our front drive single family homes in Belmont - Melissa...
17 Jan 2022
Meet Megan Pangilinan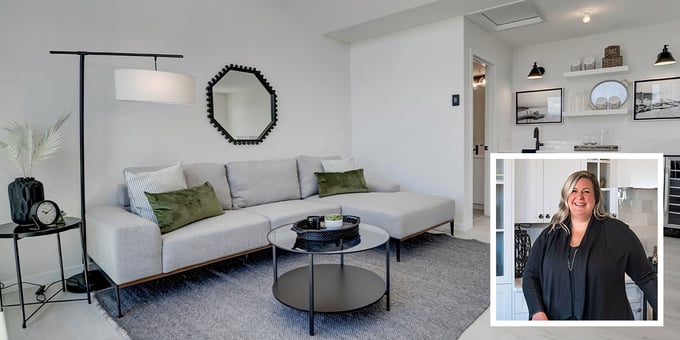 Area Sales Manager in Aspen Spring Estates
Cedarglen Homes is proud to welcome back Megan Pangilinan to our team as one of our Area Sales Managers. Megan...
23 Jul 2020
Meet Crystal Chu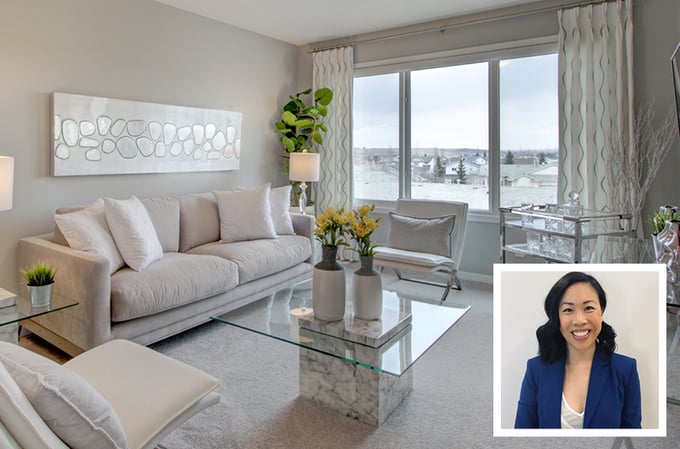 Cedarglen Homes is proud to welcome a new Area Sales Manager to our paired homes in The Parks of Harvest Hills – Crystal Chu, 朱珊珊. Crystal brings a wealth...
19 Dec 2019
CH = E2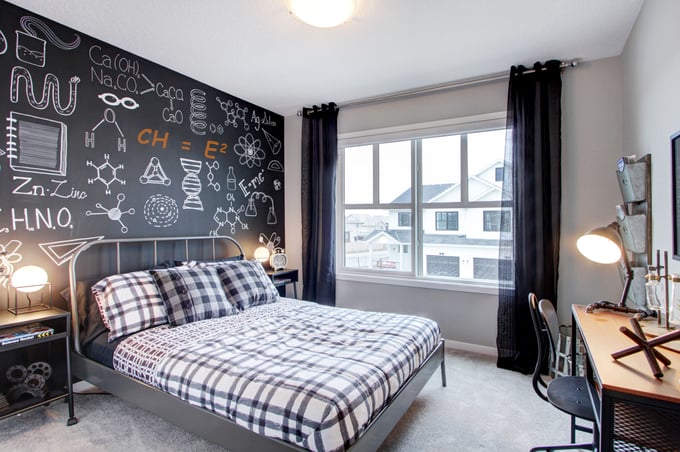 Building a new house can be a complicated equation that involves many different factors adding up to equal the right home for you. The right floorplan +...
19 Dec 2019
Best of 2019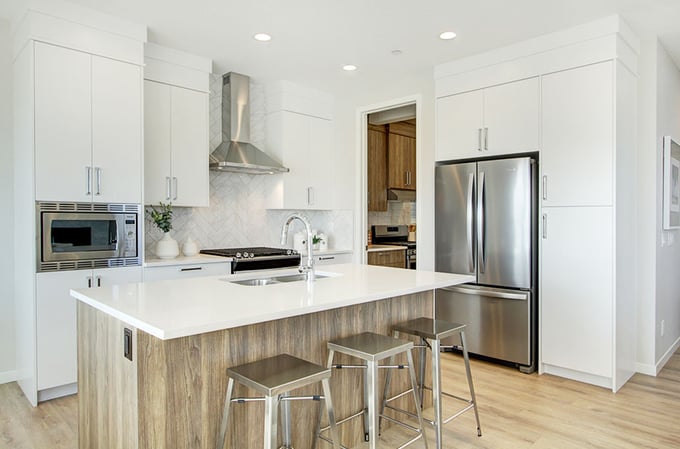 As we look back on the homes we have built over the years, it is safe to say that trends come in and out of style quite quickly. After reviewing our homes...
19 Dec 2019
Happy Holidays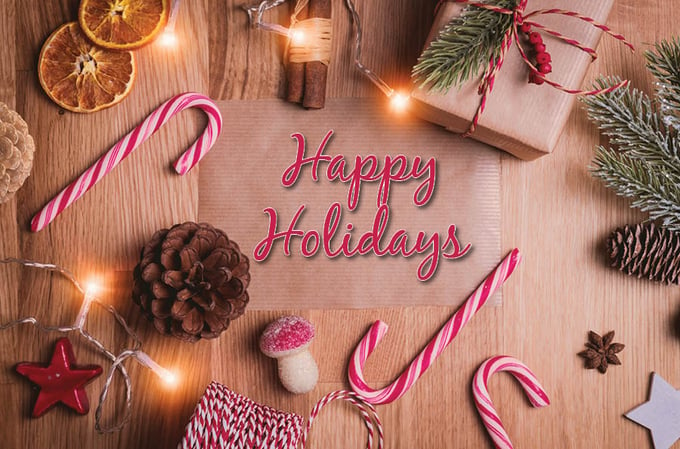 23 Aug 2019
Your Home OnTrack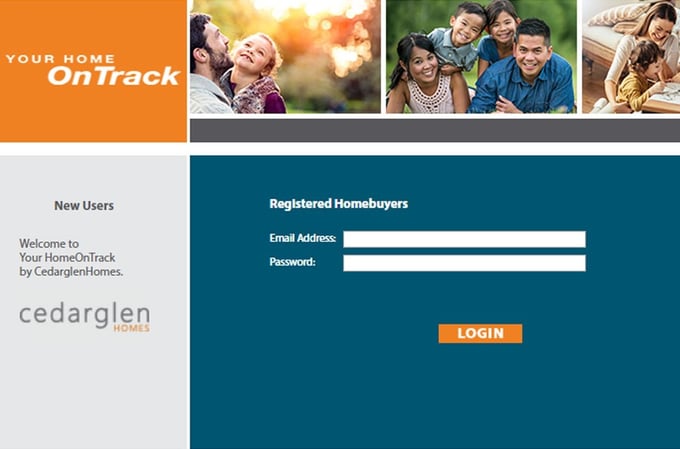 Our vision at Cedarglen Homes has always been to revolutionize the home building process and one of our approaches to meet this vision is through...
29 May 2019
Meet Cindy Drummond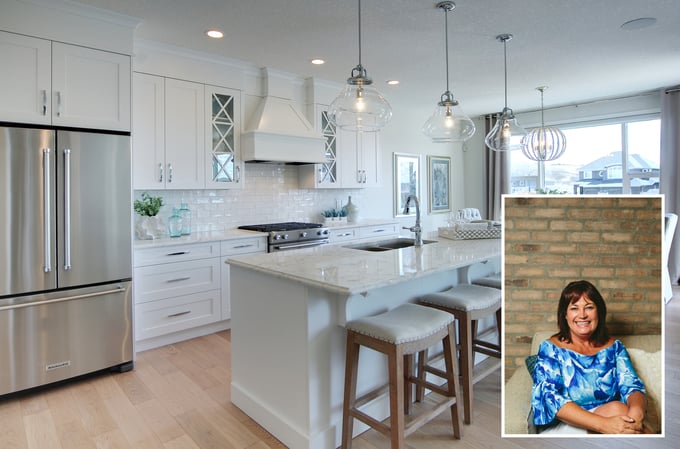 Cedarglen Homes has been a part of Cranston's Riverstone since 2012 and we are beyond excited to be opening our next set of showhomes on June 22, 2019. As...
08 May 2019
Meet Reda Sabbah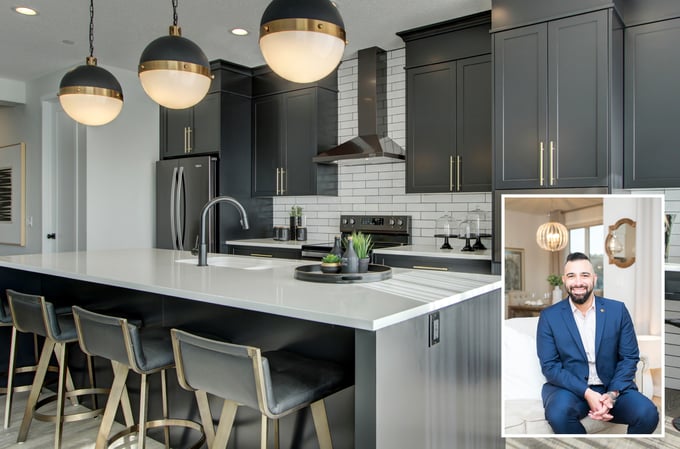 Livingston is an incredible community in north east Calgary that is quickly growing in both size and amenities. Designed with the ability for homeowners...
08 May 2019
Meet Kimberley Holstein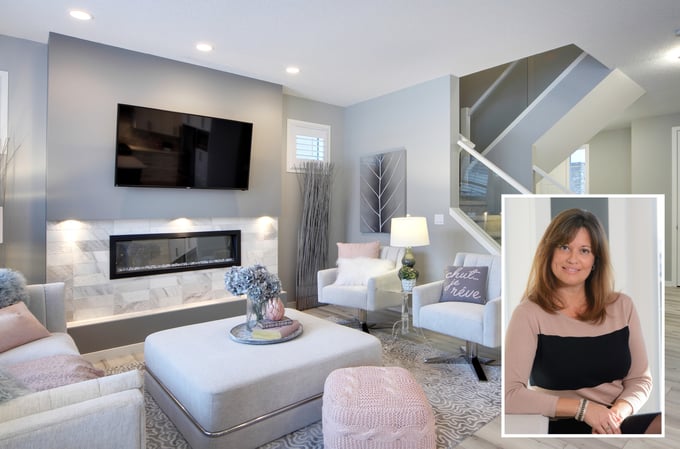 The Rise West Grove Estates is one of our most popular communities in Calgary as it offers the chance to live close to downtown while still maintaining a...
08 May 2019
Meet Dennis Mullen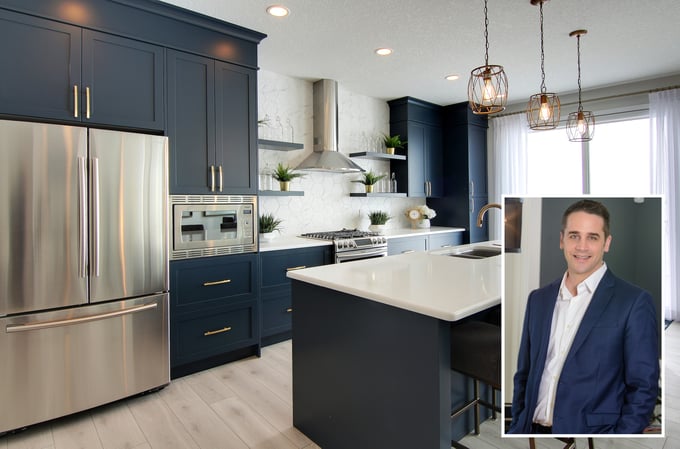 Seton is one of the newest and most exciting developments taking place in Calgary. This vibrant new community is home to the South Health Campus and the...
02 May 2019
Cedarglen Sponsored Events This Weekend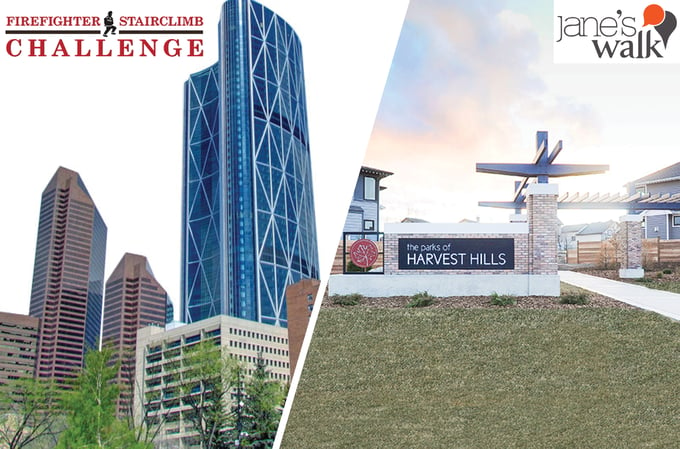 Don't let the gloomy weather get you down, grab your friends and family and check out two exciting events that we are excited to be participating in this...
10 Apr 2019
Meet Ryan Christensen
Cedarglen Homes is beyond proud to have one of the greatest sales teams here in Calgary and each person plays an integral role in the overall success of...
29 Mar 2019
2019 Builder of Choice Award Winner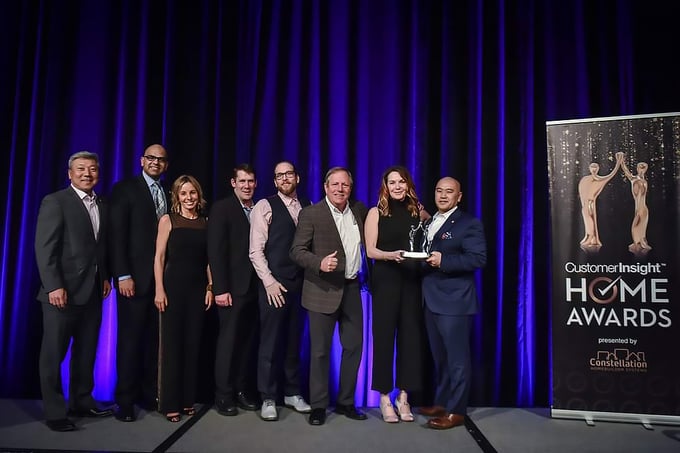 On March 15th, 2019 Cedarglen Homes was awarded Customer Insight's Top Award for Large Volume, Single-family, the Builder of Choice Award – Calgary. This...
22 Mar 2019
Personalize vs. Customize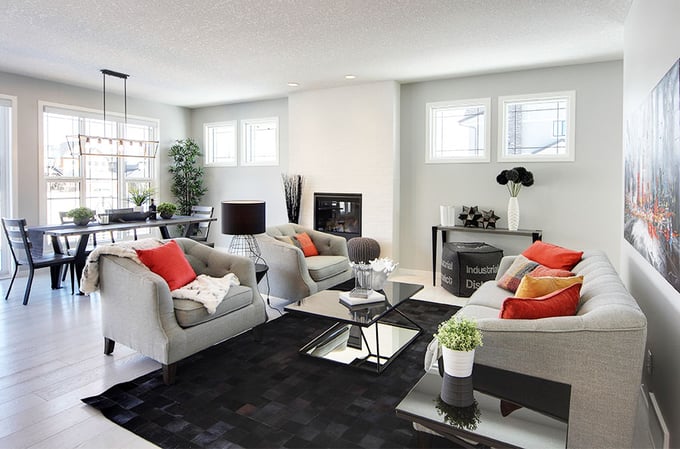 Over the years it has become common practice for homebuilders to offer prospective home buyers the opportunity to personalize their new homes to better...
14 Feb 2019
Meet The Response Team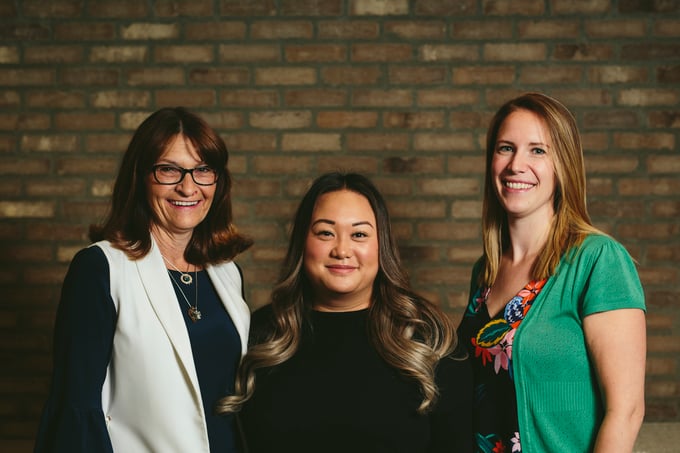 15 Jan 2019
New Year New Website