21 Dec 2022
Season's Greetings!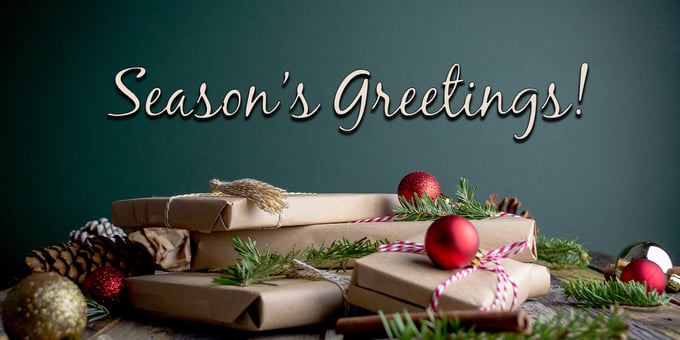 Holiday Greetings from our President - Howard Tse
As the year draws to a close, we wanted to take a moment to thank our homebuyers for their continued...
15 Dec 2022
How to Have a 'Green' Christmas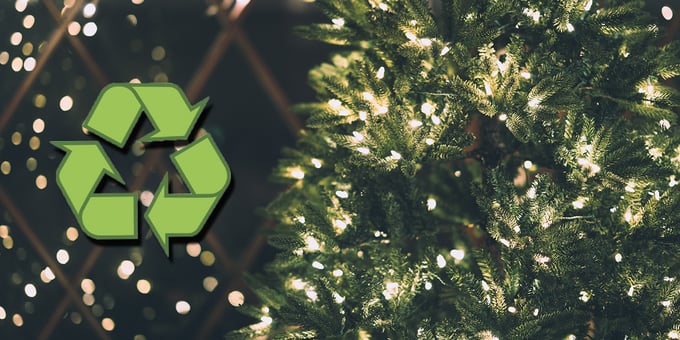 Sustainable Tips to Help Celebrate Christmas This Year
This year more than ever, sustainability has been top of mind at Cedarglen Homes with the launch of...
31 Jan 2022
Managing Indoor Humidity in Winter
Learn how to prevent indoor condensation during winter
At the start of the new year, Calgary initially experienced a major cold snap that took the city by...
16 Jan 2020
Cold Weather Home Maintenance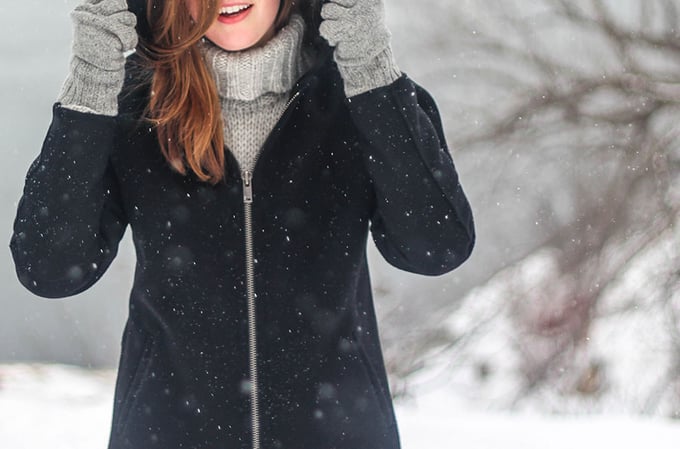 The new year is here, and it has sure made a statement with the extremely cold weather we have been seeing across Alberta. Calgary is experiencing a major...
26 Jul 2019
Stay Cool This Summer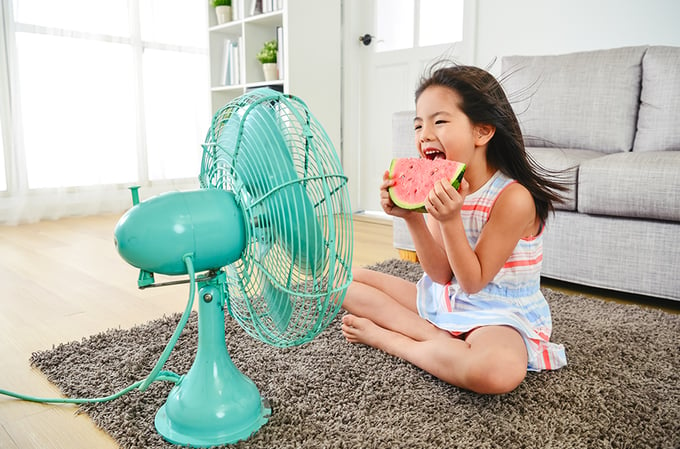 Although Calgary isn't typically considered a hot climate, there has been a spell of warm weather that has everyone reaching for their air conditioners....
15 Jan 2019
Energy Efficiency in Winter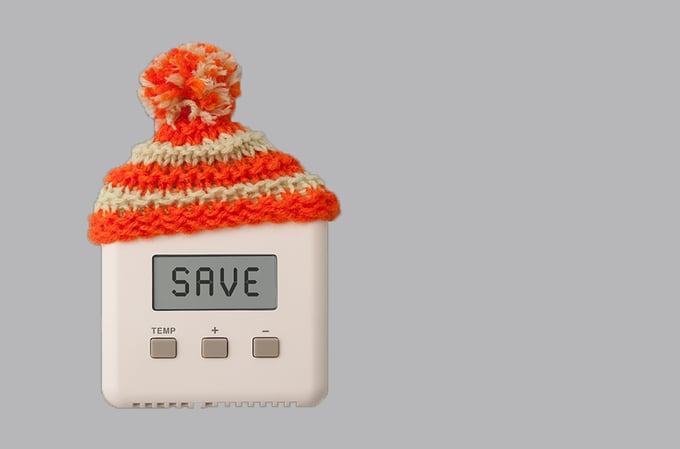 25 Oct 2018
Spooky Seasonal Inspiration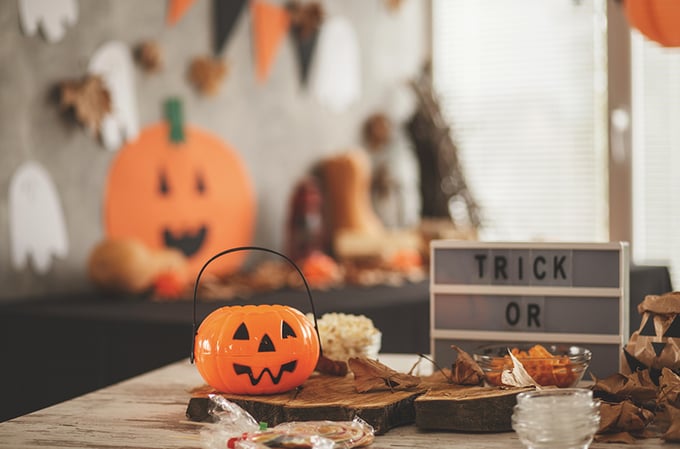 04 Oct 2018
Winter Home Maintenance and Safety Tips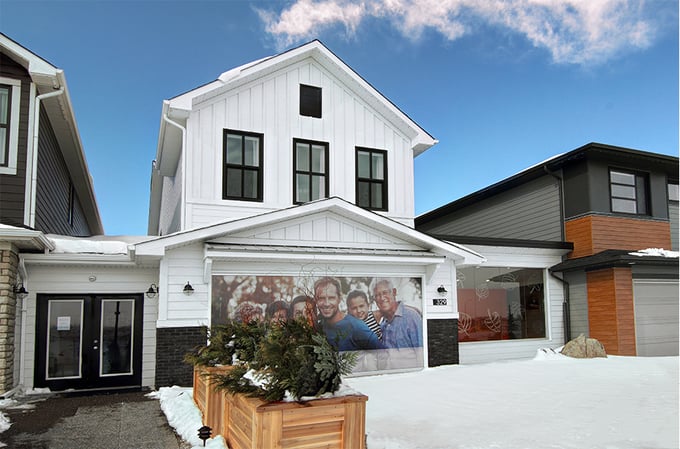 09 Aug 2018
Special Air Quality Statement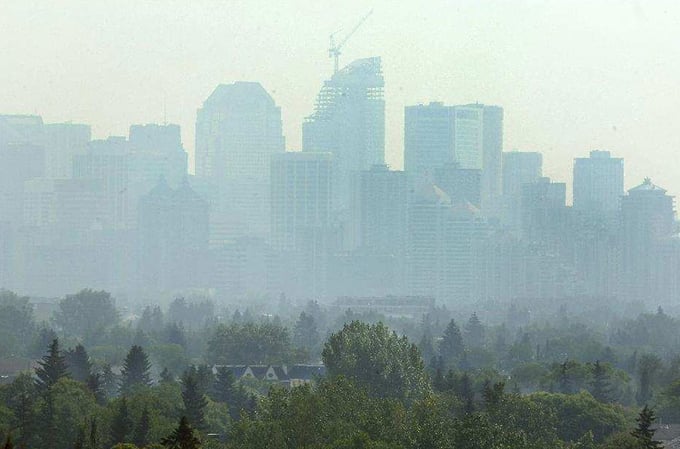 12 Jul 2018
Landscape to Create Your Outdoor Oasis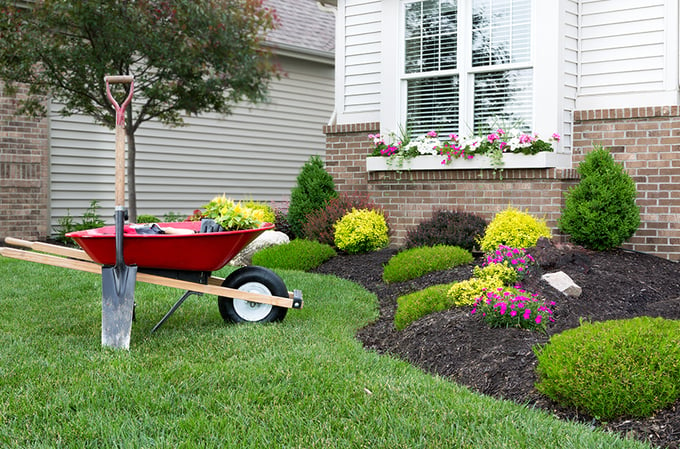 08 Feb 2018
Cold Weather Home Maintenance