01 Feb 2023
Personalizing Your New Home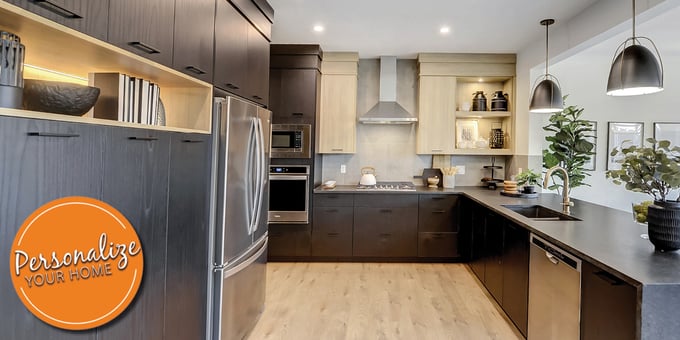 Build a Home That Suits Your Lifestyle
03 Jan 2022
Covid 19 Policies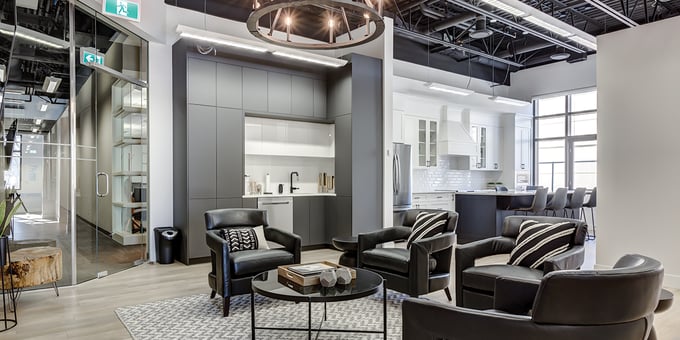 *Updated: January 3, 2022
07 Mar 2021
Support Local Contest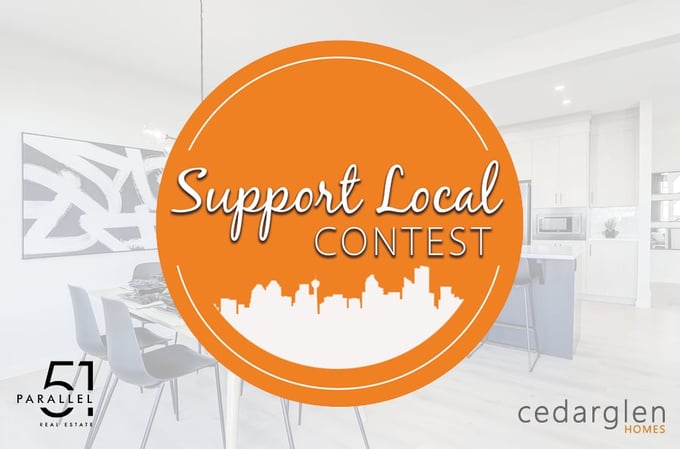 It has been almost an entire year since the Coronavirus pandemic first shifted the world into lockdown and all businesses were forced to pivot in one way...
25 Dec 2020
Season's Greetings!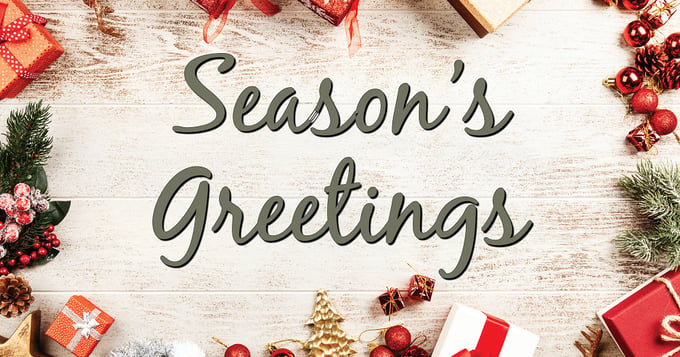 The Christmas season, for many, is a time of reflection on the memories of the year that has just passed, and a time to look forward to the hope and...
25 Mar 2020
Cedarglen Colouring Contest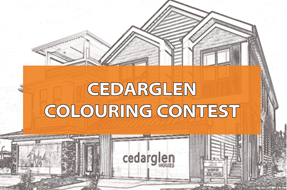 We are currently in the official second week of self-isolation and social distancing, and boredom is beginning to creep in for several families across the...
17 Mar 2020
Covid-19 Precautions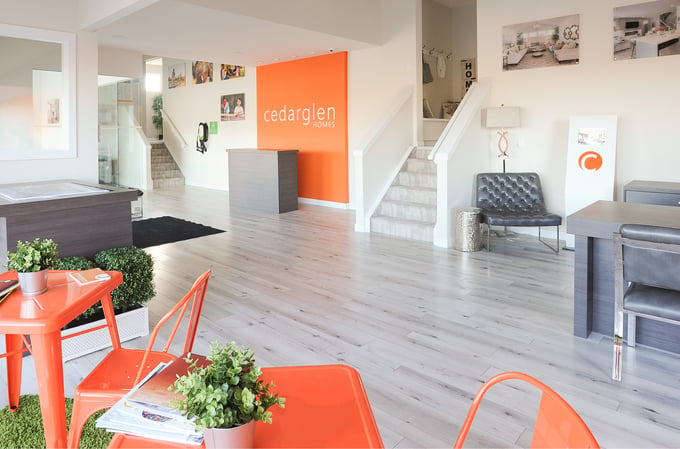 With the recent arrival of COVID-19 in Calgary, Cedarglen Homes made the decision to be proactive and take some additional precautions as a company. Our...
19 Dec 2019
Happy Holidays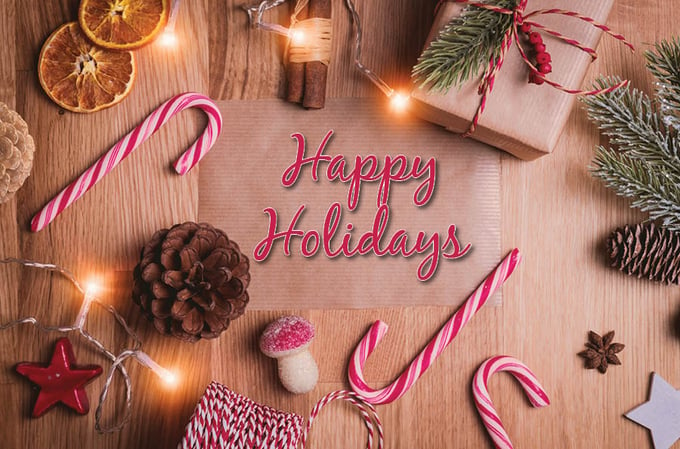 05 Dec 2019
Gingercane 2019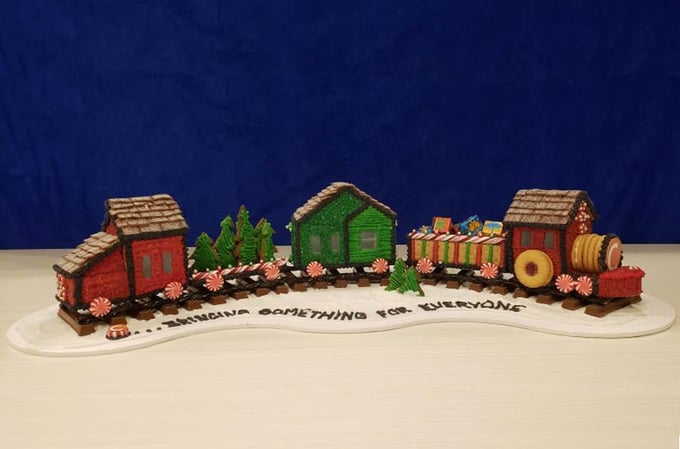 It's getting to be that festive time of year again! Trees are being decorated, lights are being hung and little elves everywhere are working tirelessly to...
03 Oct 2019
Fall 2019 Quick Possession Homes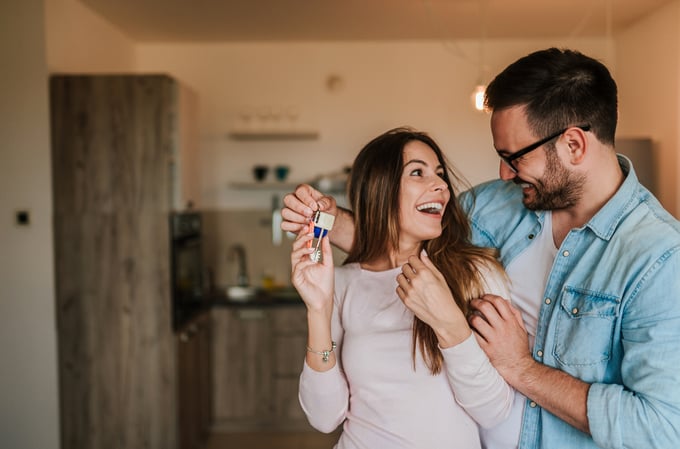 Fall is finally here despite that unexpected snowfall, and Cedarglen Homes has some incredible quick possession homes that are available in all our...
29 Aug 2019
Drafting's Favourite Models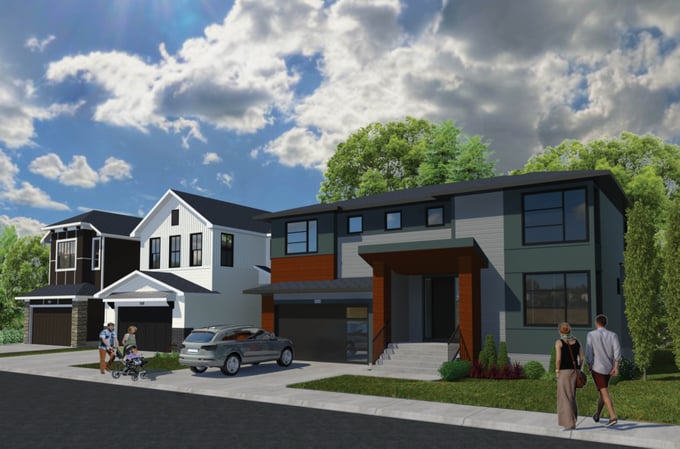 Cedarglen Homes has created several beautiful house plans over the year that reflect the current trends seen in the homebuilding industry. Our mission...
16 Aug 2019
Calgary Transit On-Demand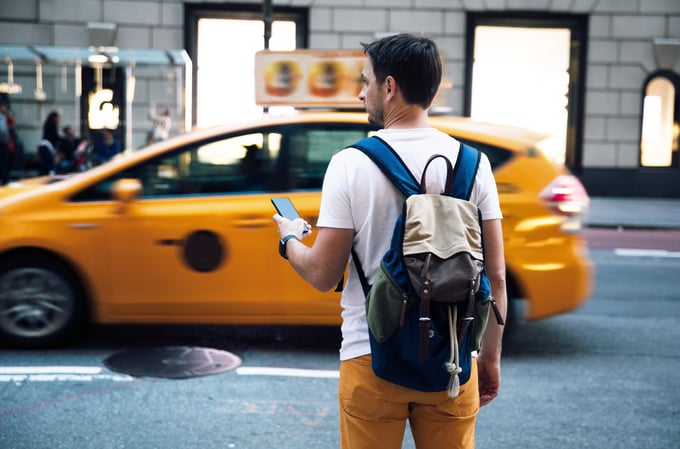 The availability of public transportation in a community can be a make-or-break decision for many people when considering where they want to purchase a...
08 Aug 2019
Quick Possessions Summer 2019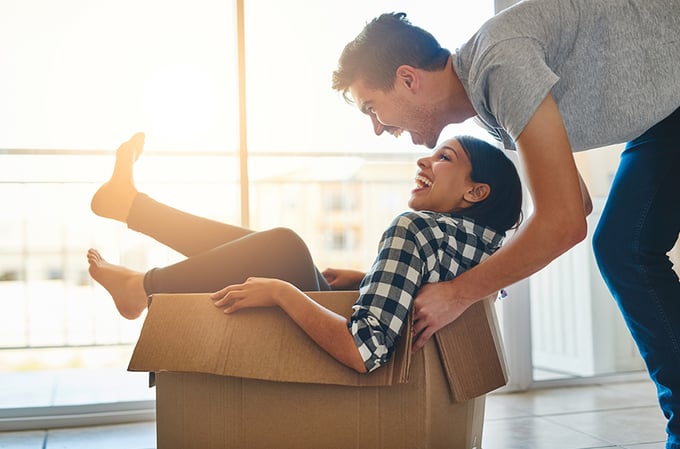 Are you in the market for a beautiful new home, but don't have time to start building from scratch? Cedarglen Homes has a great selection of quick...
26 Jul 2019
Stay Cool This Summer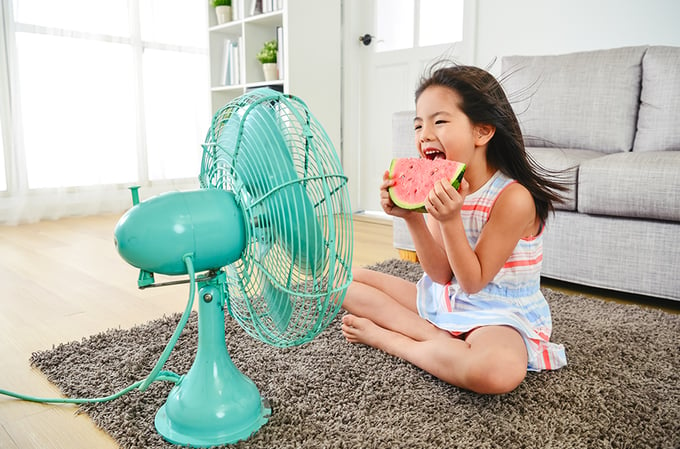 Although Calgary isn't typically considered a hot climate, there has been a spell of warm weather that has everyone reaching for their air conditioners....
04 Jul 2019
Happy Stampeding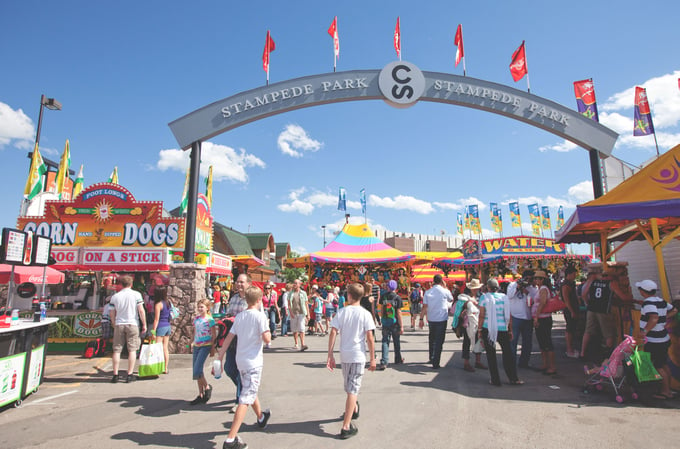 Yee-haw! It's that time of year again Calgary - time to dust off the old cowboy boots and bring out your inner western side. The Calgary Stampede has...
12 Jun 2019
Neighbour Day 2019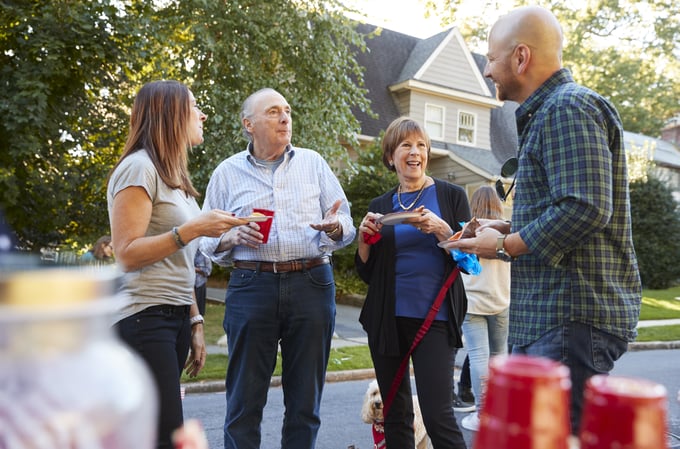 Neighbour Day officially began in Calgary following the 2013 floods to celebrate the unwavering support that residents throughout the area had shown for...
05 Jun 2019
Ready to Move?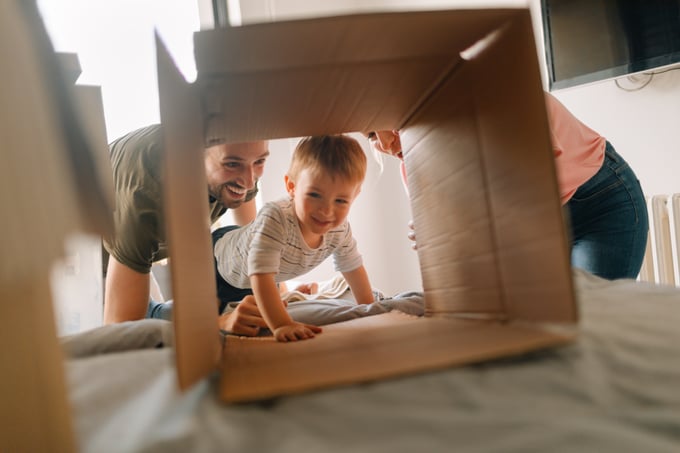 It's shaping up to be a beautiful summer, and what better time to move than at the beginning of summer? There's no need to worry about battling against...
29 May 2019
Meet Cindy Drummond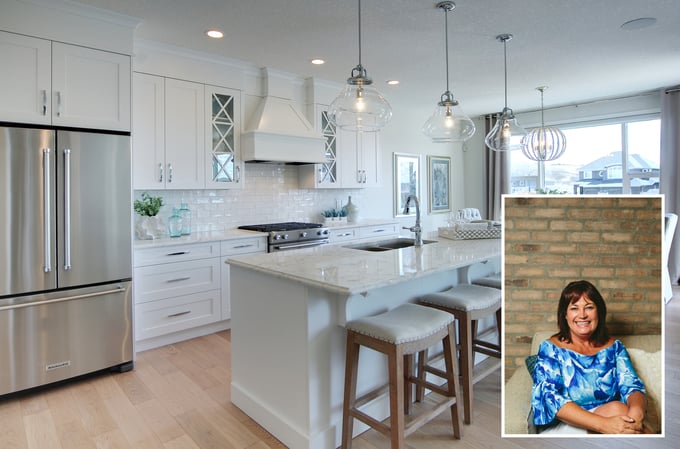 Cedarglen Homes has been a part of Cranston's Riverstone since 2012 and we are beyond excited to be opening our next set of showhomes on June 22, 2019. As...
08 May 2019
Meet Reda Sabbah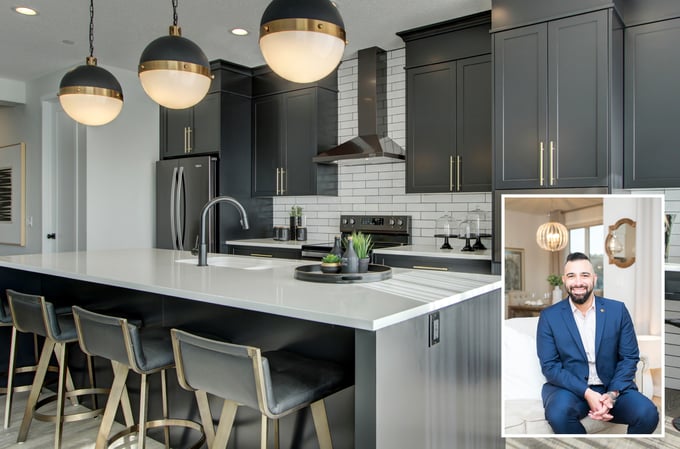 Livingston is an incredible community in north east Calgary that is quickly growing in both size and amenities. Designed with the ability for homeowners...
08 May 2019
Meet Kimberley Holstein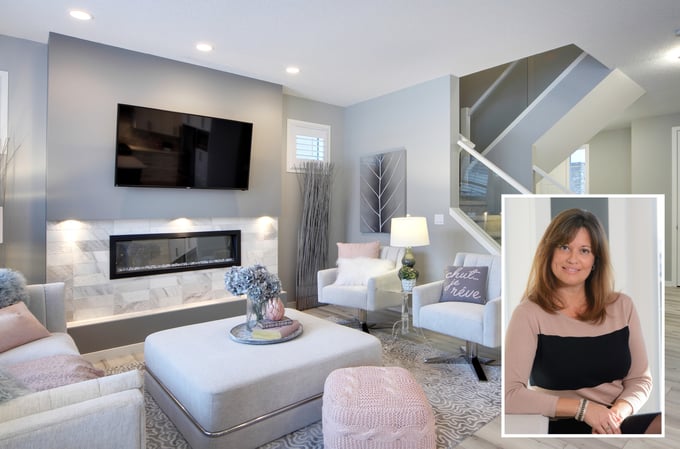 The Rise West Grove Estates is one of our most popular communities in Calgary as it offers the chance to live close to downtown while still maintaining a...
08 May 2019
Meet Dennis Mullen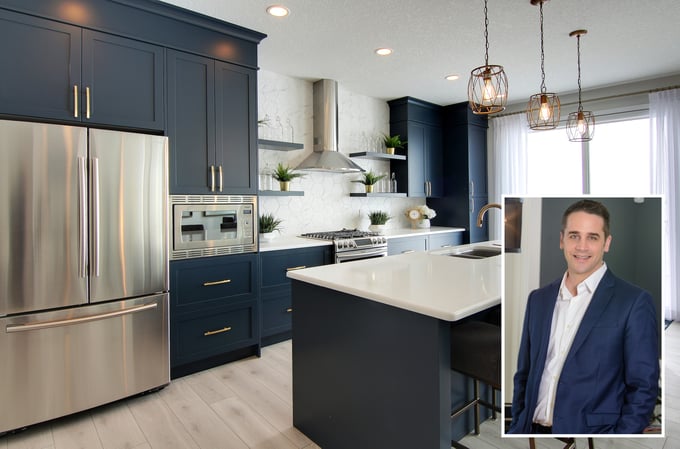 Seton is one of the newest and most exciting developments taking place in Calgary. This vibrant new community is home to the South Health Campus and the...