26 Oct 2023
Not All Secondary Suites Are Created Equal...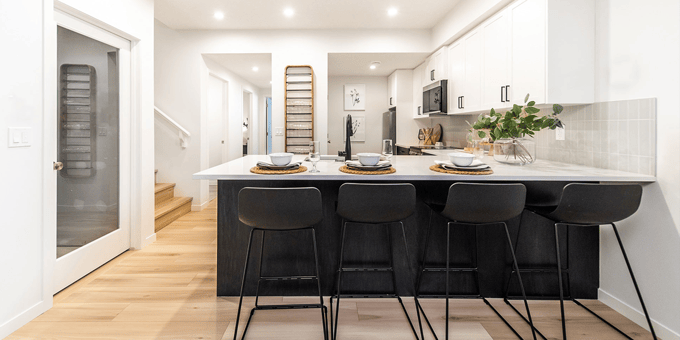 Understand the Legal Requirements to Building a Secondary Suite
It is no secret that Calgary is growing at a steady rate and with this growth comes the...
08 Mar 2023
Benefits of a Side Entrance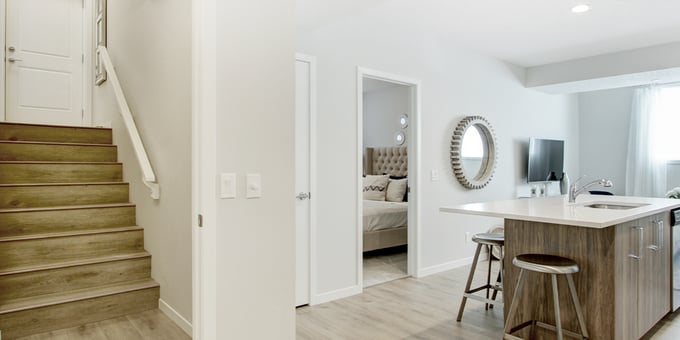 Discover Why You Might Want to Add a Side Entrance to Your New Home
One of the major benefits of building a new home is the opportunity to ensure that...
01 Feb 2023
Personalizing Your New Home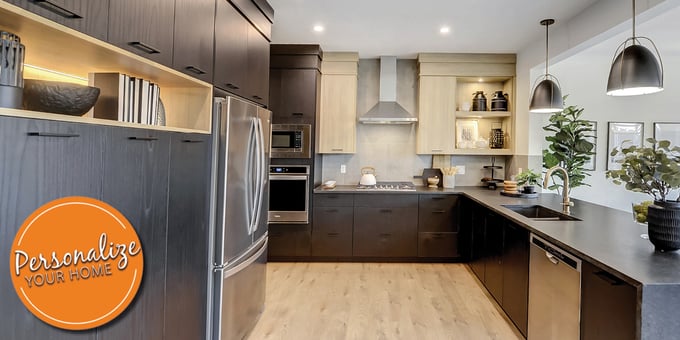 Build a Home That Suits Your Lifestyle
14 Apr 2022
Top 10 Words to Know When Building a Cedarglen Home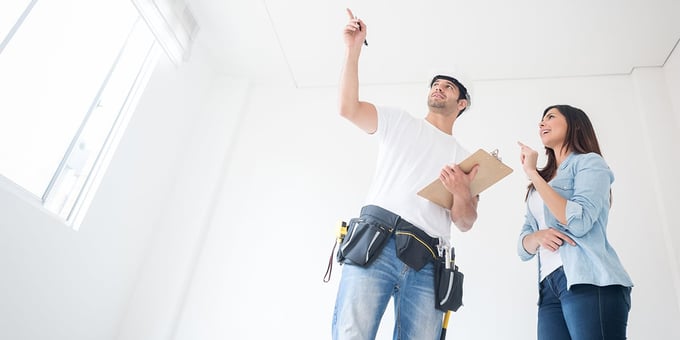 Familiarize Yourself with Our Most Common Terminology
Building a new home is an exciting milestone, but it can be a lot easier and less stressful when you...
01 Mar 2022
Finding the Right Community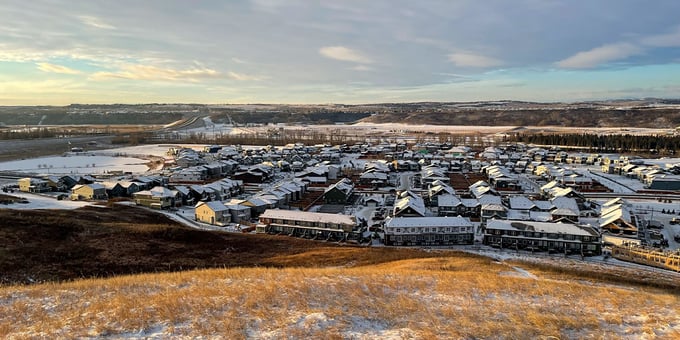 Factors to consider when choosing your future community
Whether you are a first-time homebuyer, downsizing to a smaller house, or moving up to a larger...
25 Oct 2021
Do You Need a Realtor?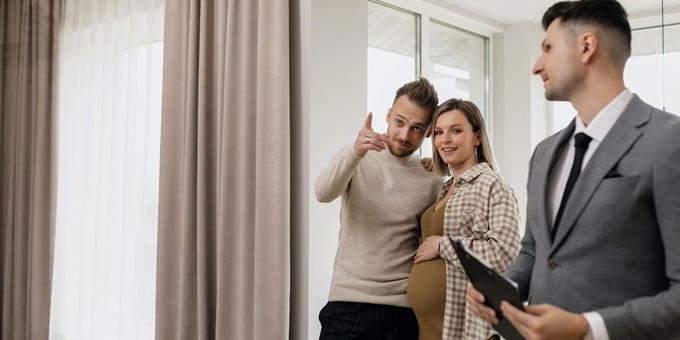 Discover whether or not you need a realtor when building a new home.
29 Sep 2021
Understanding Mortgages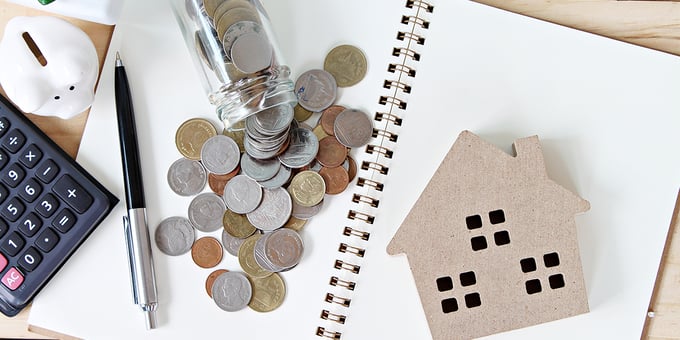 Get a Better Understanding on Applying for a Mortgage
10 Sep 2021
Showhome Leaseback Program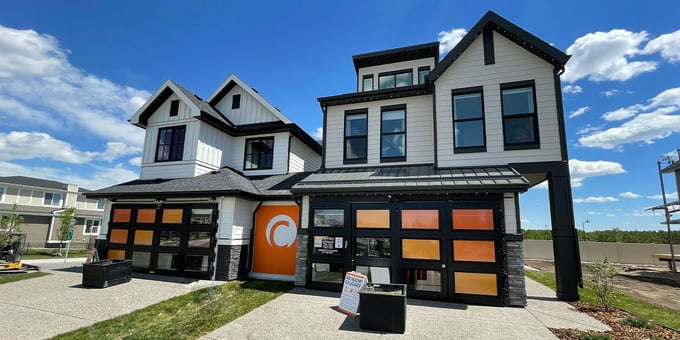 Benefits of Buying a Cedarglen Homes Showhome
31 Aug 2021
Choosing the Right Lot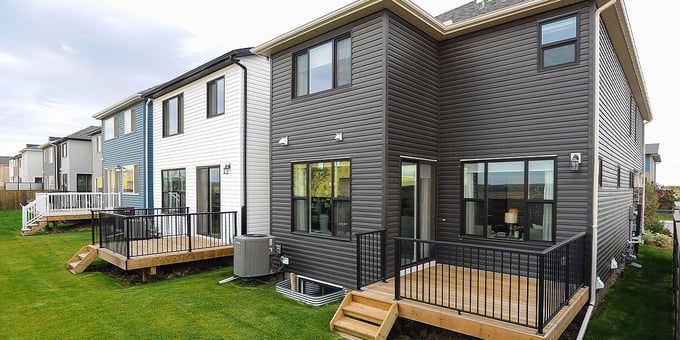 How to Choose the Right Home Lot for Your Needs
08 Jun 2021
Cedarglen Homes Building Process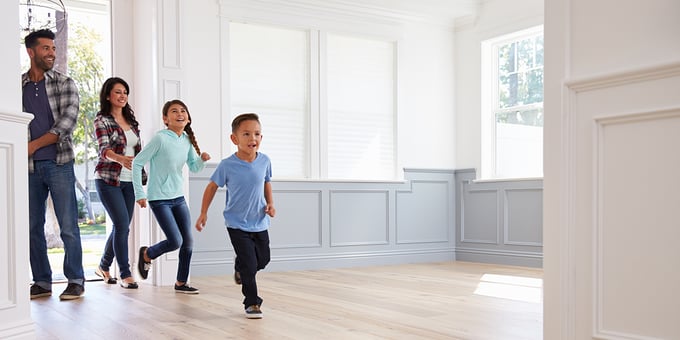 As a well-known Calgary homebuilder, Cedarglen Homes strives to keep our homebuyers as educated as possible about our building process so that they feel...
26 May 2021
2021 Mortgage Stress Test Changes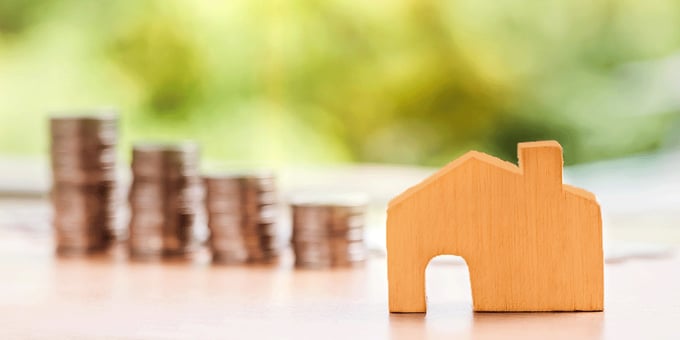 June 1, 2021 marks a significant day in the real estate industry in Canada as the federal banking regulator (Office of the Superintendent of Financial...
19 Jul 2019
First Time Home Buyers Incentive - Does It Apply To You?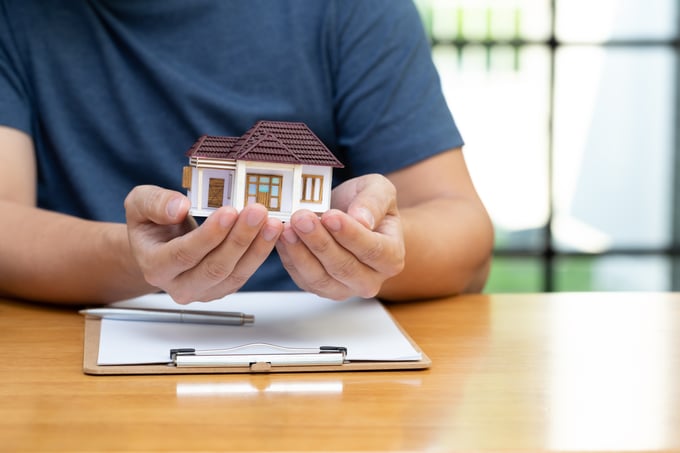 In an effort to make home ownership more affordable for first time home buyers, the Federal government has recently introduced the First-Time Home Buyer...
04 Apr 2019
Pricing Your Home to Sell in Calgary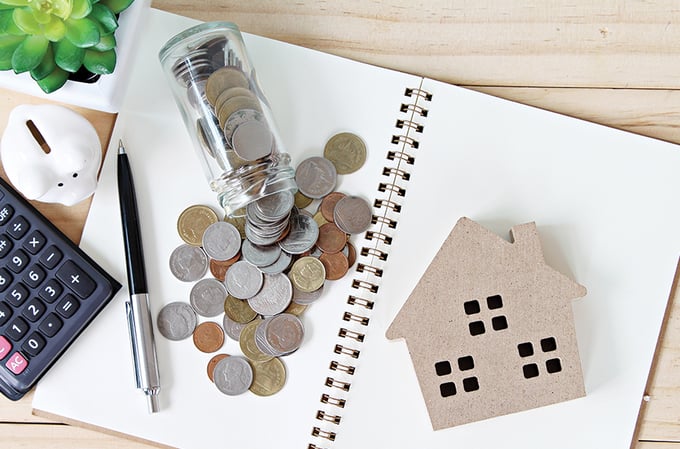 There are many reasons why it is important to price a home correctly in Calgary and to market it properly. This has become more important than ever over...
22 Mar 2019
Personalize vs. Customize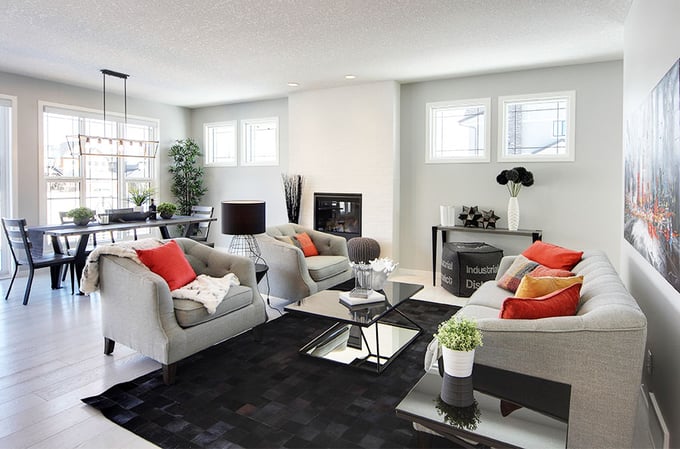 Over the years it has become common practice for homebuilders to offer prospective home buyers the opportunity to personalize their new homes to better...
08 Mar 2019
Getting Your Home Ready to Sell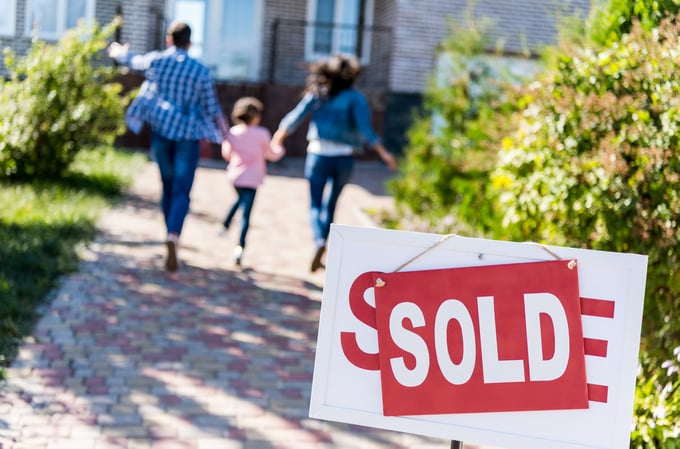 01 Mar 2019
Why Cedarglen Homes is the Right Builder for You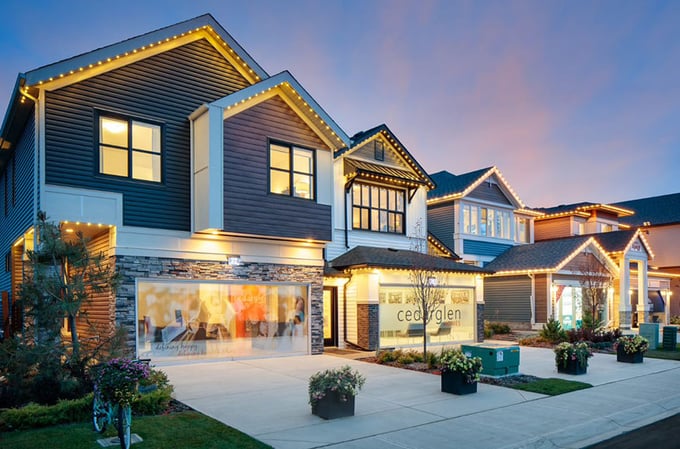 21 Feb 2019
Choosing the Right Community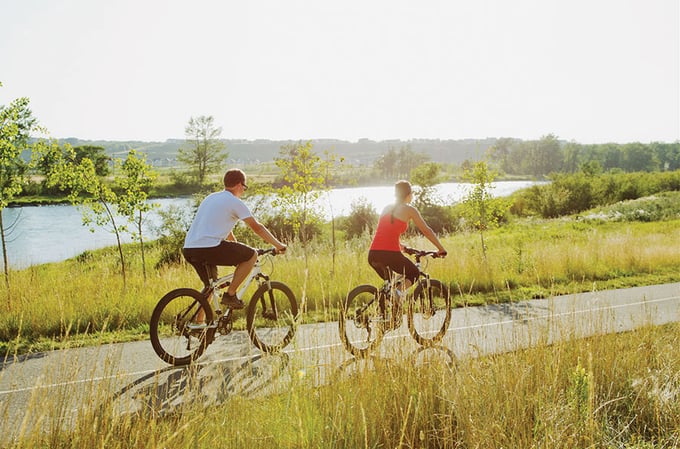 07 Feb 2019
Mortgage Pre-Approval 101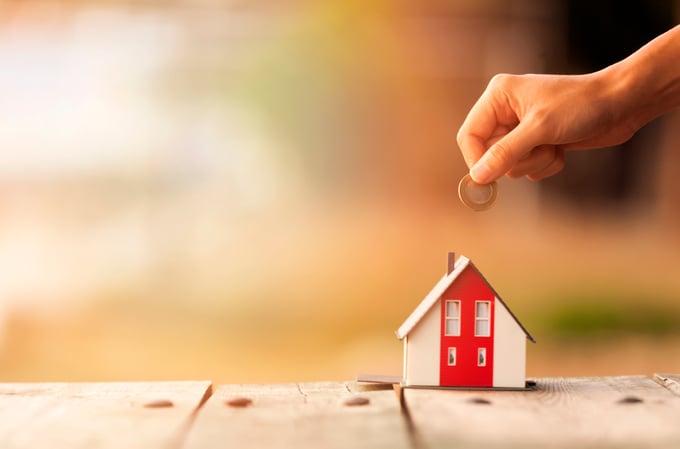 01 Feb 2019
Increase the Value of Your Home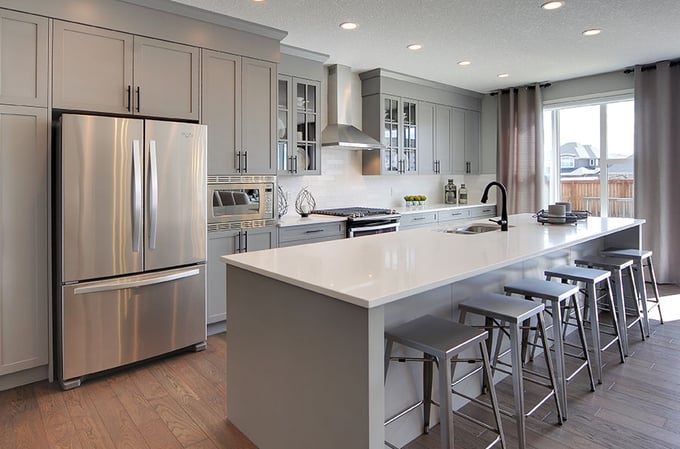 08 Nov 2018
Why Downsizing May Be Rightsizing For You