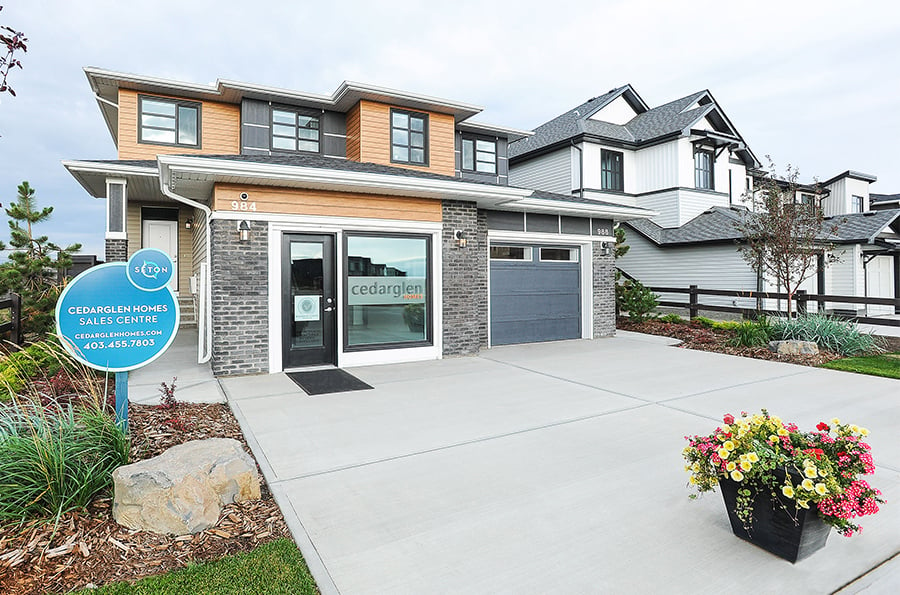 Whether your kids have just moved out and you're looking to declutter, or you're at the beginning of your home search and don't want to max out your budget on a large home, there are several reasons to consider downsizing. More recently, the negative connotation surrounding downsizing has disappeared and many people are taking advantage of the opportunity to move into a smaller home that is better suited to their specific needs. Some of the many benefits of downsizing include:
Opportunity to Declutter: Over time the sheer number of items that begin to accumulate in your home can become overwhelming. As great as all those cute coffee mugs you were given each year for Christmas are great, you don't really need to own 15 of them. For some great tips on how to effectively declutter your home click here.
Save Money: Large houses are full of large spaces that need to be filled. However, when you shift to a smaller home there are less places to decorate which results in less money that needs to be spent on frivolous things. Additionally, smaller homes tend to come with a smaller initial price tag, and they also use far less energy to heat and cool the space which will help you save money on your monthly bills.
Save Time on Upkeep: You will be surprised at how much more free time you will have on your hands now that you don't have as much space to take care of. From cleaning and maintenance to overall home upkeep your Sunday chores will be cut in half leaving you with more time for the things you enjoy.
If you are unsure if you are ready to downsize, consider some these questions:
How much space do I need to live comfortably? For example, do your really need an upstairs bonus room and an entire developed basement when you end up spending all your time on the main floor anyways? Another thing to consider is the possibility of needing space to care for any family or friends down the line.
How much money do I need to retire comfortably? Talk to your financial advisor to ensure that you are on track to being able to retire when you want and not have to stress about money when that time comes.
What do I value most in my life right now? Some people are natural hosts and love to have all their friends and family over to entertain on a regular basis. However, other people may prefer to spend their time travelling, or checking out all the latest restaurants and attractions throughout the city.
Now that you have taken the opportunity to think through your options, we encourage you to check out our incredible paired homes that we are now offering which are the perfect option if you are looking to downsize but aren't ready to commit to an apartment or condo. These homes range in size from 1,484 to 1,993 square feet and offer all the standard features you have come to expect with Cedarglen Homes. With paired homes in both The Parks of Harvest Hills and Seton, you can live on whichever end of Calgary you want.