15 Feb 2022
Understanding Home Elevations
Find Out Which Home Elevation Style Suits You Best
When beginning your homebuilding journey, you will likely hear the term "home elevation" or "front...
17 Apr 2020
Build a Legal Secondary Suite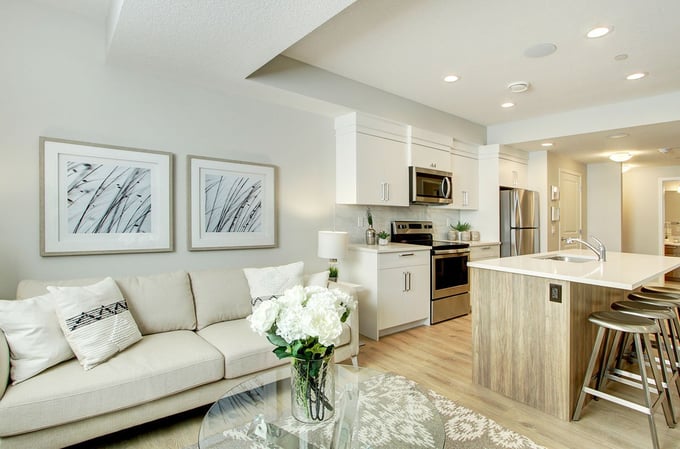 It is no secret that Calgary is growing at a steady rate and with this growth comes the need to make better use of the city's existing footprint. While...
18 Oct 2019
The M Series in Seton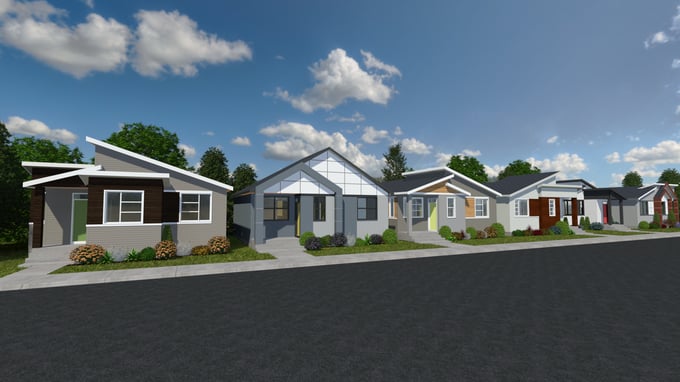 At Cedarglen Homes, our mission is to 'innovate for better living' and our latest product creation known as the 'M Series' is no exception. The story...
11 Jul 2019
Living the 'Suite' Life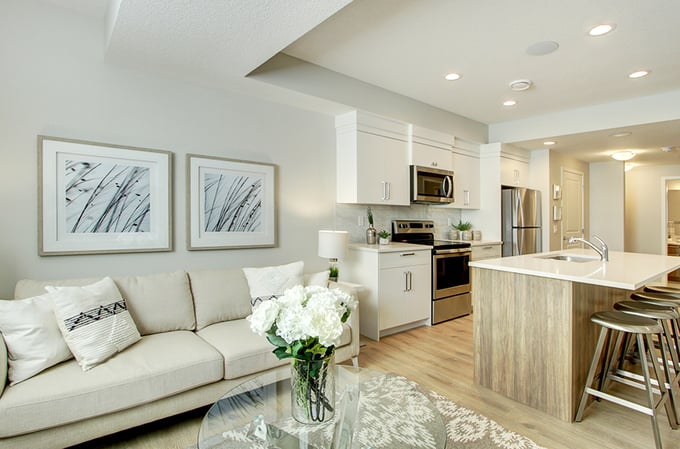 Following the grand opening of our new showhomes in Livingston, we have seen many Calgarians gaining inspiration from the legal secondary suite featured...
18 Oct 2018
Move into Your Dream (Show)home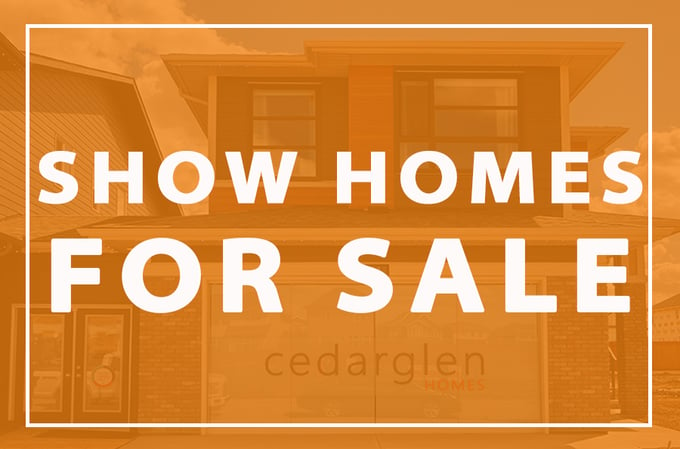 30 Aug 2018
Paired Homes Coming to the Gardens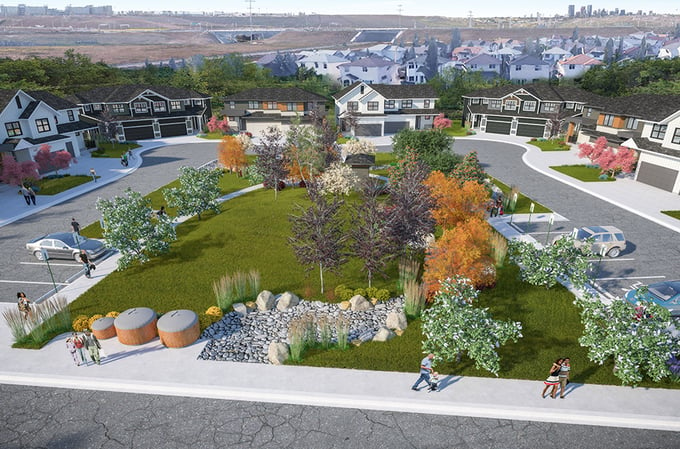 16 Aug 2018
Building One-Of-A-Kind Homes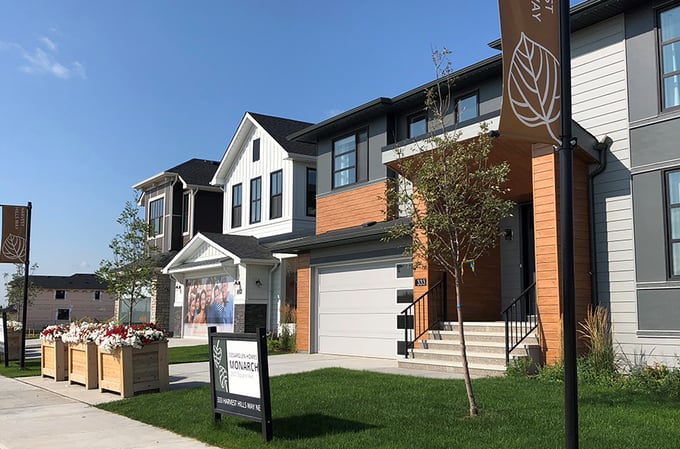 21 Jun 2018
Secondary Suites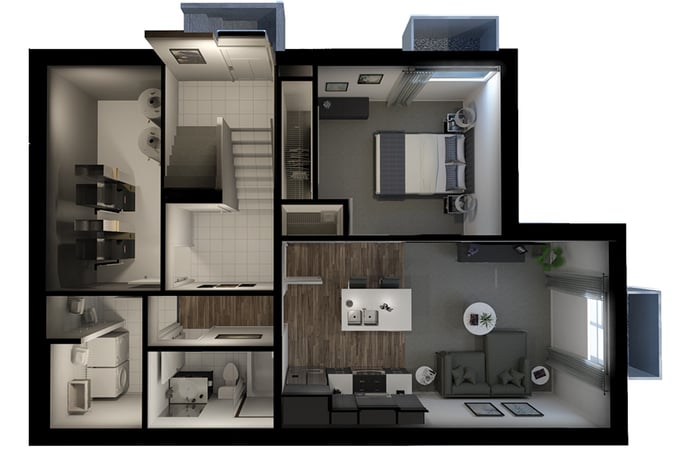 17 May 2018
The Bellevue is back and bigger than before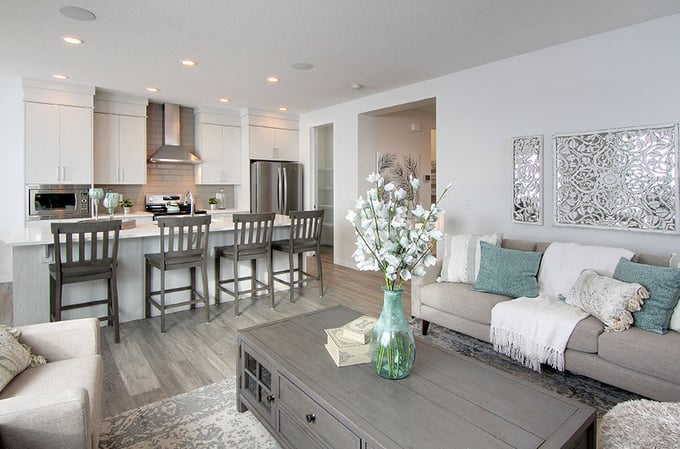 10 May 2018
Paired Homes in Seton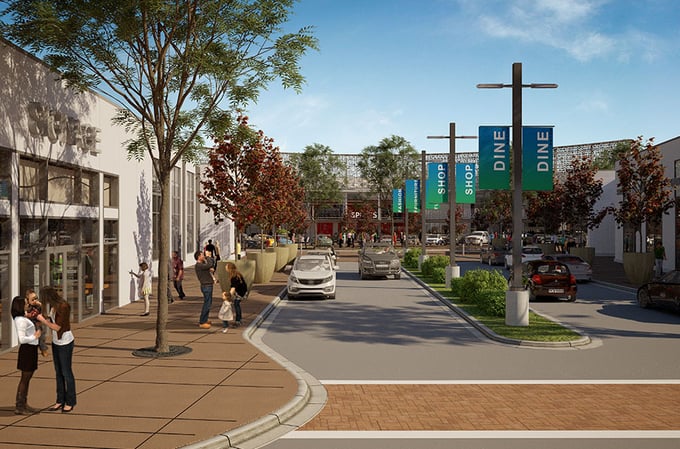 25 Jan 2018
The Bellevue Promotion