Most rooms in a house already come with a designated purpose, leaving bonus rooms to be a perplexing space for most homeowners to figure out how to utilize effectively. Don't let this space go to waste and become a place to dump items that you don't know what to do with. Transform your bonus room into a space that your family will love to gather in. Check out some popular ideas you can use to create your own little bonus room oasis.
Extra Living Room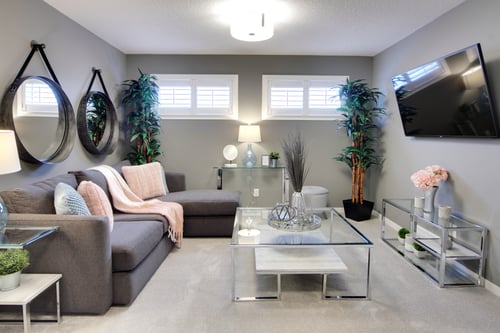 Depending on the size of your family, one main living area may not be enough space to please everyone. Teenagers don't always want to watch the same thing their parents, and sometimes the main floor is used as an entertaining space rather than a TV room. Avoid any fights over the TV by adding a secondary living space.
Home Office / Study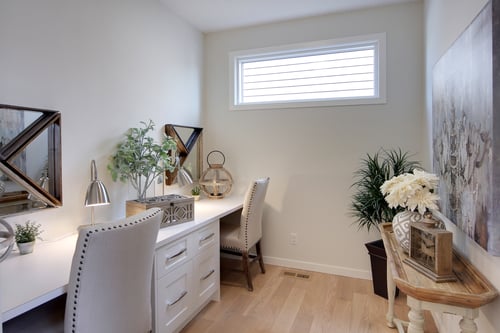 Whether you work from home, or you are looking for a quiet spot for your children to finish their homework, transforming your bonus room into a dedicated office space will help the whole family have a space to focus when needed. Add some French doors to the space to help eliminate other noise in the house. To see what's trending in home office design this year, click here.
Home Gym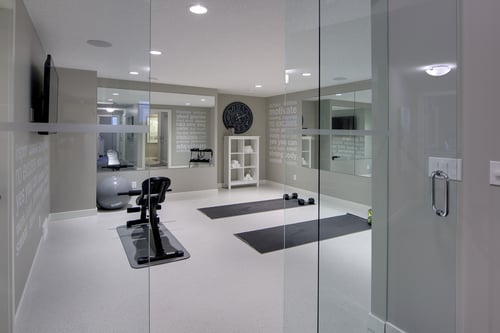 No more excuses for not working out when you turn your bonus room into a home gym. This multi-purpose space can be used for whichever workout suits your lifestyle, from yoga to running to free weights.
Spare Bedroom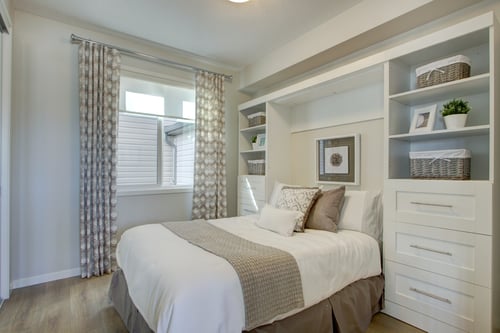 Hosting out of town guests can be a stressful experience when you don't have enough space for them to stay. By adding a day bed or a Murphy bed to your bonus room, you can create a versatile space where you can spend time day-to-day and easily transform into another bedroom when needed.
Playroom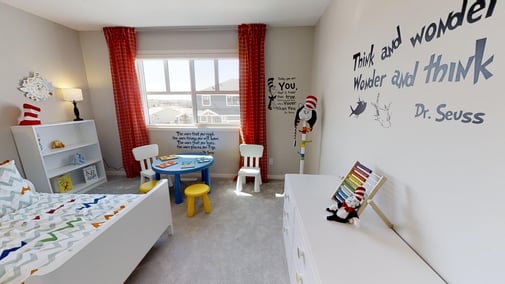 Turn your bonus room into the ultimate playroom for your children and help create a space where all their toys and games can be easily organized away. For some design inspiration, click here.
Home Theatre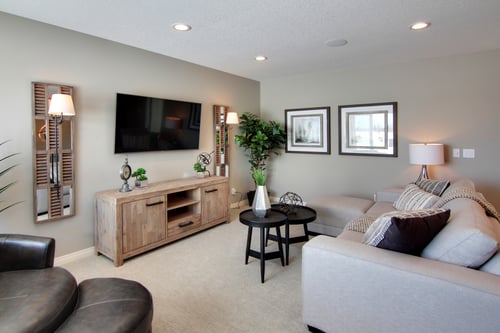 Help make family movie nights that much better by transforming your bonus room into an epic home theatre. Install sound surround speakers and consider investing in a projector screen to simulate the full home-theatre experience. Bonus points if you add in a popcorn machine!
Hobby Room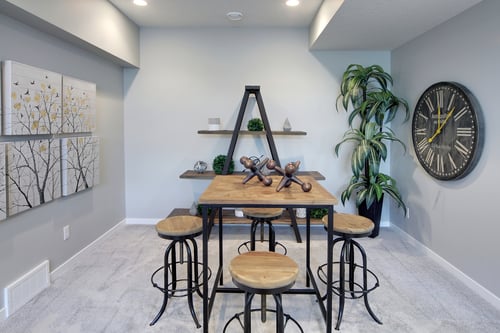 Do you have a hobby or passion that you would like to pursue from home but don't currently have the space? Use your new bonus room as a blank canvas to create a space that works for you. Whether you are into painting, crafting, yoga, playing the piano or even reading you can turn this room into your private oasis!