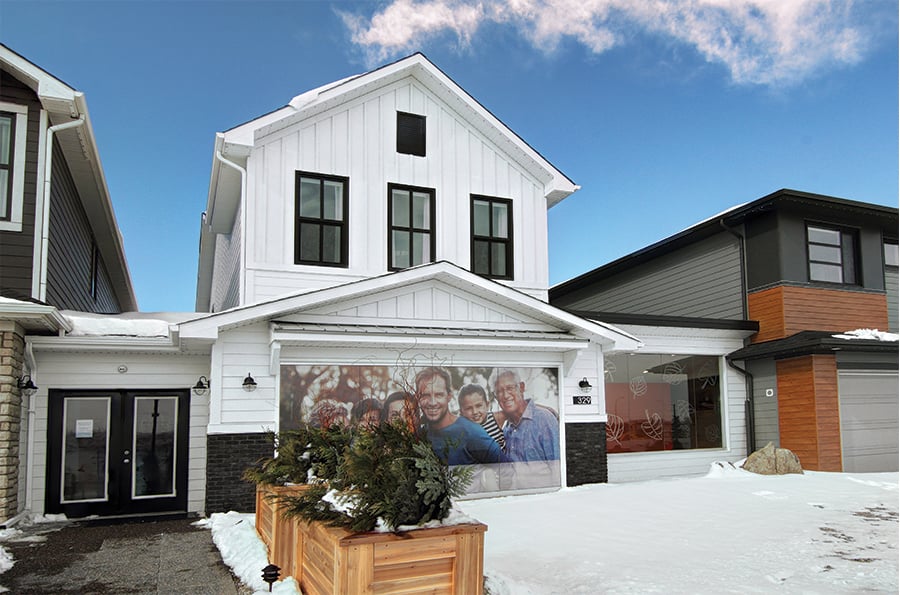 While exterior siding may not initially seem like the most exciting decision to be made when building your new home, there is much more to it than one may think. Not only does it differentiate the exterior elevation of your house from your neighbours but it can also provide incomparable protection against the elements. Cedarglen Homes is proud to partner with James Hardie to provide homebuyers with the opportunity to use the best product available in the market today.
James Hardie has revolutionized the exterior siding process and has made a product that is exponentially more durable and low-maintenance than the next leading brands. In the mid 1980's the company created the now widely used fibre cement technology using just four simple ingredients: cement, cellulose fibre, sand and water. Due to their large emphasis on research and development, their products have all gone through rigorous accelerated life-cycle tests to ensure it can stand up to the often-harsh environment. Moreover, all James Hardie products are now engineered for climate® where the product is being used. For example, all the homes in Alberta would fall under the HardieZone® 5 classification that provides a wide range of protection for the homeowners.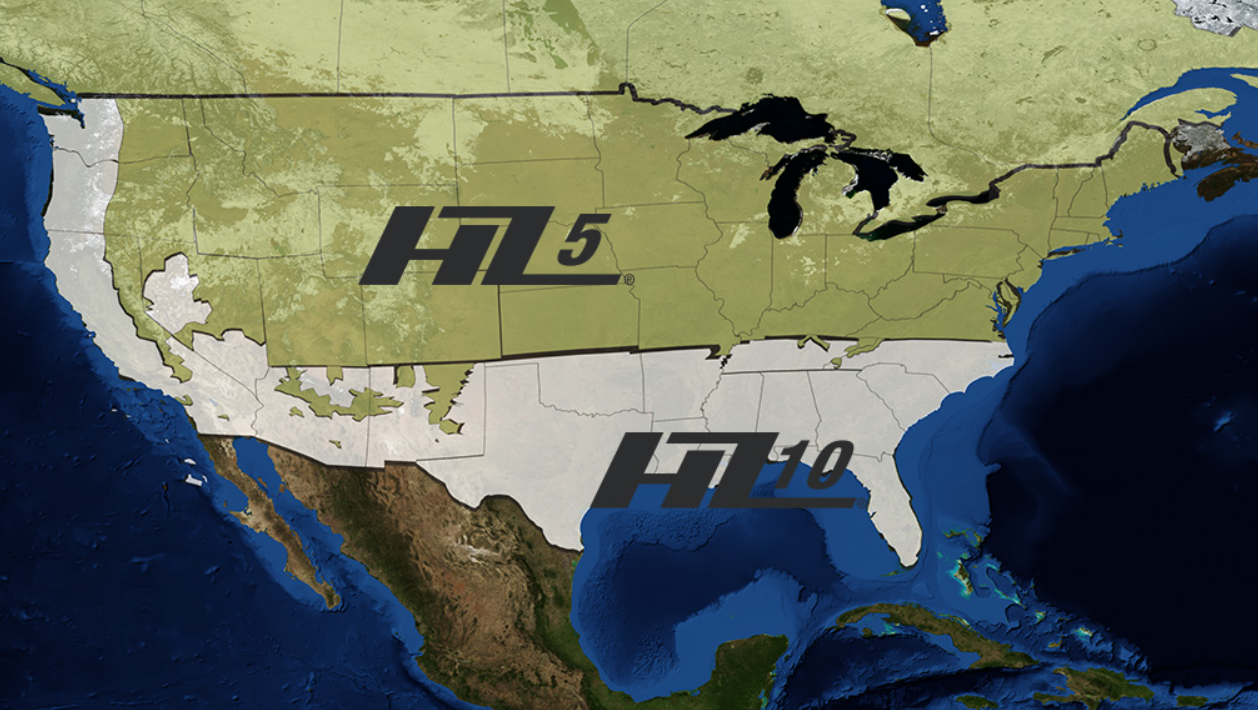 ® map.
The HardiePlank® lap siding provides enhanced water drainage due to the top and bottom edges of each plank being rounded to help direct water away from the house and avoid any rotting of the planks. When severe weather storms hit, the HardieZone® 5 siding will withstand extreme cold and any impact that may result from these storms (i.e. hail, ice etc.). Nevertheless, if a few planks do end up damaged for whatever reason, it is extremely easy to replace individual pieces without disrupting the rest of the siding. While most Albertans main concerns are winter related, HardieZone® 5 siding also protects against summer insect problems such as carpenter ants and woodpeckers which leaves you worry free all year round! Finally - and perhaps the most relevant over the past few weeks - is the 'A' fire rating that James Hardie siding provides. This siding will not ignite when directly exposed to a flame, nor will it contribute fuel to a fire that is already burning. Due to these impressive standards, when homeowners build using James Hardie siding they may be eligible for up to a $2500 credit from their insurance (depending on the provider).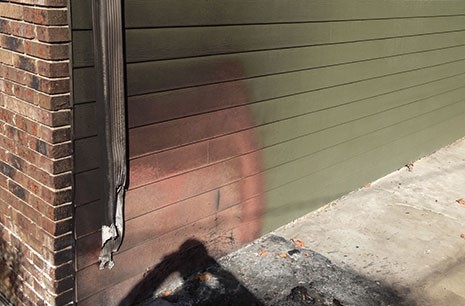 Photo demonstrating how HardiePlank® lap siding holds up to fire and the home's interior is not penetrated.
If that isn't enough to win you over, then James Hardie's exclusive ColorPlus® Technology just might do the trick. Choose from a beautifully curated selection of colors chosen by the color expert and rest easy knowing this color is fade resistant and guaranteed to last longer than your average paint job. In addition, each layer of paint is made specifically for James Hardie fibre cement siding and baked on in multiple coats to ensure a color consistency with as little as 0.00015 thick variation.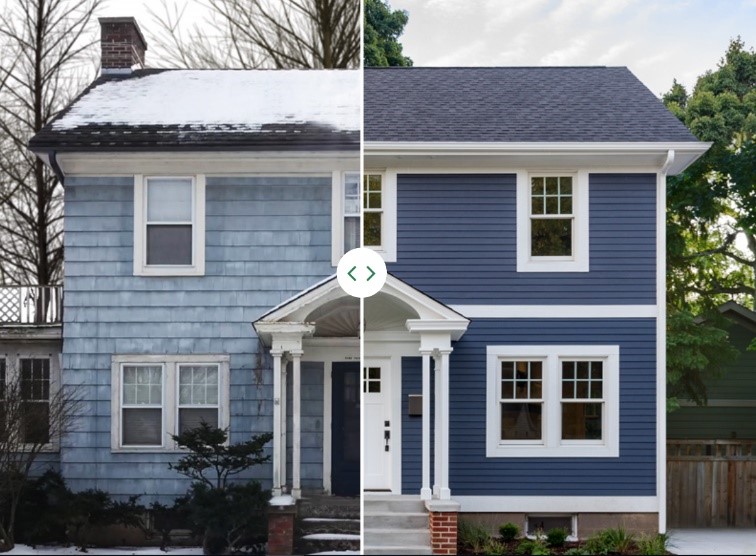 James Hardie is so confident in their product that they provide a 30-year non-prorated warranty on their sub straight siding and a 15-year warranty on their finish which covers paint, labour and protection against peeling cracking and chipping. Additionally, unlike other providers, James Hardie's warranty is per piece. It is no secret why James Hardie has been trusted to perform on over 5.5 million homes across North America. Talk to your area Sales Manager today to enquire about installing James Hardie siding on your new home.
Have a great weekend,
Cedarglen Marketing
Sources:
https://www.jameshardie.com/