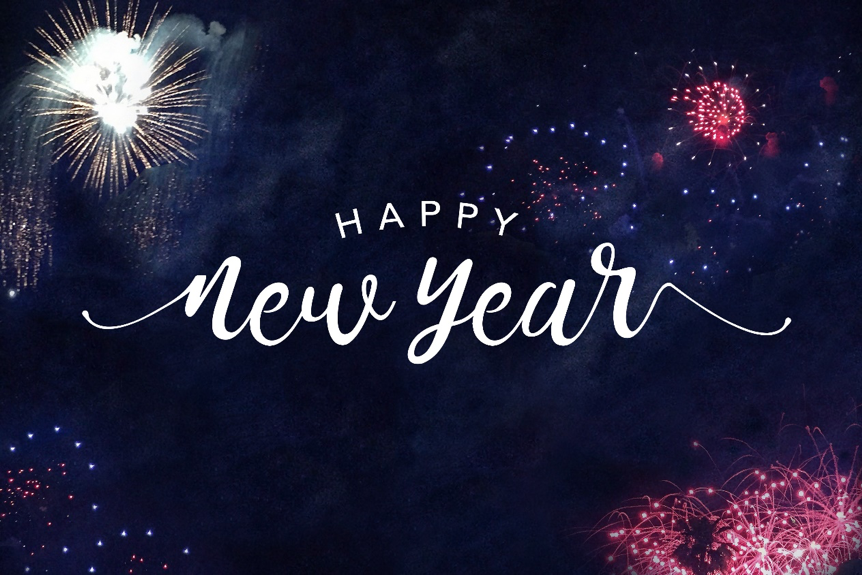 We hope everyone had a fantastic holiday break and enjoyed some quality time with family and friends. With the new year on the horizon, we feel it is important to reflect on the past year's accomplishments.
In 2018, we were fortunate enough to launch several show homes in three of Calgary's best new communities. The Parks of Harvest Hills grand opening took place on March 17, 2018 and we saw several members of the community come out to greet one another and celebrate the future of the neighbourhood. We presented three stunning single-family show homes in this community that were very well received by all who had a chance to view them. Keeping with momentum, we have paired homes scheduled to open in the Spring as well so stayed tuned for exciting updates with that.
Our single-family show homes in Seton launched at the end of March, closely followed by our single-family show homes in Belmont a few weeks later. We completed our last round of show home openings with our paired homes in Seton at the beginning of May. We are thrilled to be a part of these exciting communities and look forward to helping Calgarians find their forever home.
This past year was also spent streamlining many of our internal processes across departments and growing our team to ensure that we can continue to provide our customers with a straightforward and memorable homebuilding journey. This focus on the customer experience helped us to win the 2018-2019 Readers Choice Award for Best Single-Family Home Buyer in Calgary – a title we are honoured to have received. It takes a lot of people to reach these types of accomplishments, and we couldn't do it without the help of our staff, development partners, trades, supply partners and homebuyers. Thank you for putting your trust in us and for being a part of our success story.
Happy New Year!
Cedarglen Marketing