27 Jul 2021
What is a Homeowners Association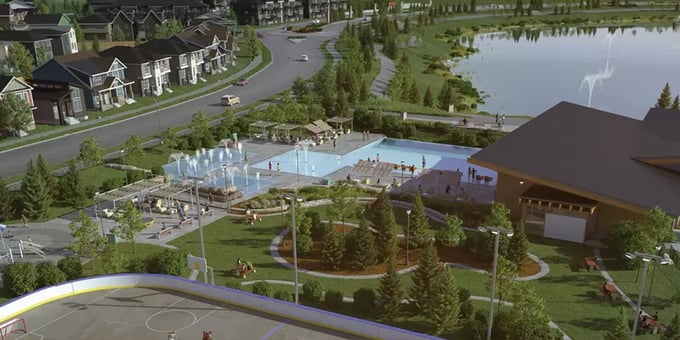 Calgary Homeowner's Associations - What are they & what are the benefits?
18 Jun 2021
Encore West Grove Estates Showhome Opening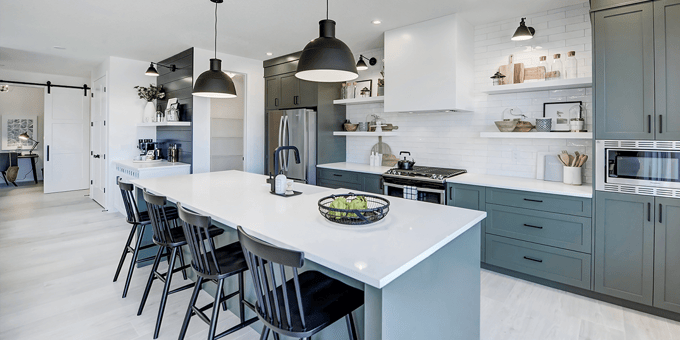 We are excited to announce that our new showhomes in Encore West Grove Estates are complete and ready to open its doors to the public. Join us on Saturday...
08 Jun 2021
Cedarglen Homes Building Process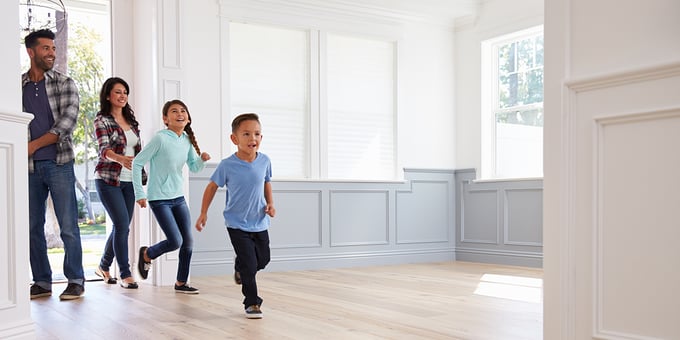 As a well-known Calgary homebuilder, Cedarglen Homes strives to keep our homebuyers as educated as possible about our building process so that they feel...
26 May 2021
2021 Mortgage Stress Test Changes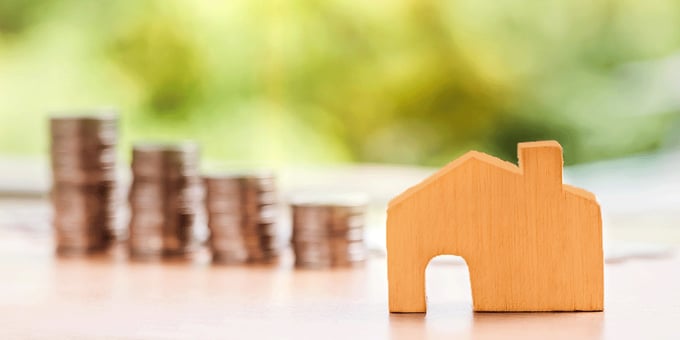 June 1, 2021 marks a significant day in the real estate industry in Canada as the federal banking regulator (Office of the Superintendent of Financial...
07 Mar 2021
Support Local Contest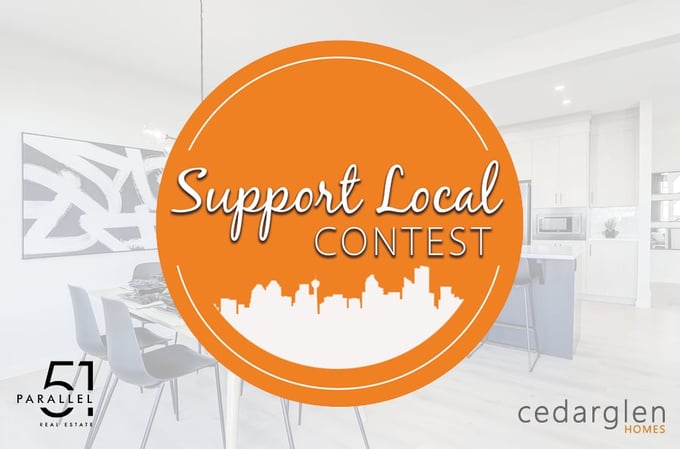 It has been almost an entire year since the Coronavirus pandemic first shifted the world into lockdown and all businesses were forced to pivot in one way...
04 Mar 2021
Livingston Bungalows Virtual Launch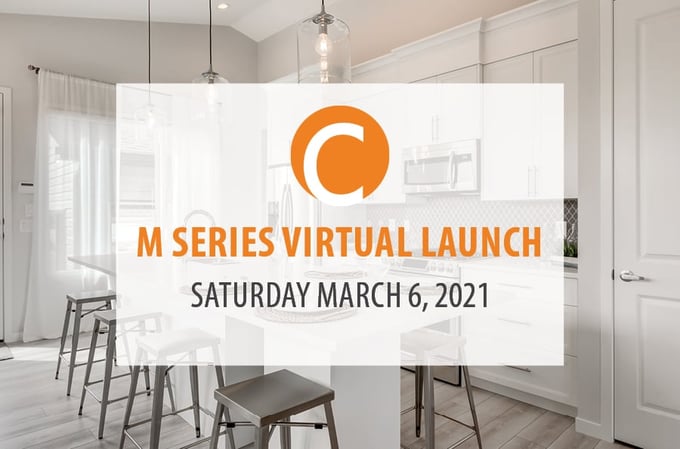 In the fall of 2020, Cedarglen Homes officially announced the launch of our exclusive M Series bungalows in the community of Livingston. With homes...
19 Jan 2021
Seton Paired Home Virtual Event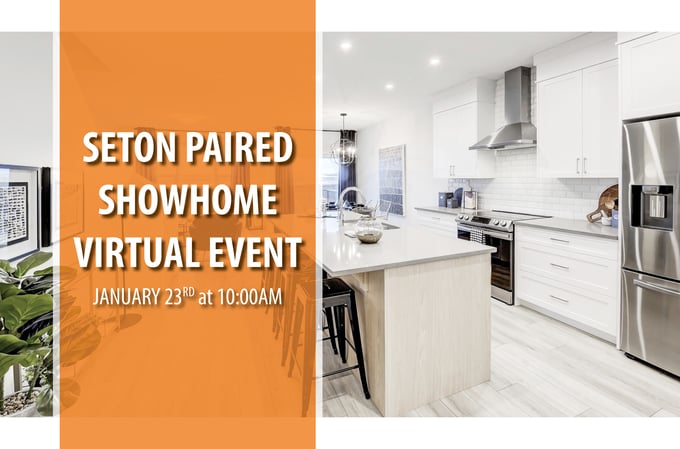 It has been almost three years since we launched our first set of paired showhomes in Seton and we are pleased to announce that we have two impressive new...
15 Jan 2021
Encore at West Grove Estates
Cedarglen Homes has had the great pleasure of building high-quality homes for Calgarians in West Grove since the beginning of 2017. This highly...
25 Dec 2020
Season's Greetings!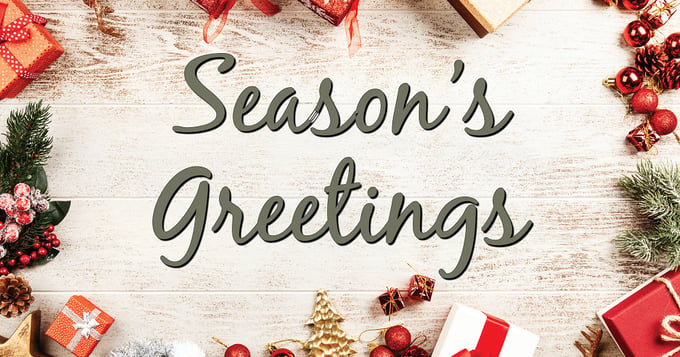 The Christmas season, for many, is a time of reflection on the memories of the year that has just passed, and a time to look forward to the hope and...
17 Nov 2020
Black Friday Promotion - Save $10,000!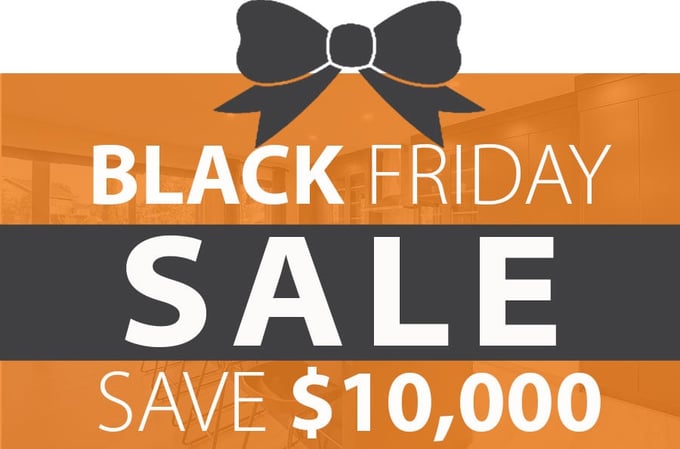 It's the most wonderful time of the year, and we are not just talking about the Christmas season - because Black Friday is just around the corner!...
24 Sep 2020
M Series Bungalows in Livingston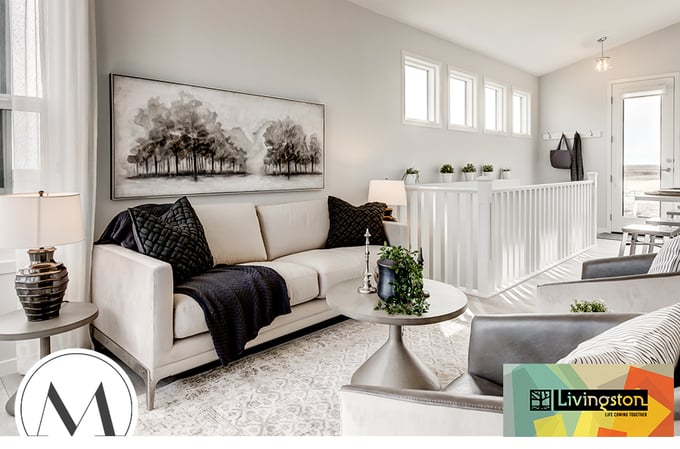 It has been almost one year since we first launched our innovative new product known as 'The M Series' in Seton, and just about four months from when the...
09 Sep 2020
New Showhomes in The Parks of Harvest Hills
In March of 2018, Cedarglen Homes had the pleasure of opening our first round of showhomes in the growing new community of The Parks of Harvest Hills. The...
23 Jul 2020
Meet Crystal Chu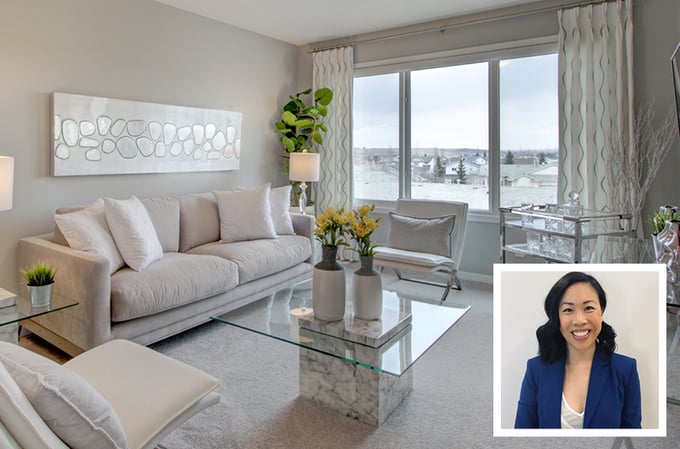 Cedarglen Homes is proud to welcome a new Area Sales Manager to our paired homes in The Parks of Harvest Hills – Crystal Chu, 朱珊珊. Crystal brings a wealth...
19 Jun 2020
Caseta Wireless by Lutron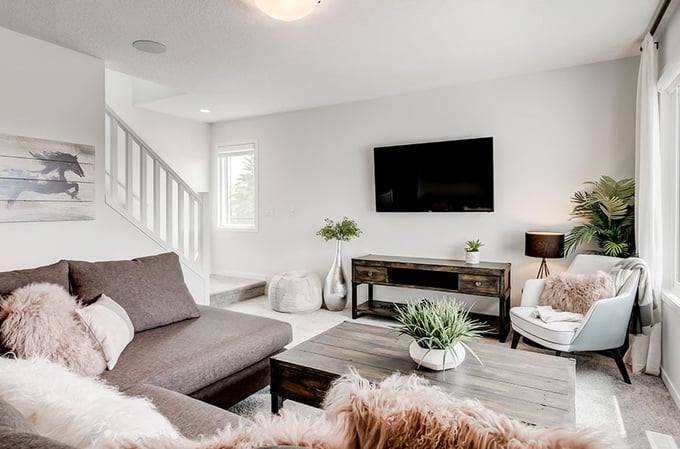 New homebuyers often have a long list of features that they want to have in their new home, and over the years having a 'smart home' has moved higher and...
11 Jun 2020
Short Term Rentals in Your New Home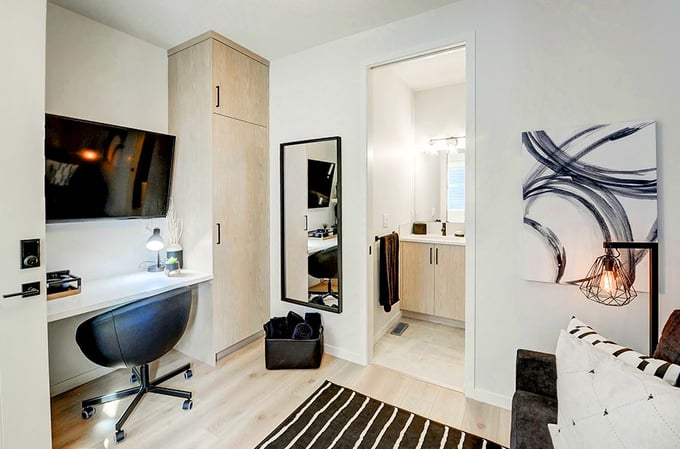 Over the years there has been a shift away from standardized hotels towards short term rental services such as Airbnb. These services allow travelers to...
28 May 2020
M Series Showhome Opening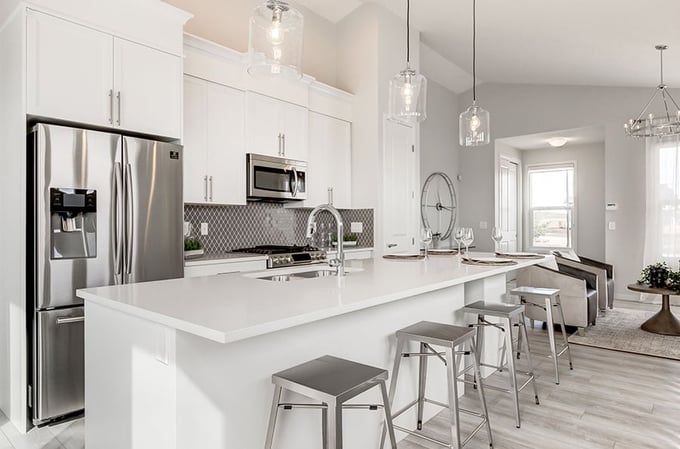 It has been a few years in the making, but we are excited to announce that our first 'M Series' showhome in Seton is complete and ready to open its doors...
22 May 2020
New Showhomes in Seton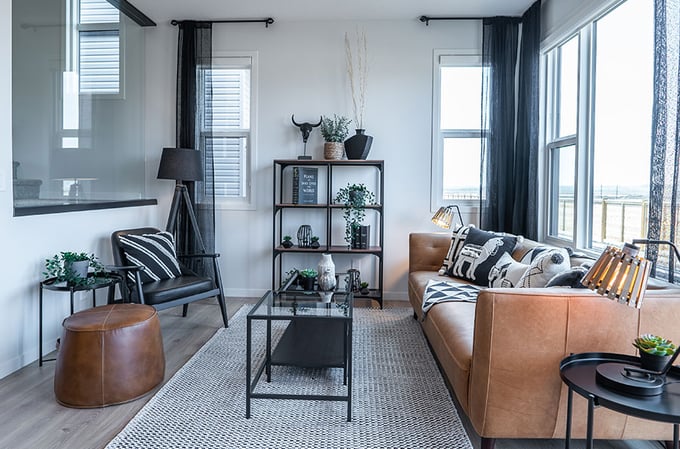 In March of 2018, Cedarglen Homes opened our first set of showhomes in the highly anticipated community of Seton. Those single family showhomes became the...
17 Apr 2020
Build a Legal Secondary Suite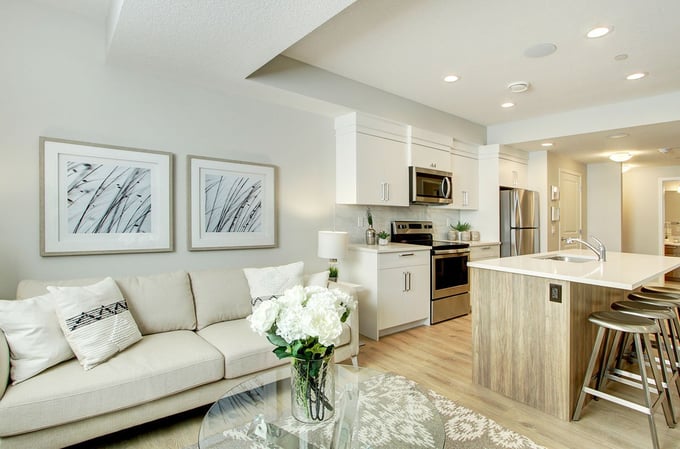 It is no secret that Calgary is growing at a steady rate and with this growth comes the need to make better use of the city's existing footprint. While...
07 Apr 2020
Worry Free Warranty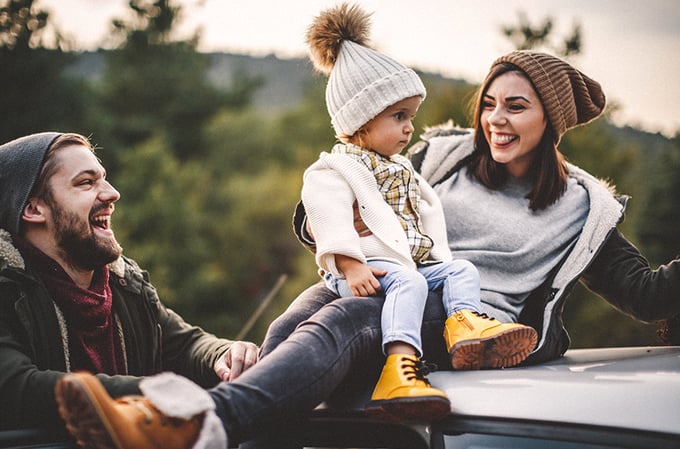 When you build your new house with Cedarglen Homes, you can rest assured knowing that we stand behind the integrity of our product and we are here every...
02 Apr 2020
Spring Cleaning with Cedarglen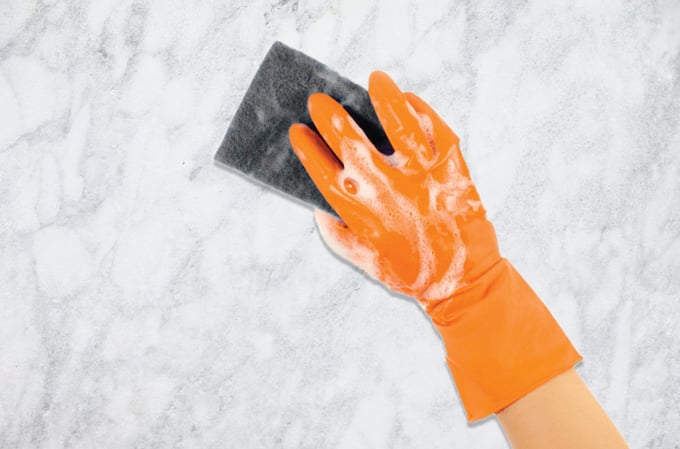 Despite the intermittent snowfalls we are getting, spring is officially here in Calgary and that means we are nearing the time of year to get our spring...