14 Jan 2022
Glacier Ridge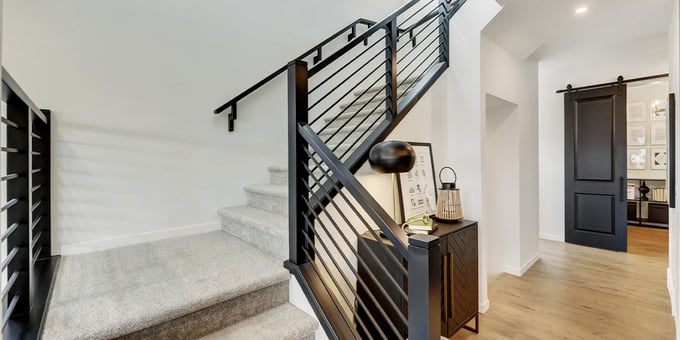 Great Opportunities in this Master Planned NW Calgary Community
Cedarglen Homes has had the great pleasure of building beautiful, high-quality homes...
07 Jan 2022
Aspen Spring Estates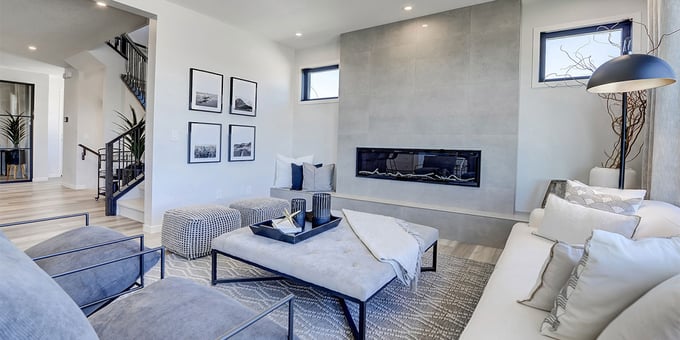 Official Pre-Sale Launch in this Highly Anticipated SW Calgary Community
Cedarglen Homes has had the great pleasure of building high-quality homes in...
03 Jan 2022
Covid 19 Policies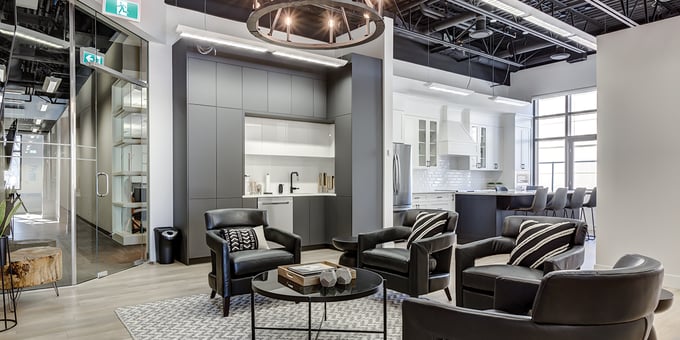 *Updated: January 3, 2022
21 Dec 2021
Merry Christmas from Cedarglen Homes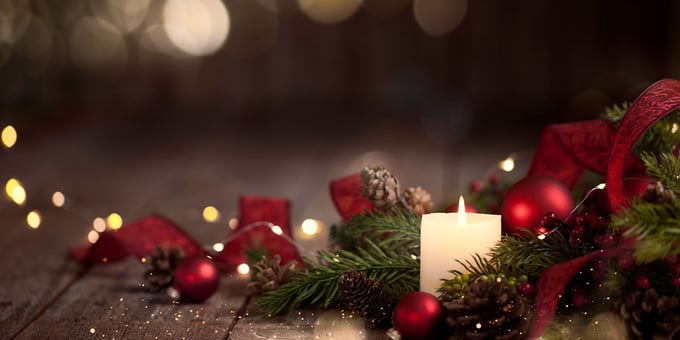 A holiday message from our President
09 Dec 2021
Three Storey Models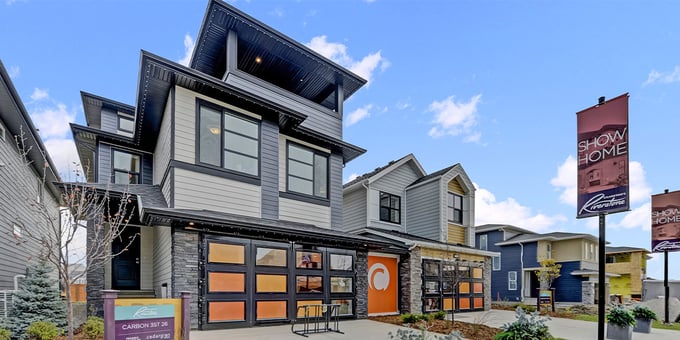 Learn more about the different 3-storey models offered at Cedarglen Homes.
09 Nov 2021
Flooring You Can Stand By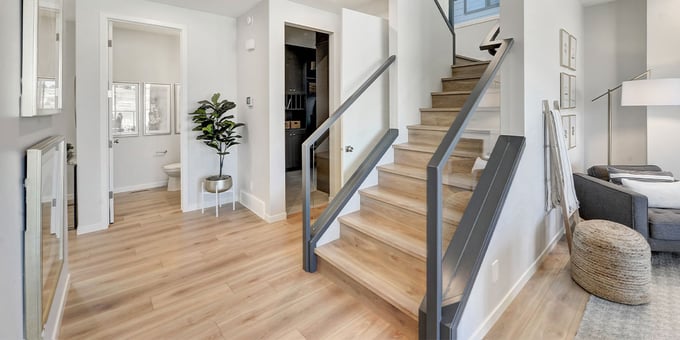 Discover the various features of flooring options offered at Cedarglen Homes.
25 Oct 2021
Do You Need a Realtor?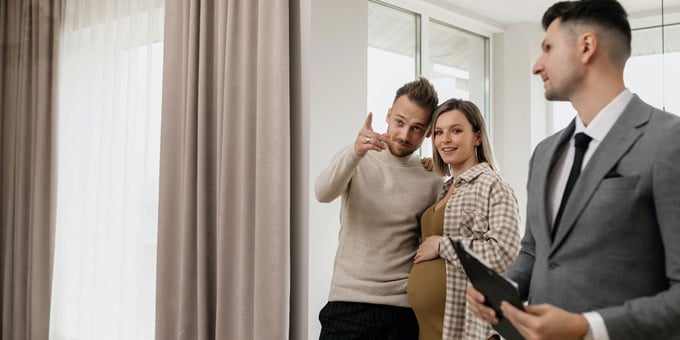 Discover whether or not you need a realtor when building a new home.
01 Oct 2021
Cranston's Riverstone Showhome Launch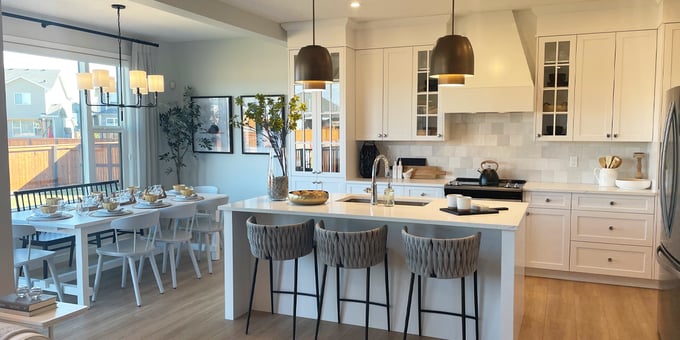 New Showhome Models in SE Calgary
29 Sep 2021
Understanding Mortgages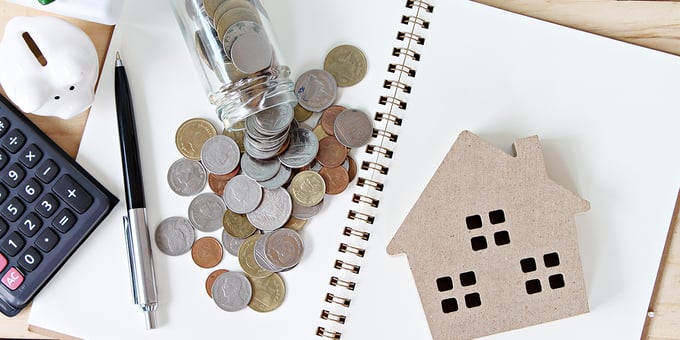 Get a Better Understanding on Applying for a Mortgage
25 Sep 2021
Rockland Park Showhomes Now Open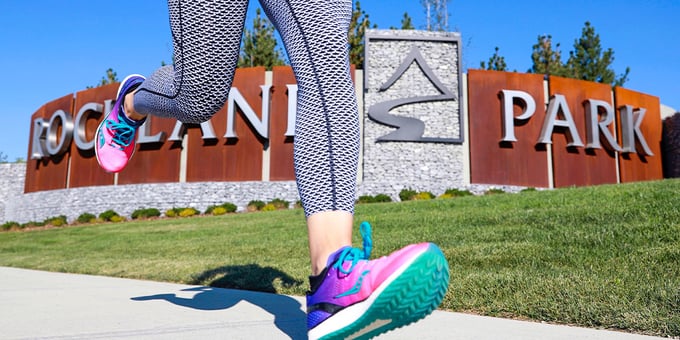 New Community Launches in Northwest Calgary
10 Sep 2021
Showhome Leaseback Program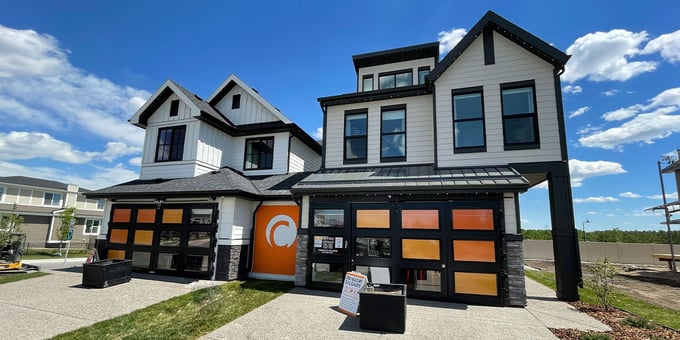 Benefits of Buying a Cedarglen Homes Showhome
31 Aug 2021
Choosing the Right Lot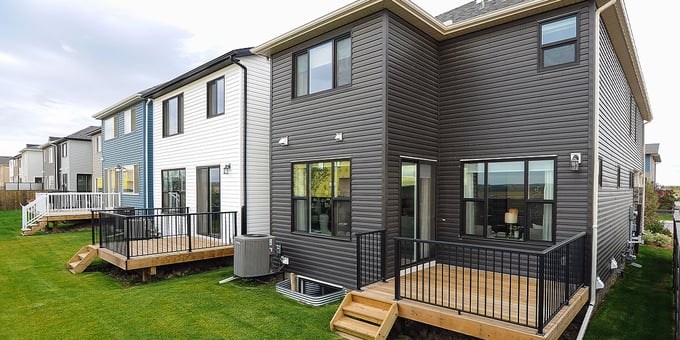 How to Choose the Right Home Lot for Your Needs
24 Aug 2021
Fall 2021 Quick Possession Homes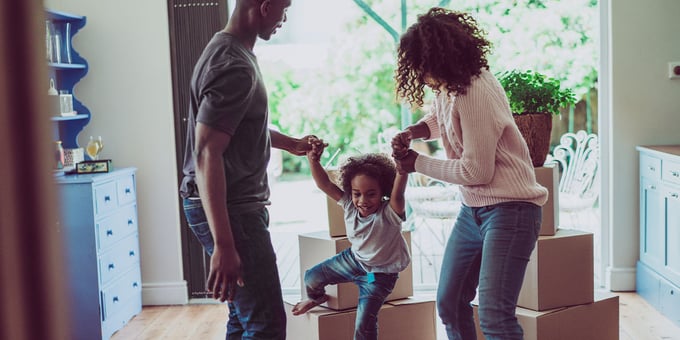 Explore Move-In Ready Homes Across Calgary
10 Aug 2021
Getting Connected in Belmont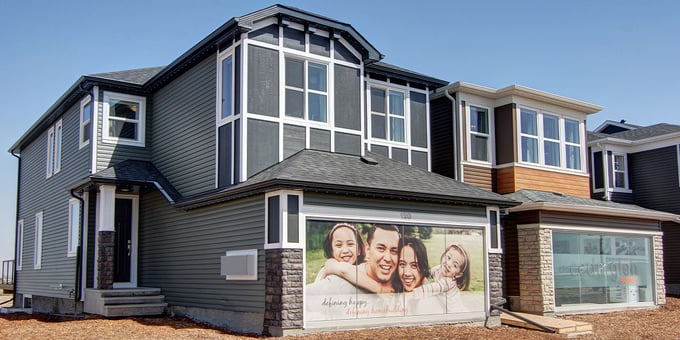 Discover All That the New Community of Belmont Has to Offer Calgary
27 Jul 2021
What is a Homeowners Association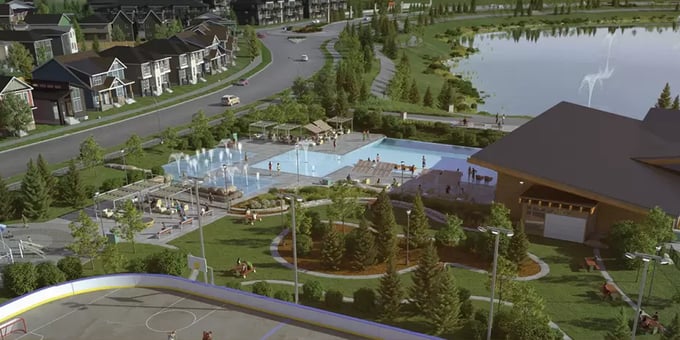 Calgary Homeowner's Associations - What are they & what are the benefits?
18 Jun 2021
Encore West Grove Estates Showhome Opening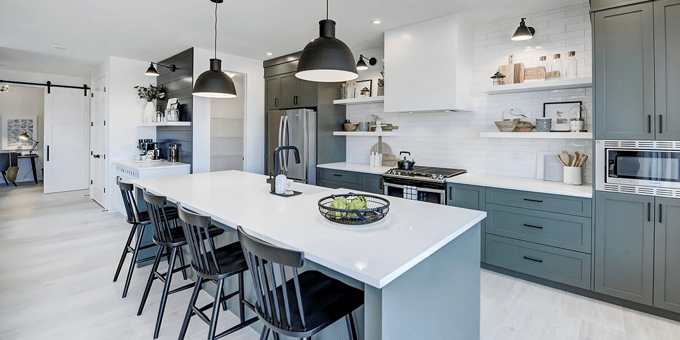 We are excited to announce that our new showhomes in Encore West Grove Estates are complete and ready to open its doors to the public. Join us on...
08 Jun 2021
Cedarglen Homes Building Process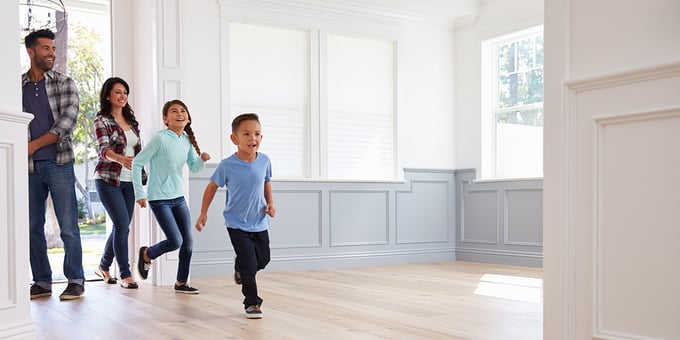 As a well-known Calgary homebuilder, Cedarglen Homes strives to keep our homebuyers as educated as possible about our building process so that they...
26 May 2021
2021 Mortgage Stress Test Changes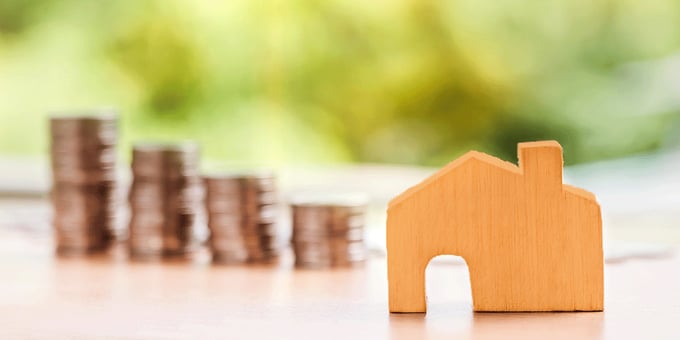 June 1, 2021 marks a significant day in the real estate industry in Canada as the federal banking regulator (Office of the Superintendent of Financial...
07 Mar 2021
Support Local Contest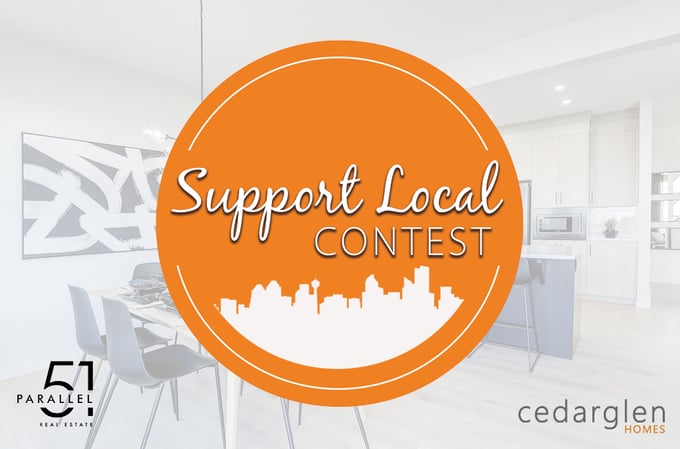 It has been almost an entire year since the Coronavirus pandemic first shifted the world into lockdown and all businesses were forced to pivot in one...
04 Mar 2021
Livingston Bungalows Virtual Launch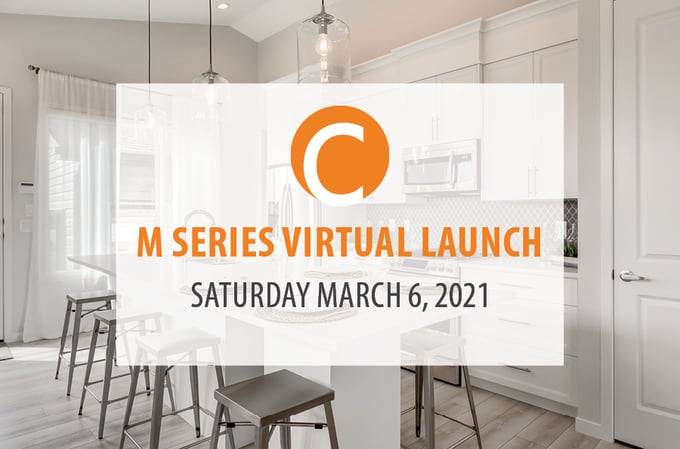 In the fall of 2020, Cedarglen Homes officially announced the launch of our exclusive M Series bungalows in the community of Livingston. With homes...