17 Apr 2019
Surface Water Management
Welcome to the other side of winter; the side where we can start dreaming about summer days on the patio, gardening, and surface water management. Wait...
10 Apr 2019
Meet Ryan Christensen
Cedarglen Homes is beyond proud to have one of the greatest sales teams here in Calgary and each person plays an integral role in the overall success...
04 Apr 2019
Pricing Your Home to Sell in Calgary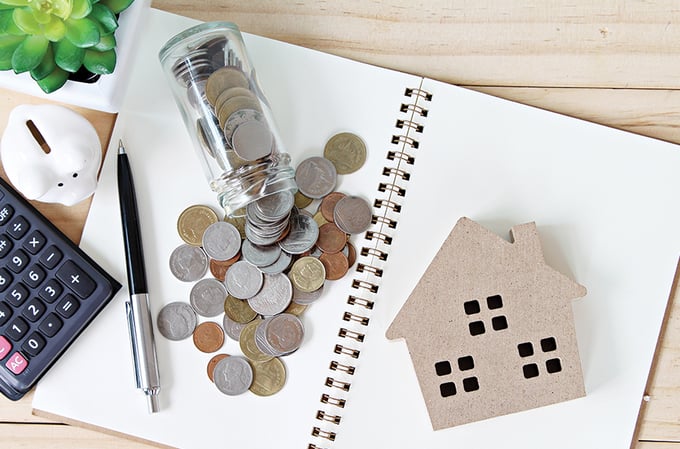 There are many reasons why it is important to price a home correctly in Calgary and to market it properly. This has become more important than ever...
29 Mar 2019
2019 Builder of Choice Award Winner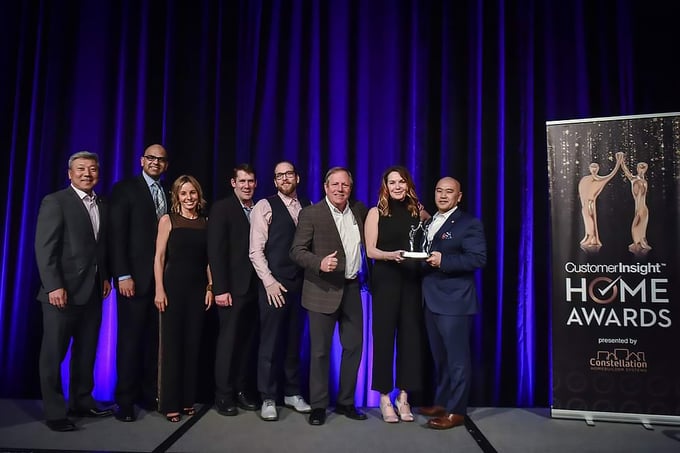 On March 15th, 2019 Cedarglen Homes was awarded Customer Insight's Top Award for Large Volume, Single-family, the Builder of Choice Award – Calgary....
22 Mar 2019
Personalize vs. Customize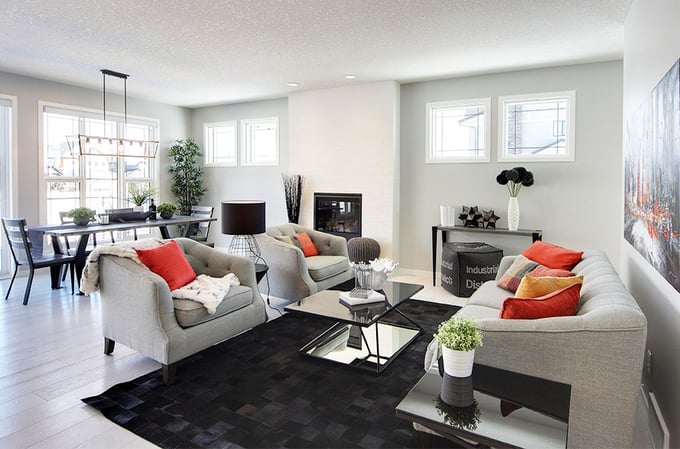 Over the years it has become common practice for homebuilders to offer prospective home buyers the opportunity to personalize their new homes to better...
14 Mar 2019
Paired Showhomes Grand Opening
This time last year our team at Cedarglen Homes had the privilege of launching a variety of single-family homes in The Parks of Harvest Hills. These...
08 Mar 2019
Getting Your Home Ready to Sell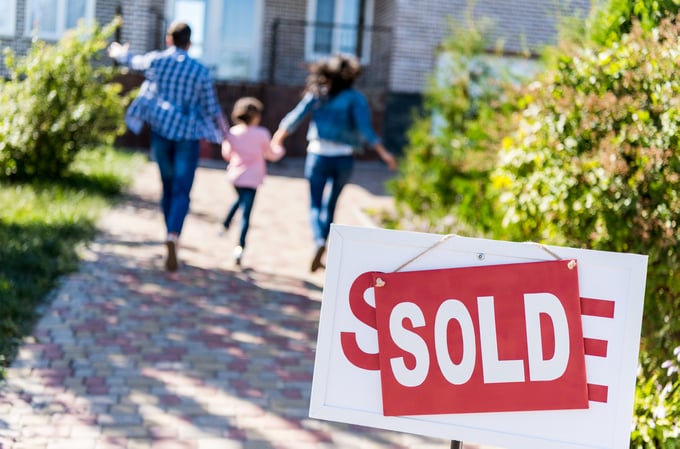 01 Mar 2019
Why Cedarglen Homes is the Right Builder for You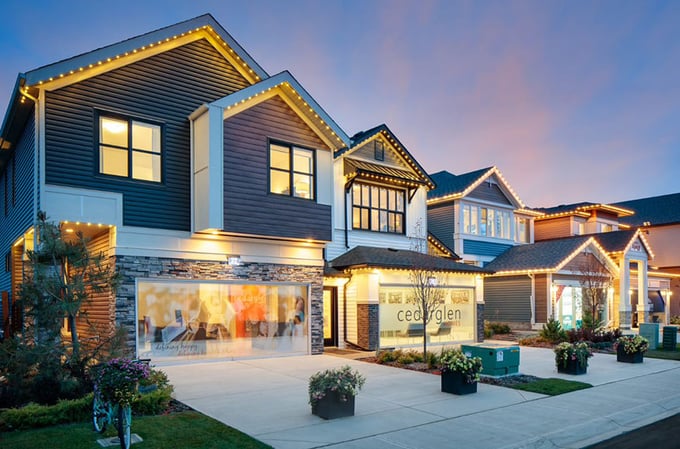 21 Feb 2019
Choosing the Right Community
14 Feb 2019
Meet The Response Team
07 Feb 2019
Mortgage Pre-Approval 101
01 Feb 2019
Increase the Value of Your Home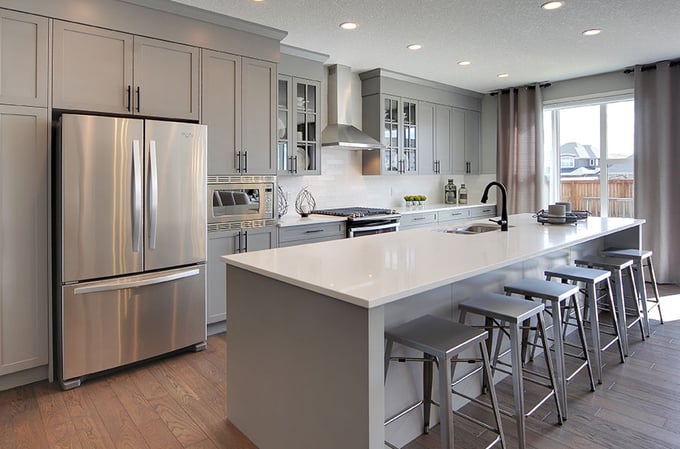 25 Jan 2019
Taking Care of Your Cedarglen Home
18 Jan 2019
Quick Possessions Spring 2019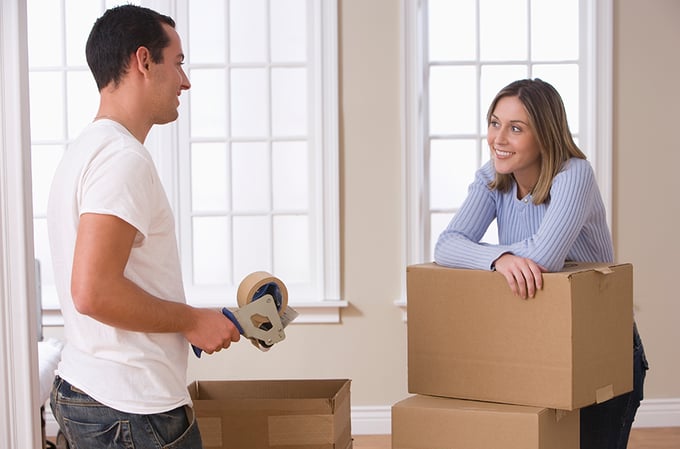 15 Jan 2019
New Year New Website
15 Jan 2019
Reflecting on 2018
15 Jan 2019
Happy Holidays from Cedarglen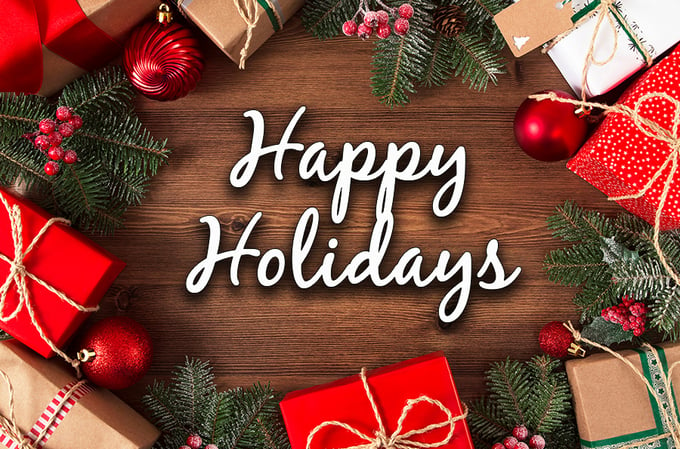 15 Jan 2019
What is a Spice Kitchen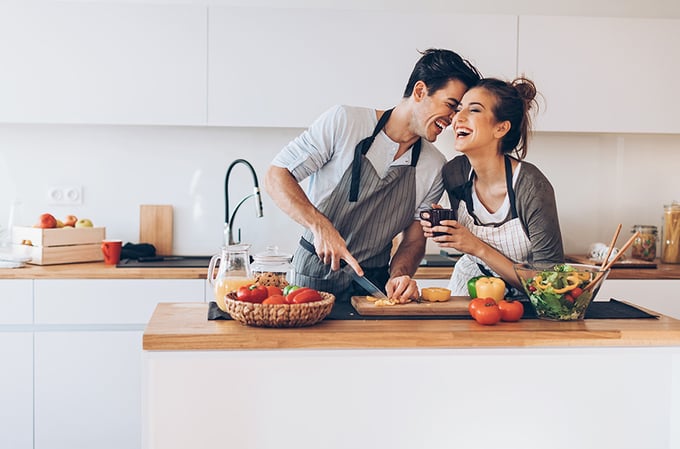 15 Jan 2019
Stress-Free Holiday Parties
15 Jan 2019
Energy Efficiency in Winter