16 Jan 2020
Cold Weather Home Maintenance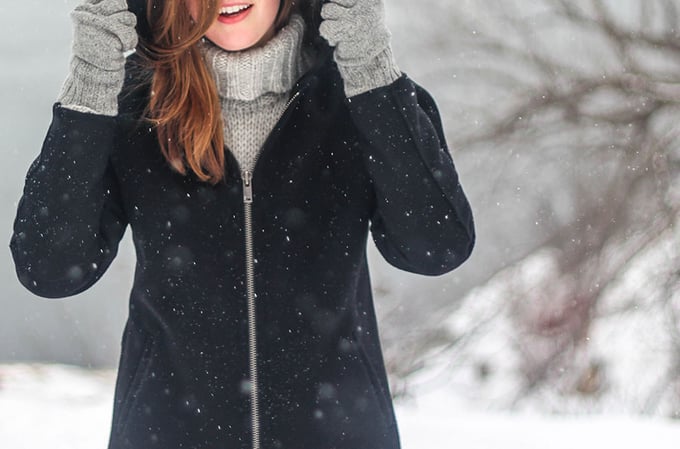 The new year is here, and it has sure made a statement with the extremely cold weather we have been seeing across Alberta. Calgary is experiencing a...
19 Dec 2019
CH = E2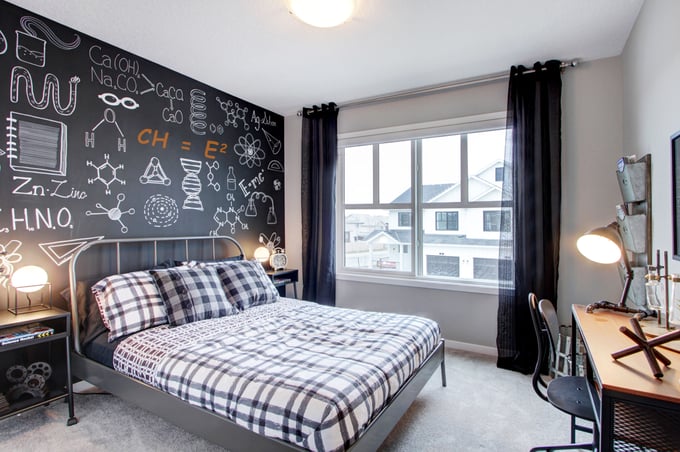 Building a new house can be a complicated equation that involves many different factors adding up to equal the right home for you. The right floorplan...
19 Dec 2019
Best of 2019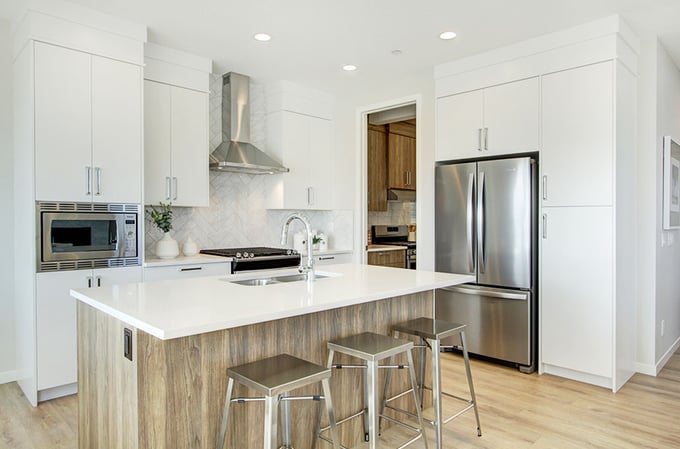 As we look back on the homes we have built over the years, it is safe to say that trends come in and out of style quite quickly. After reviewing our...
19 Dec 2019
Happy Holidays
05 Dec 2019
Gingercane 2019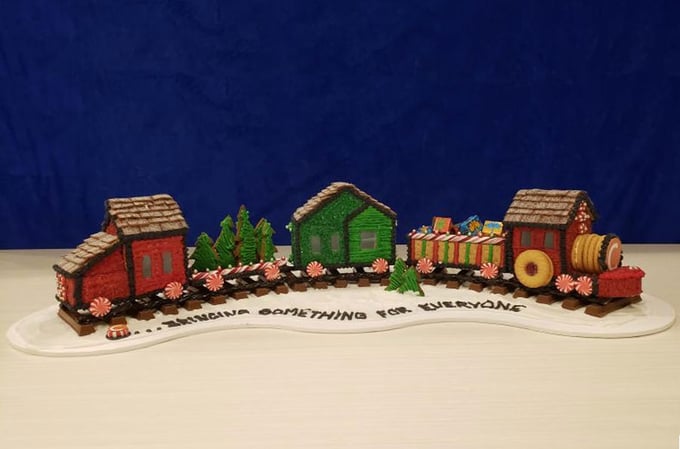 It's getting to be that festive time of year again! Trees are being decorated, lights are being hung and little elves everywhere are working tirelessly...
29 Nov 2019
New Lots in Livingston!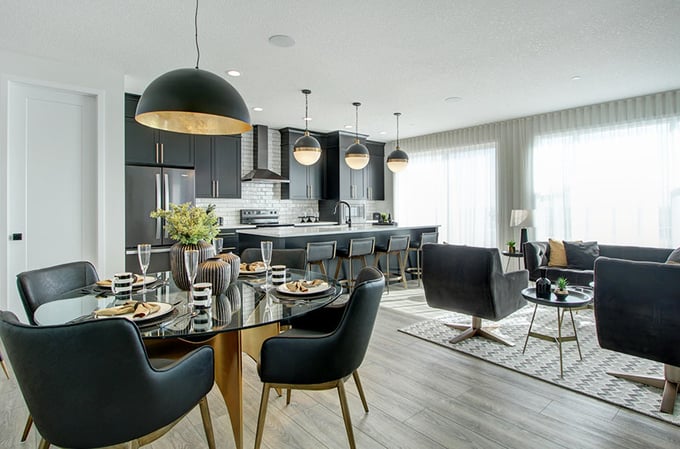 Since its inception, Livingston has become home to many Calgarians over the years and it has truly become a community that residents are proud to...
22 Nov 2019
5 Great Reasons to Live in The Gardens
Situated within a picturesque cul-de-sac in The Parks of Harvest Hills, The Gardens present a unique opportunity for home buyers to live in a fun...
13 Nov 2019
Great New Opportunities in Seton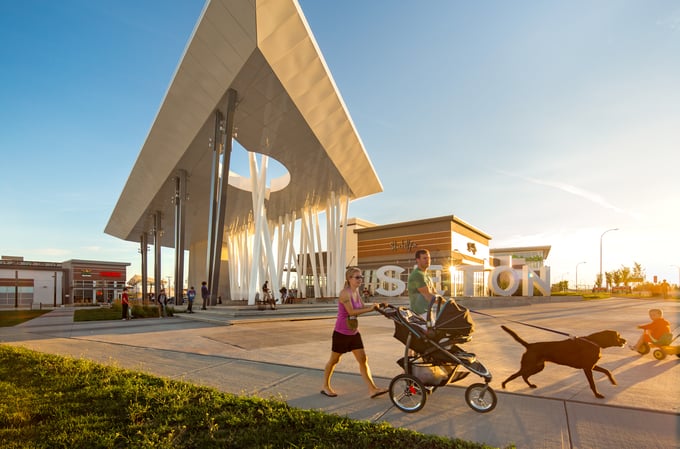 Seton is one of the fastest growing communities in Calgary currently as many new homeowners are choosing to plant their roots in Calgary's newest south...
01 Nov 2019
Celebrate Black Friday with Cedarglen Homes
Now that Halloween is all said and done, Black Friday is one month away and we have some incredible deals on quick possession homes. For a limited time...
25 Oct 2019
Declutter Your Home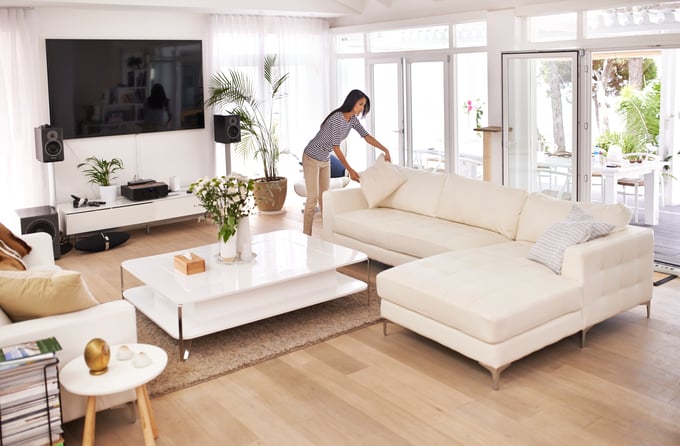 Whether you are looking to declutter your personal belongings before moving, or you simply want to organize your current home to work better for you –...
18 Oct 2019
The M Series in Seton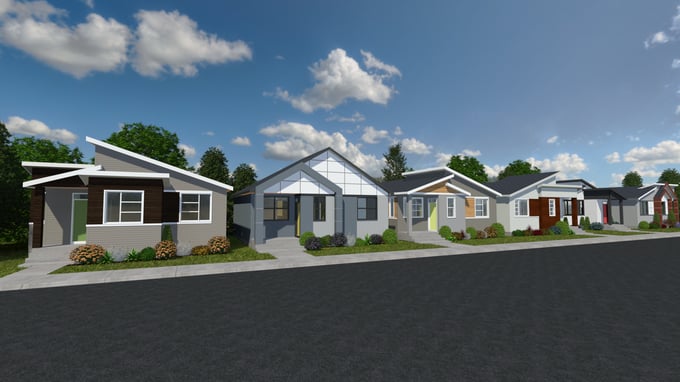 At Cedarglen Homes, our mission is to 'innovate for better living' and our latest product creation known as the 'M Series' is no exception. The story...
11 Oct 2019
Showhome For Sale in The Rise West Grove Estates
How many times have you walked through a showhome and imagined yourself moving into that very house? Now is your opportunity to move into your dream...
03 Oct 2019
Fall 2019 Quick Possession Homes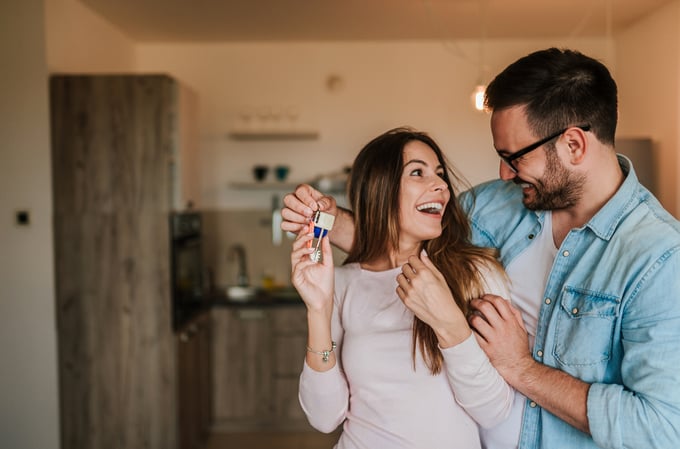 Fall is finally here despite that unexpected snowfall, and Cedarglen Homes has some incredible quick possession homes that are available in all our...
26 Sep 2019
Grand Opening Celebration in Cranston's Riverstone
Earlier this summer Cedarglen Homes celebrated the opening of our brand new showhomes in Cranston's Riverstone. From the moment we first opened the...
19 Sep 2019
Experience the Best in the West
Join us this Saturday September 21st from 12:00 PM to 4:00 PM to experience the 'Best in the West' and see all that The Rise West Grove Estates has to...
12 Sep 2019
West Macleod Block Party in Belmont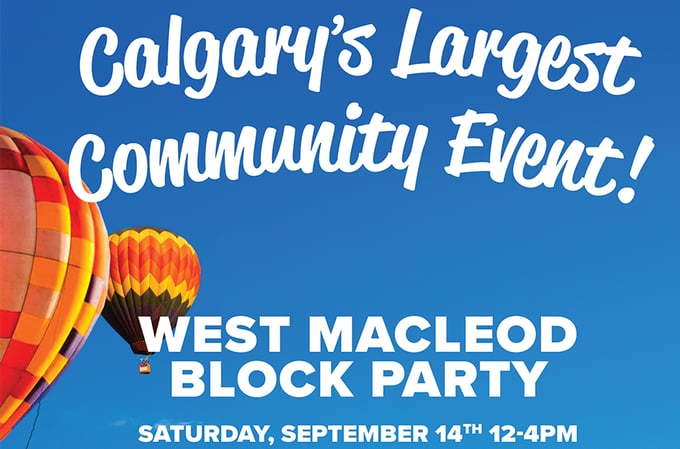 It has been just over a year and a half since our showhomes opened in the growing new community of Belmont, and since then countless happy families...
05 Sep 2019
Play in the Park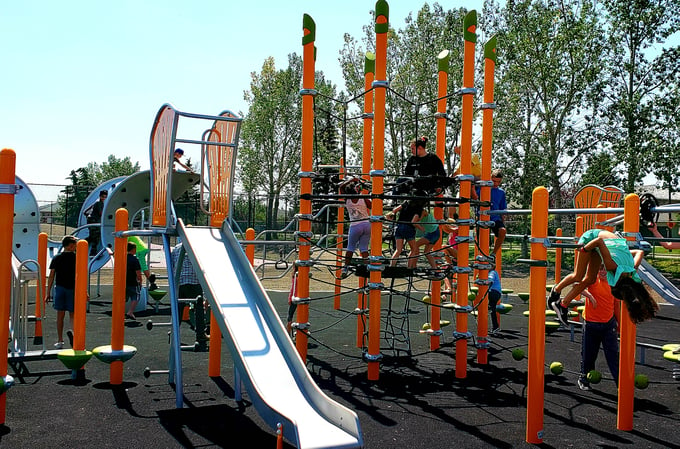 The Parks of Harvest Hills has experienced many changes since it first launched back in March of 2018. Our paired homes in 'The Gardens' are coming...
29 Aug 2019
Drafting's Favourite Models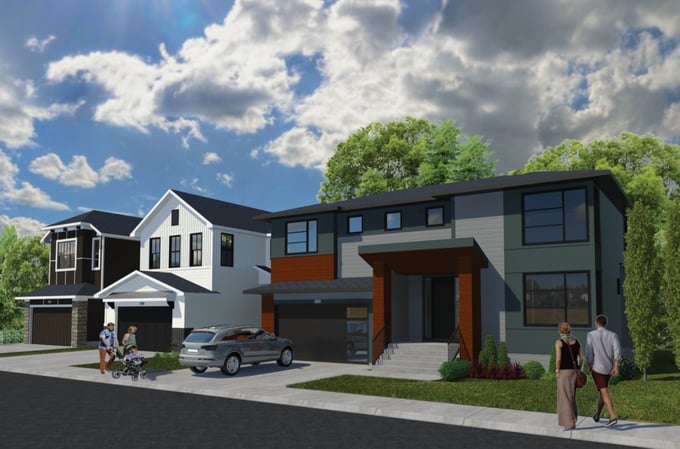 Cedarglen Homes has created several beautiful house plans over the year that reflect the current trends seen in the homebuilding industry. Our mission...
23 Aug 2019
Your Home OnTrack
Our vision at Cedarglen Homes has always been to revolutionize the home building process and one of our approaches to meet this vision is through...
16 Aug 2019
Calgary Transit On-Demand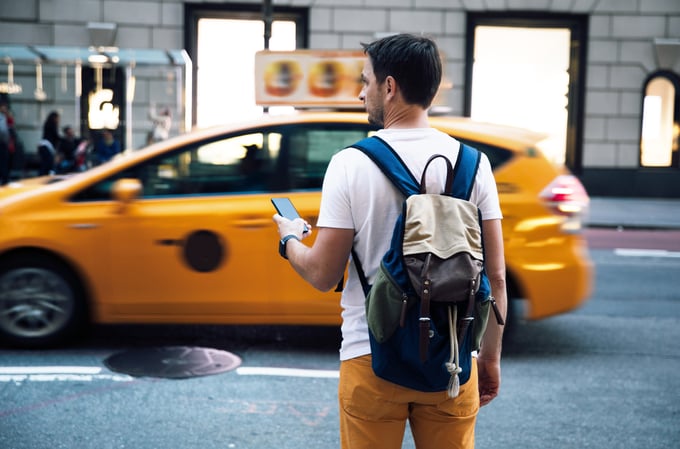 The availability of public transportation in a community can be a make-or-break decision for many people when considering where they want to purchase a...