15 Sep 2022
Now Selling in Aspen Spring Estates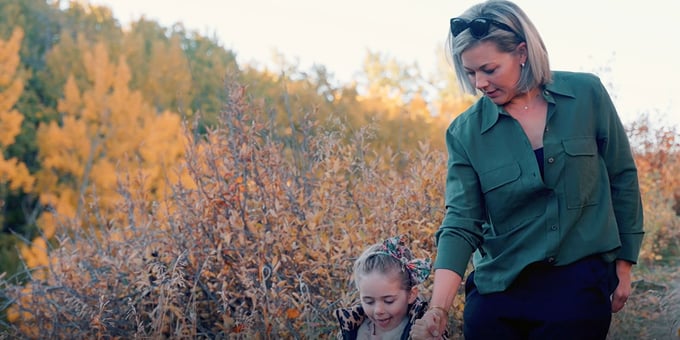 Explore This New Community in Southwest Calgary
As one door closes, another opens! While we are down to our final few lots available in Encore West Grove...
21 Jul 2022
New Showhomes in Glacier Ridge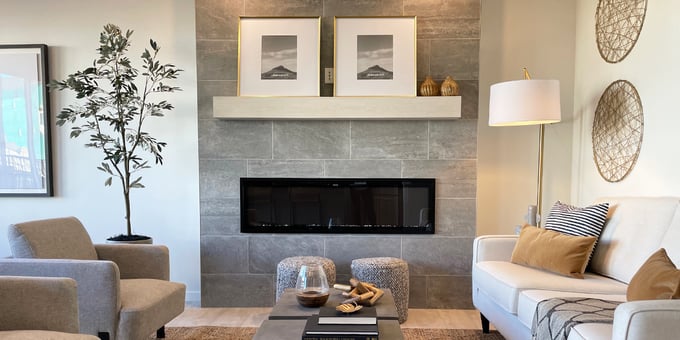 Four New Models in NW Calgary
Cedarglen Homes is pleased to announce the official launch of 4 new showhomes in the highly anticipated community of Glacier...
09 Jun 2022
Two New Showhomes in Livingston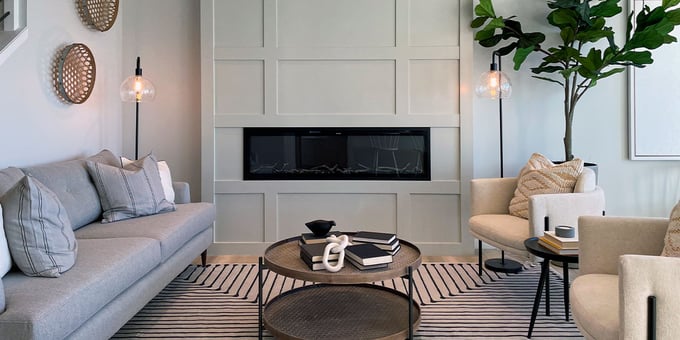 New Showhome Parade in NE Calgary
Showhome season is officially here, and after recently launching our new showhome in Belmont we couldn't wait any longer...
20 Apr 2022
New Showhome in Belmont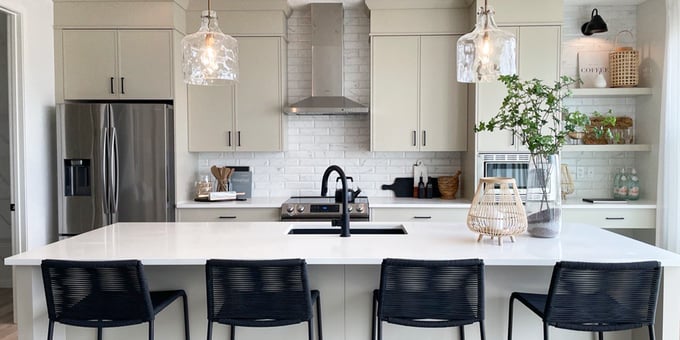 New 3-Storey Showhome in SW Calgary
In April of 2018, Cedarglen Homes was pleased to open the doors to our first set of showhomes in Belmont in southwest...
14 Apr 2022
Top 10 Words to Know When Building a Cedarglen Home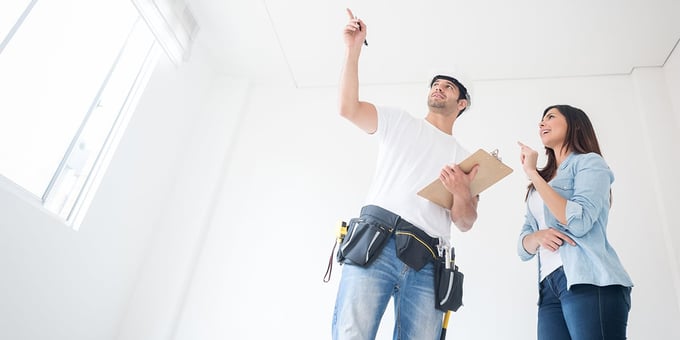 Familiarize Yourself with Our Most Common Terminology
Building a new home is an exciting milestone, but it can be a lot easier and less stressful when you...
15 Mar 2022
We Are Officially a Qualified Net Zero Builder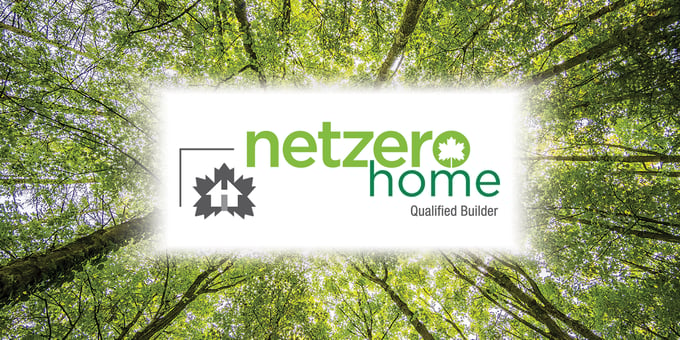 Discover How Cedarglen Homes is Building for a Greener Future
Over the years there has been plenty of buzz around developing sustainable building...
01 Mar 2022
Finding the Right Community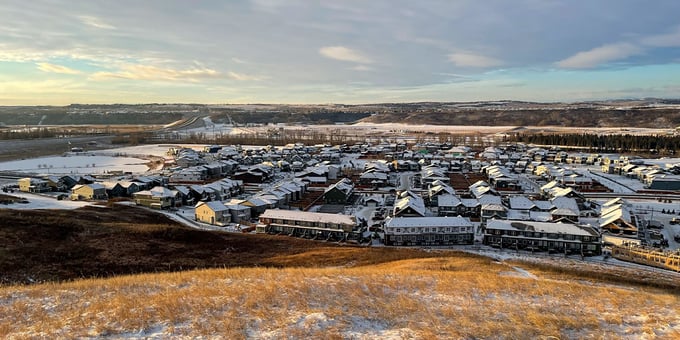 Factors to consider when choosing your future community
Whether you are a first-time homebuyer, downsizing to a smaller house, or moving up to a larger...
23 Feb 2022
Meet Melissa Norris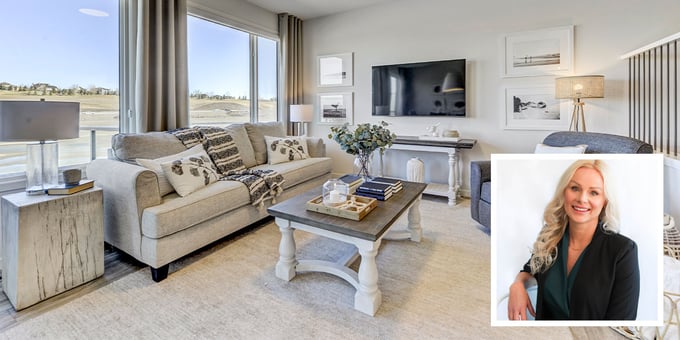 Area Sales Manager in Belmont
Cedarglen Homes is excited to welcome a new Area Sales Manager to our front drive single family homes in Belmont - Melissa...
15 Feb 2022
Understanding Home Elevations
Find Out Which Home Elevation Style Suits You Best
When beginning your homebuilding journey, you will likely hear the term "home elevation" or "front...
31 Jan 2022
Managing Indoor Humidity in Winter
Learn how to prevent indoor condensation during winter
At the start of the new year, Calgary initially experienced a major cold snap that took the city by...
17 Jan 2022
Meet Megan Pangilinan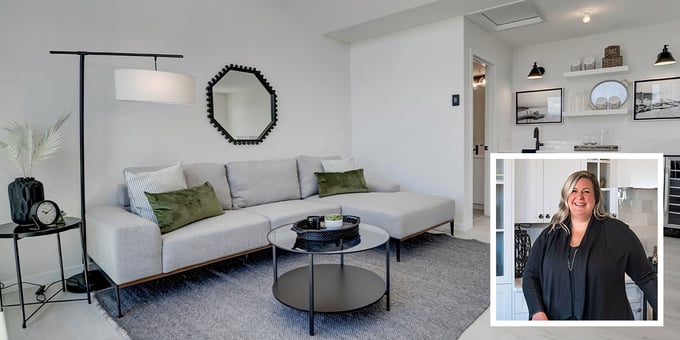 Area Sales Manager in Aspen Spring Estates
Cedarglen Homes is proud to welcome back Megan Pangilinan to our team as one of our Area Sales Managers. Megan...
14 Jan 2022
Glacier Ridge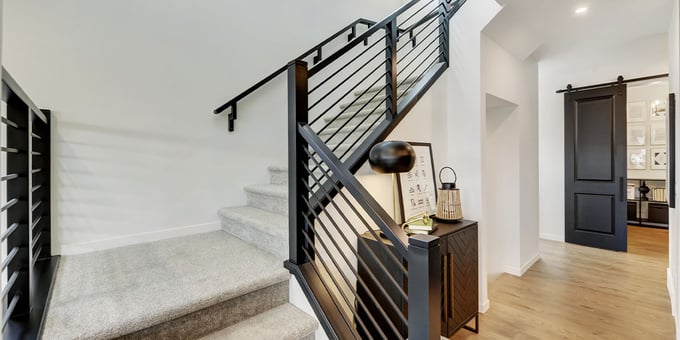 Great Opportunities in this Master Planned NW Calgary Community
Cedarglen Homes has had the great pleasure of building beautiful, high-quality homes for...
03 Jan 2022
Covid 19 Policies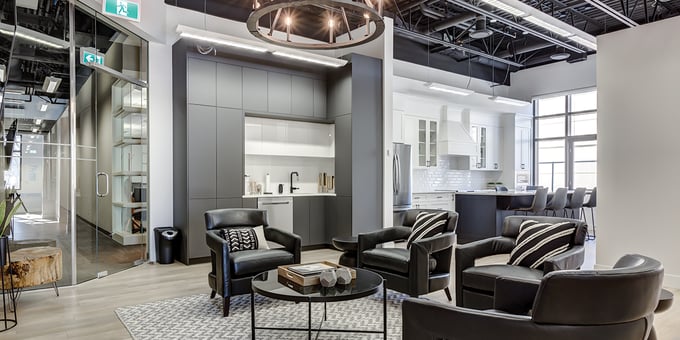 *Updated: January 3, 2022
21 Dec 2021
Merry Christmas from Cedarglen Homes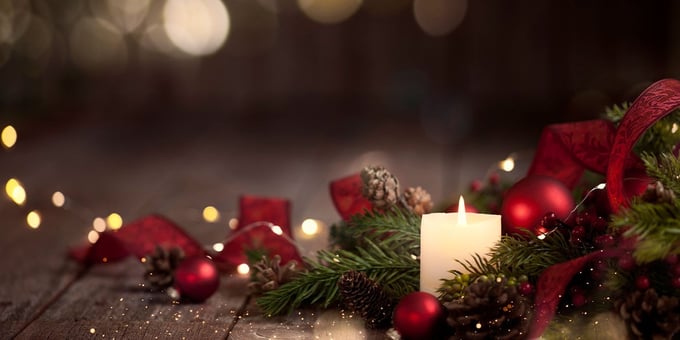 A holiday message from our President
09 Dec 2021
Three Storey Models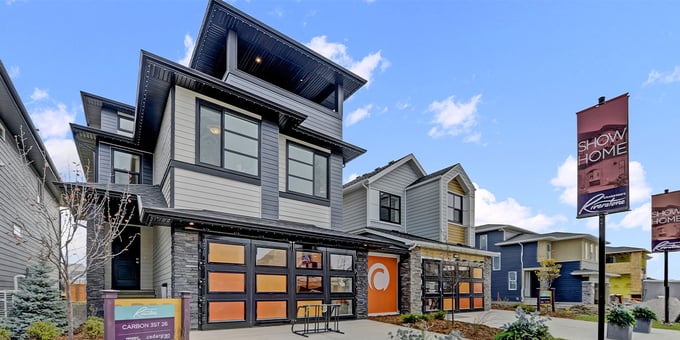 Learn more about the different 3-storey models offered at Cedarglen Homes.
09 Nov 2021
Flooring You Can Stand By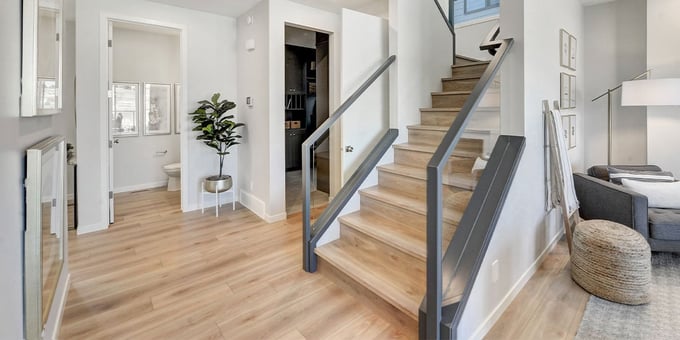 Discover the various features of flooring options offered at Cedarglen Homes.
25 Oct 2021
Do You Need a Realtor?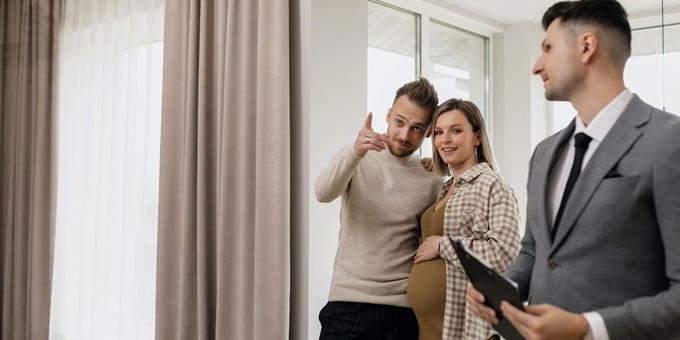 Discover whether or not you need a realtor when building a new home.
01 Oct 2021
Cranston's Riverstone Showhome Launch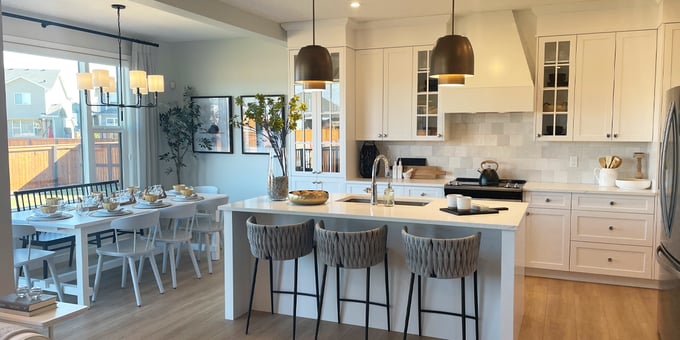 New Showhome Models in SE Calgary
29 Sep 2021
Understanding Mortgages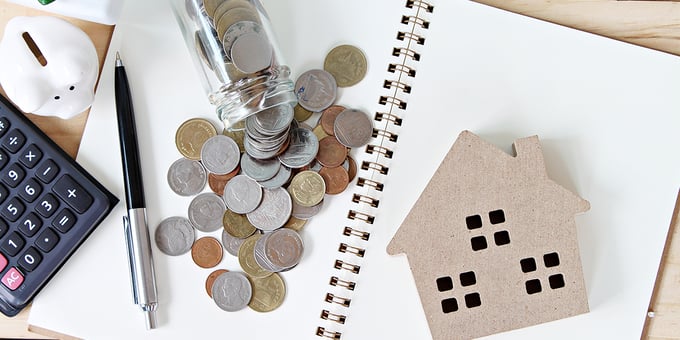 Get a Better Understanding on Applying for a Mortgage
25 Sep 2021
Rockland Park Showhomes Now Open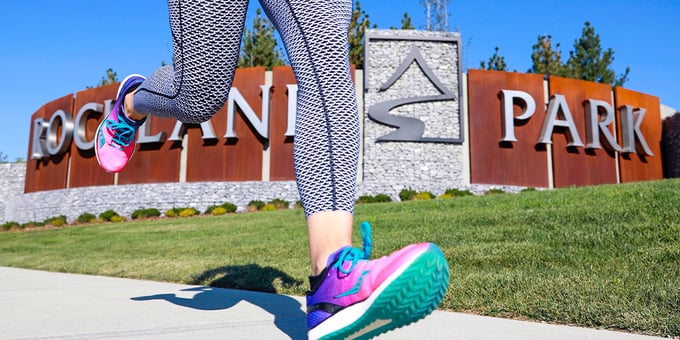 New Community Launches in Northwest Calgary