24 Sep 2020
M Series Bungalows in Livingston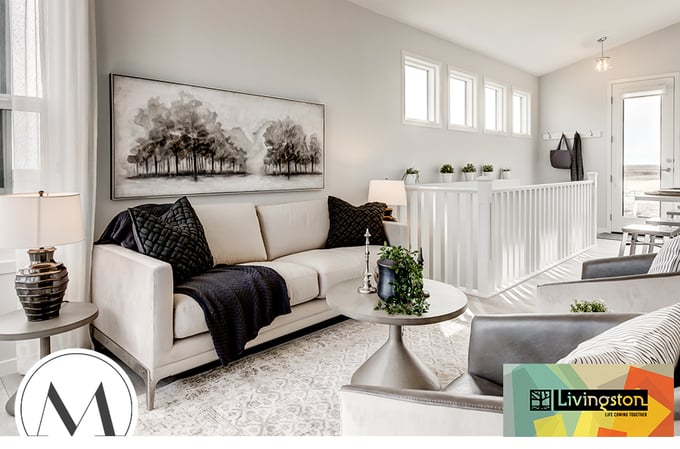 It has been almost one year since we first launched our innovative new product known as 'The M Series' in Seton, and just about four months from when the...
09 Sep 2020
New Showhomes in The Parks of Harvest Hills
In March of 2018, Cedarglen Homes had the pleasure of opening our first round of showhomes in the growing new community of The Parks of Harvest Hills. The...
28 May 2020
M Series Showhome Opening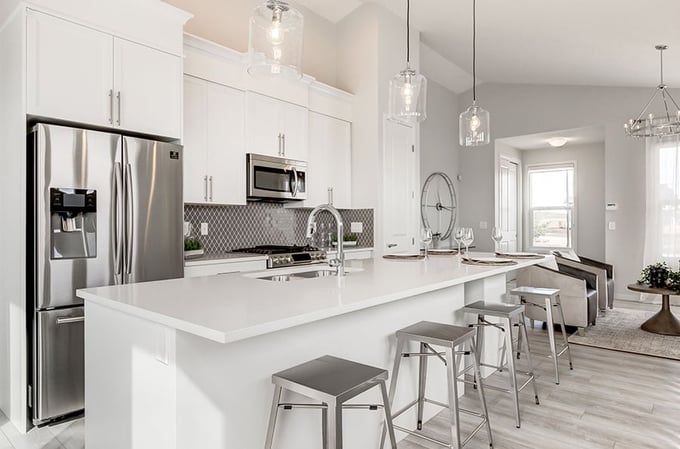 It has been a few years in the making, but we are excited to announce that our first 'M Series' showhome in Seton is complete and ready to open its doors...
22 May 2020
New Showhomes in Seton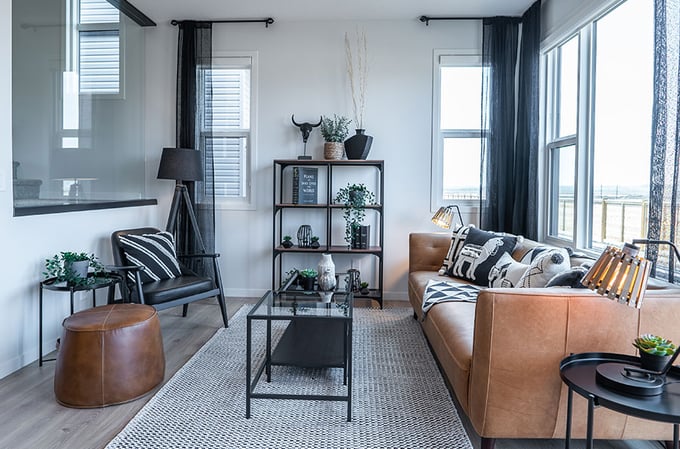 In March of 2018, Cedarglen Homes opened our first set of showhomes in the highly anticipated community of Seton. Those single family showhomes became the...
29 Nov 2019
New Lots in Livingston!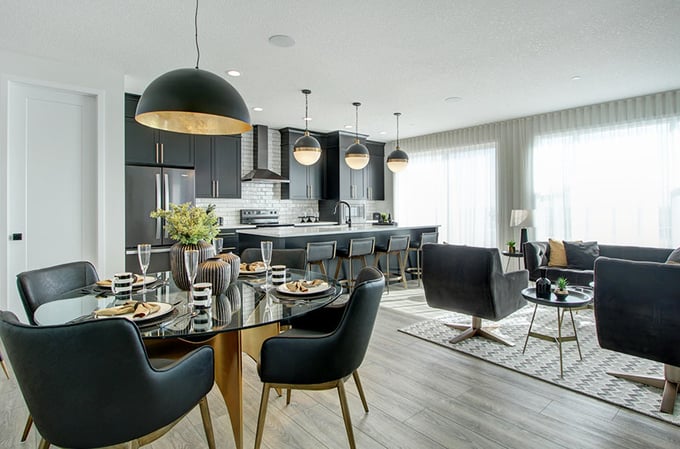 Since its inception, Livingston has become home to many Calgarians over the years and it has truly become a community that residents are proud to belong...
22 Nov 2019
5 Great Reasons to Live in The Gardens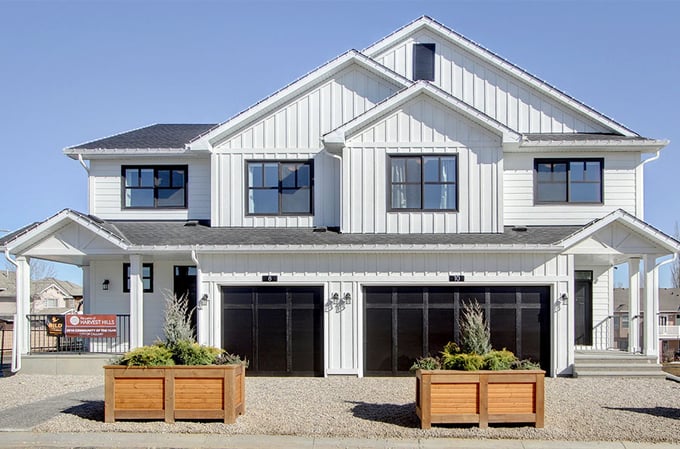 Situated within a picturesque cul-de-sac in The Parks of Harvest Hills, The Gardens present a unique opportunity for home buyers to live in a fun little...
13 Nov 2019
Great New Opportunities in Seton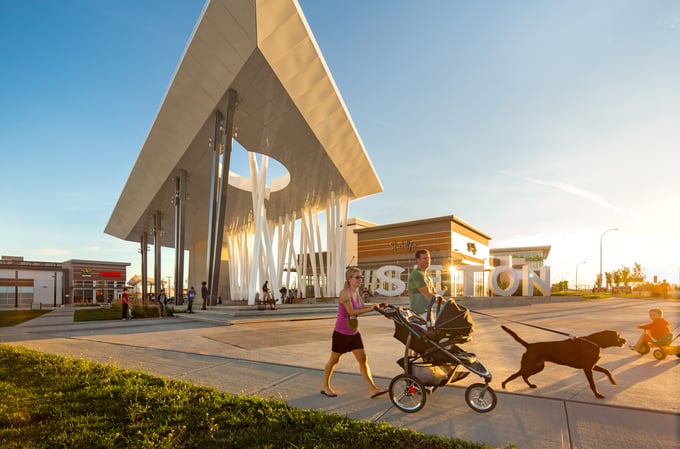 Seton is one of the fastest growing communities in Calgary currently as many new homeowners are choosing to plant their roots in Calgary's newest south...
18 Oct 2019
The M Series in Seton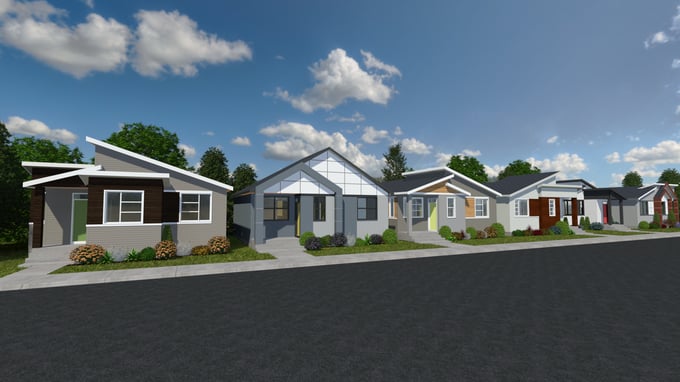 At Cedarglen Homes, our mission is to 'innovate for better living' and our latest product creation known as the 'M Series' is no exception. The story...
11 Oct 2019
Showhome For Sale in The Rise West Grove Estates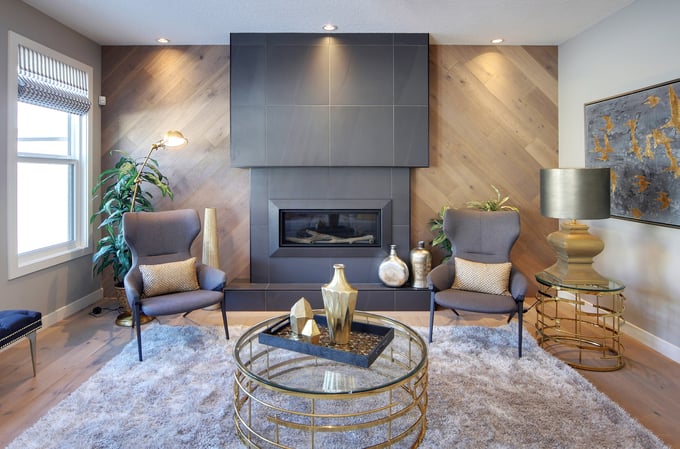 How many times have you walked through a showhome and imagined yourself moving into that very house? Now is your opportunity to move into your dream home...
03 Oct 2019
Fall 2019 Quick Possession Homes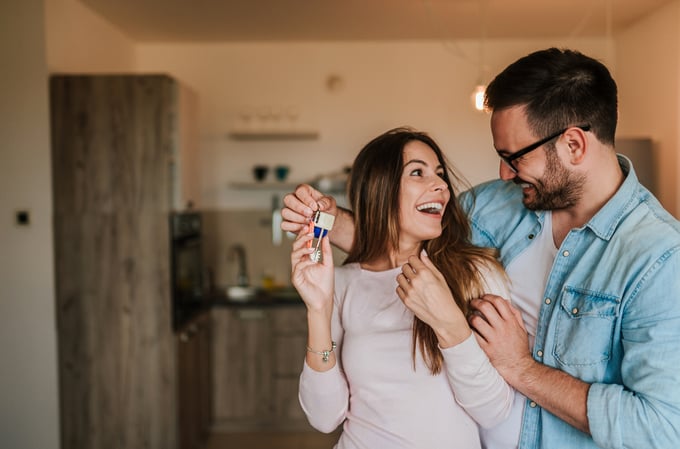 Fall is finally here despite that unexpected snowfall, and Cedarglen Homes has some incredible quick possession homes that are available in all our...
26 Sep 2019
Grand Opening Celebration in Cranston's Riverstone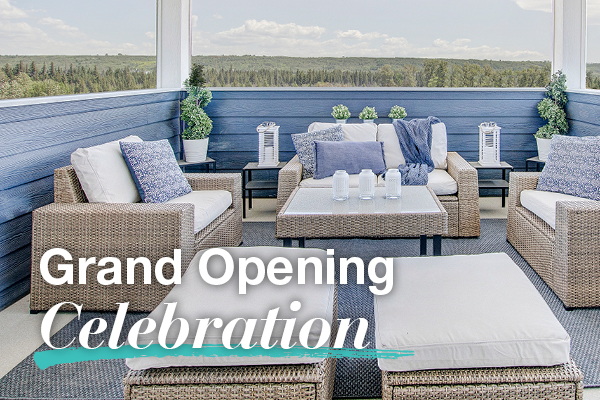 Earlier this summer Cedarglen Homes celebrated the opening of our brand new showhomes in Cranston's Riverstone. From the moment we first opened the doors...
19 Sep 2019
Experience the Best in the West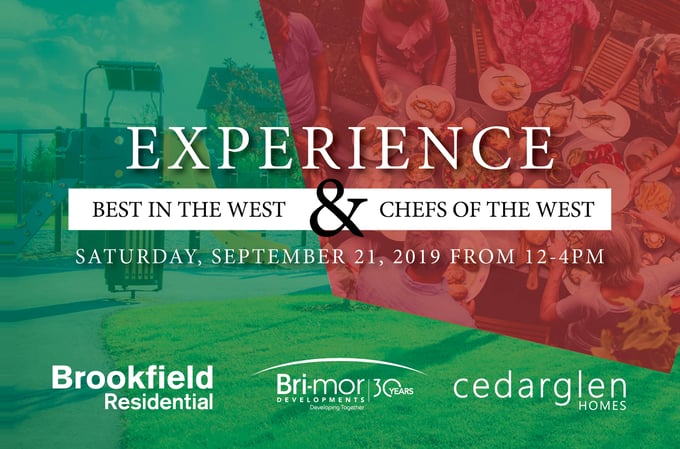 Join us this Saturday September 21st from 12:00 PM to 4:00 PM to experience the 'Best in the West' and see all that The Rise West Grove Estates has to...
12 Sep 2019
West Macleod Block Party in Belmont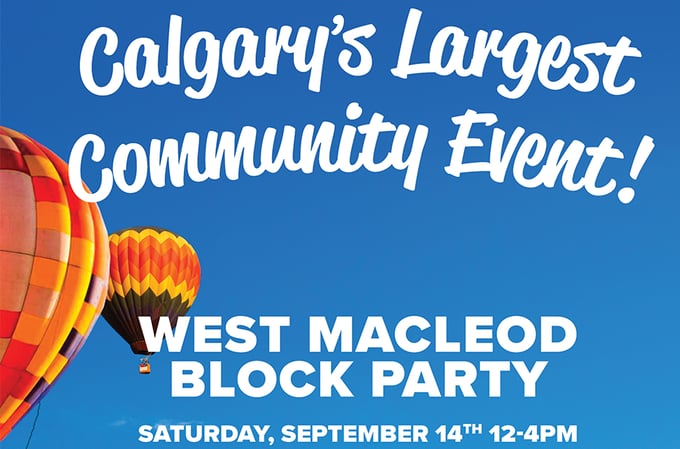 It has been just over a year and a half since our showhomes opened in the growing new community of Belmont, and since then countless happy families have...
05 Sep 2019
Play in the Park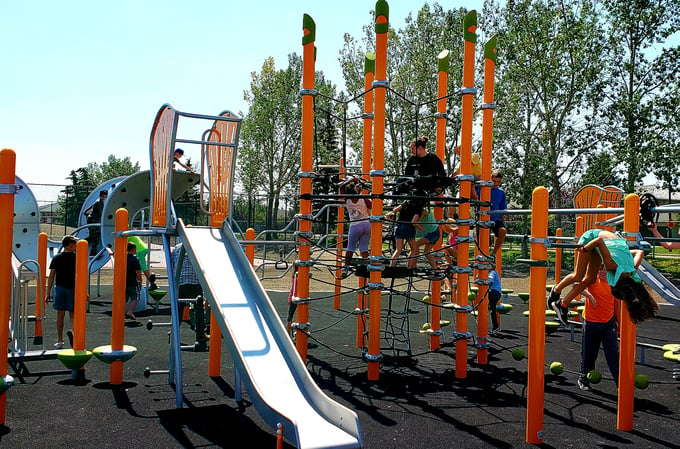 The Parks of Harvest Hills has experienced many changes since it first launched back in March of 2018. Our paired homes in 'The Gardens' are coming along...
16 Aug 2019
Calgary Transit On-Demand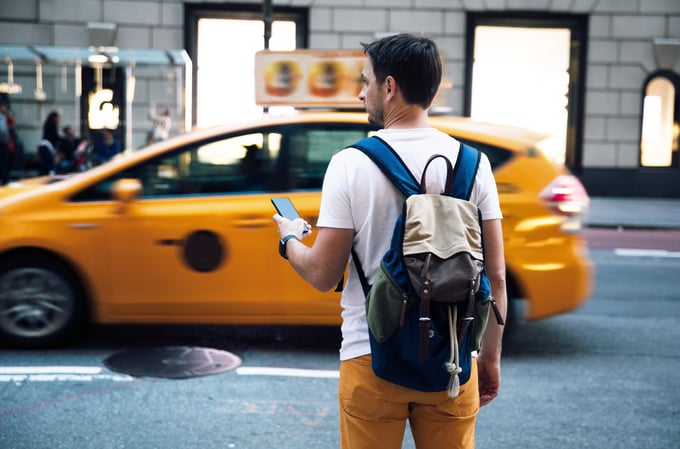 The availability of public transportation in a community can be a make-or-break decision for many people when considering where they want to purchase a...
08 Aug 2019
Quick Possessions Summer 2019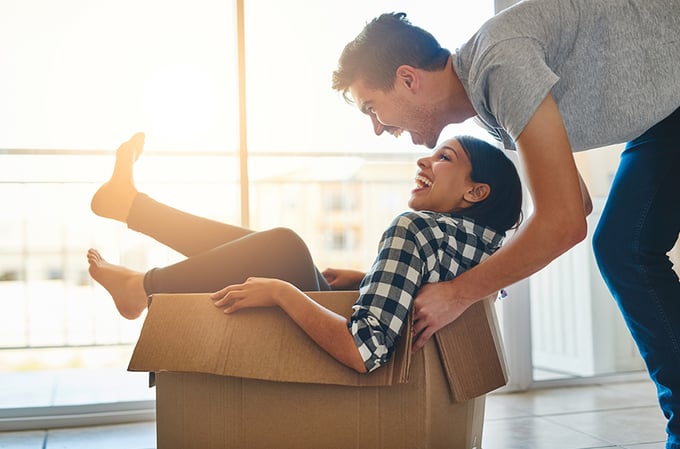 Are you in the market for a beautiful new home, but don't have time to start building from scratch? Cedarglen Homes has a great selection of quick...
19 Jun 2019
New Showhomes in Cranston's Riverstone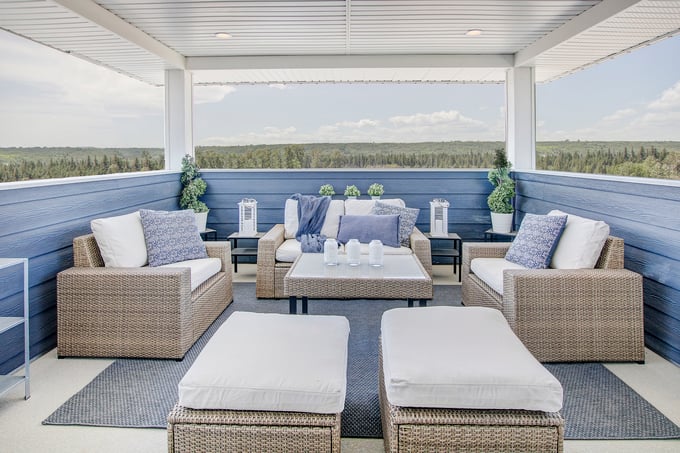 Cedarglen Homes has been building homes in Cranston's Riverstone for just over 7 years and we are very proud to be a part of this one-of-a-kind community....
05 Jun 2019
Ready to Move?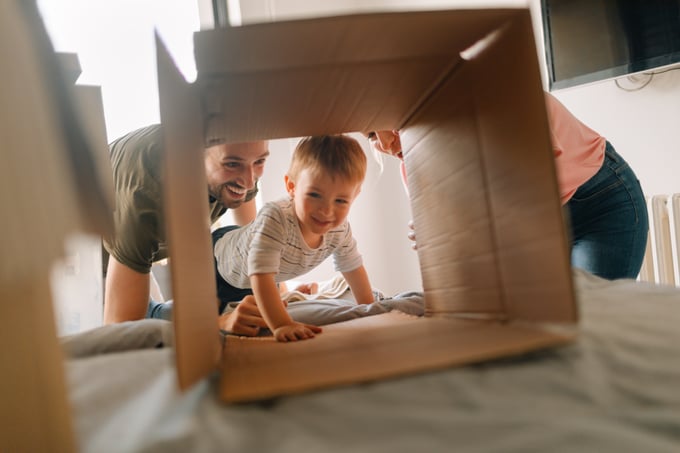 It's shaping up to be a beautiful summer, and what better time to move than at the beginning of summer? There's no need to worry about battling against...
25 Apr 2019
New Showhomes in Livingston
In January of 2017, Cedarglen Homes launched our first showhomes in the vibrant new community of Livingston, and ever since Calgarians have been flocking...
14 Mar 2019
Paired Showhomes Grand Opening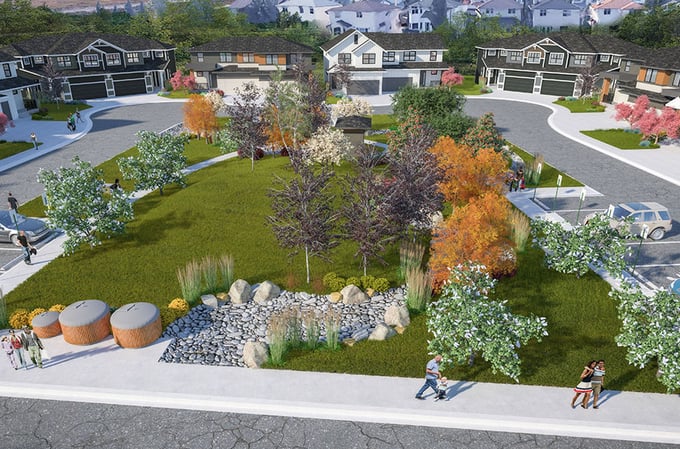 This time last year our team at Cedarglen Homes had the privilege of launching a variety of single-family homes in The Parks of Harvest Hills. These new...