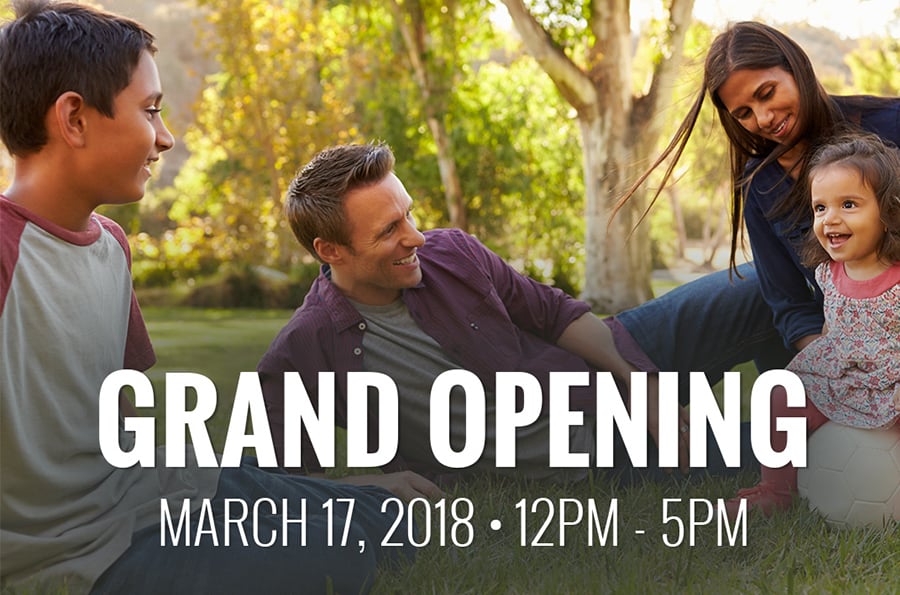 Mark your calendars, because Cedarglen would like to invite you to the grand opening of The Parks of Harvest Hills! The Parks of Harvest Hills is a new 65-acre residential community in North Calgary. Designed as an active lifestyle community, a major feature of The Parks of Harvest Hills is the encompassing parks network that will engage new and existing residents. These trails and pathways will connect the community to the commercial, educational, retail and recreational amenities nearby.
Join Cedarglen Homes on March 17, 2018 from 12:00pm to 5:00pm at 333 Harvest Hills Way NE, where you and your family can enjoy complimentary food from the Taiko Taco and Canadian Bear Balls food trucks. There will also be cozy firepits set up outside where you can sit with your family, roast marshmallows and make smores. We will also have Country 105, Q107 and AM770 on site for the day.
Remember that you don't just have to spend time outside in this new community. We feature three beautiful showhomes that are ready for you to tour. This showhome parade includes the Carbon 2, the Huxley and a new wide shallow model the Monarch. Of course, it wouldn't be a showhome event if we weren't handing out candy bags and some fun giveaways.
You won't want to miss our first public community event in The Parks of Harvest Hills. If you are looking to build a single family home in the community and don't want to wait until our event on March 17, 2018, please contact our Area Sales Manager, Mike Dwyer at mike.dwyer@cedarglenhomes.com.
Have a great weekend,
Cedarglen Marketing