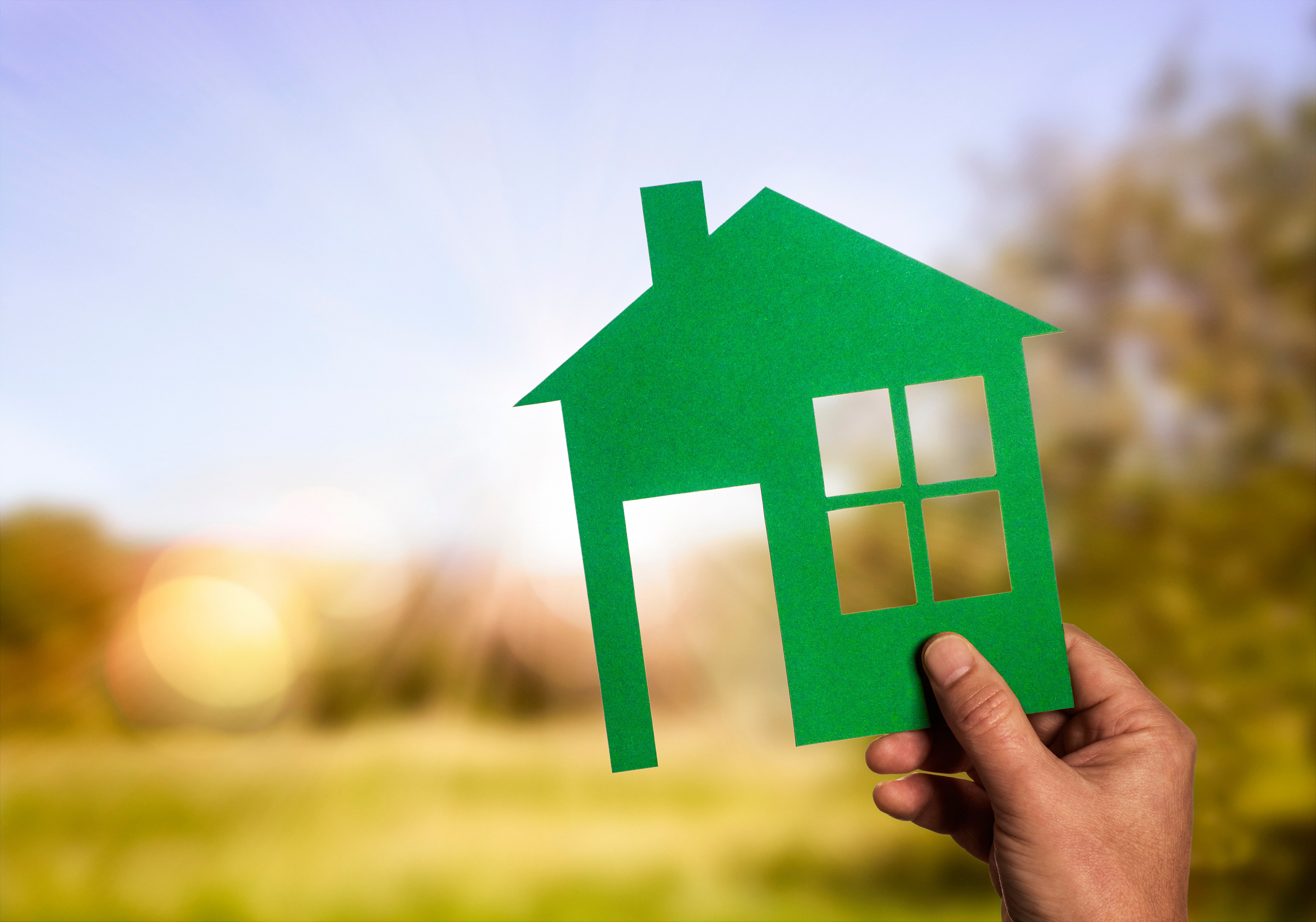 When deciding to build a home, there are several big decisions to be made throughout the entire process. One of the biggest decisions to be made is selecting the lot you wish to build on. While it may sound easy theory, there are several factors to consider.
Set a Budget
First things first, you should sit down as a family and determine how much you are willing to spend on your new home. It is highly recommended that you sit down with a mortgage specialist who can help you determine an appropriate budget that will allow you to move forward comfortably. Next, you can chat with an Area Sales Manager to see what sort of home you can get for your budget so that you understand what is available to you.
Find the Right Community
If you are moving to Calgary for the first time you may not initially think that the area you live in is that important, but it is highly recommended you do your research as this will be where you spend most of your time. Calgary is divided into four quadrants and each of them have their own advantages and disadvantages. Some important factors to consider include your commute to work, access to transit, quality of schools in the area, nearby amenities and proximity to friends and family.
Know Your Lot Types
When purchasing your home, it is important to understand the different types of lots that are available and the pro's and con's that are associated with each. Zero Lot Lines are lots in which the home is built directly on the property line with extra space on the other side of the house. This is beneficial to homeowners as it provides a functional amount of space on one side as opposed to a narrow walk-way on both sides that cannot be effectively utilized. Corner lots are typically larger and are a great option for those who do not want neighbours on either side. However, corner lots typically have traffic on two sides of the house and if there are sidewalks on both sides you must shovel more snow in the winter. Cul-de-sac's tend to have larger backyards and offer more safety for children to play in front of their homes as there is typically less traffic. Nevertheless, their enclosed design can make snow removal more difficult in the winter months. Walk-out lots allow for full size windows and doors which provides tons of natural lighting, but they can come with a much higher price tag and depend on the slope of the property.
Choose Your Model
Before you set your heart on a specific lot and home, be sure to talk to your Area Sales Manager to see what homes each lot can accommodate. Certain models are built long and skinny, while others are built short and wide and each home requires a different type of lot.
Other Factors to Consider
Sunlight
If you or anyone in your family has a green thumb, you may want to consider a South or West facing lot as it will maximize the amount of sun you get throughout the day. Additionally, it can help reduce heating costs in the winter if you are worried about keeping your energy bills low.
Natural Community Landscape
If you enjoy getting outside and enjoying the community around you, it may be important to consider how developed the area is. Communities with a multitude of paths, parks and playgrounds nearby attract young families and those who like to stay active outside.
Future Changes to the Area
Be aware of future plans for the community that may alter the current charm that drew you in. New communities can be deceiving as it is not yet fully established, so don't be afraid to ask your Area Sales Manager about what the future will entail. Ask questions about if there are any future retail plans or other infrastructure that may hinder the quiet charm that initially drew you in.