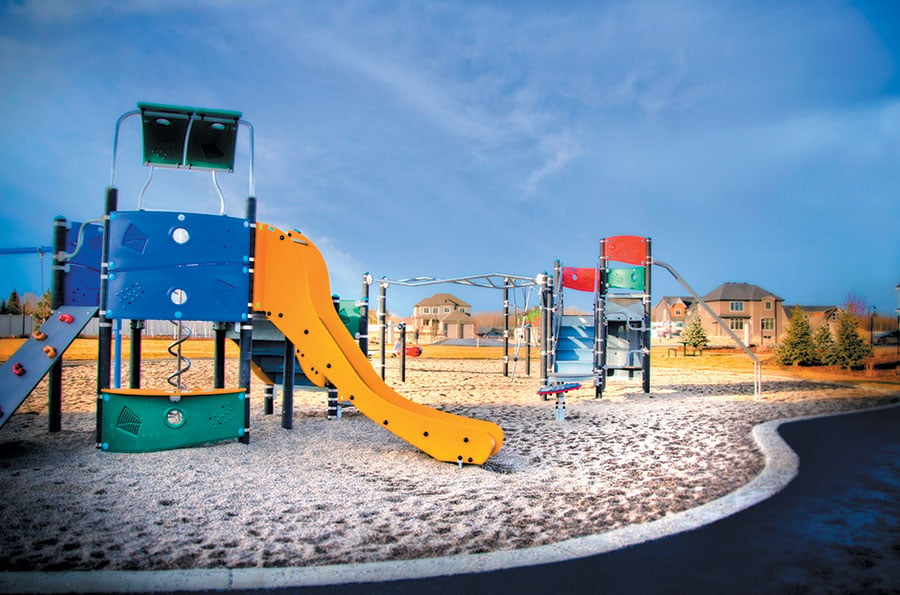 When it comes to settling down in a new home and planting roots for your family, there are many important factors to consider. Whether it's the availability of common amenities like grocery stores, or the opportunity to embrace the outdoors in your own neighborhood - everyone has their own values that are important to them. One of the most prominent concerns for all parents however, is the quality and accessibility of schools in the area. The Rise West Grove Estates is perfectly situated in an established area of Calgary, and there are some great options for both private and public schooling at any level.
If your family is interested in enrolling your children in public schools, the Calgary Board of Education offers several great options in the area including:
Elementary Schools:
West Springs School (K-6)
Rosscarrock School (K-6)
Junior High Schools:
West Ridge School (5-8)
Vincent Massey (7-9)
High Schools:
Ernest Manning High School (10-12)
Alternatively, if your family would prefer to enroll your children in the Catholic School District there are also many options readily available.
Elementary and Junior High Schools
Holy Name School (K-6)
St. Joan of Arc (K-9)
St. Michael School (K-9)
High Schools
Finally, there is also a wide variety of private and charter schools in Calgary that are open to you when you live at The Rise West Grove Estates.
Calgary Waldorf School (P-9)
Webber Academy (7-12)
Calgary French & International School (P-12)
Calgary Academy (2-12)
Rundle College (7-9)
Calgary Christian School (P-12)
Calgary Arts Academy (K-9)
National Sport School (9-12)
Edge School for Athletes (K-12)
Whatever your preference is when it comes to education for your family, there is sure to be the right option for you near your new home. For more information on the incredible amenities available near The Rise West Grove Estates, reach out to our area sales manager Kimberley Holstein or stop by our showhomes at 110 West Grove Way SW and our sales team would be happy to help.
Have a great weekend,
Cedarglen Marketing