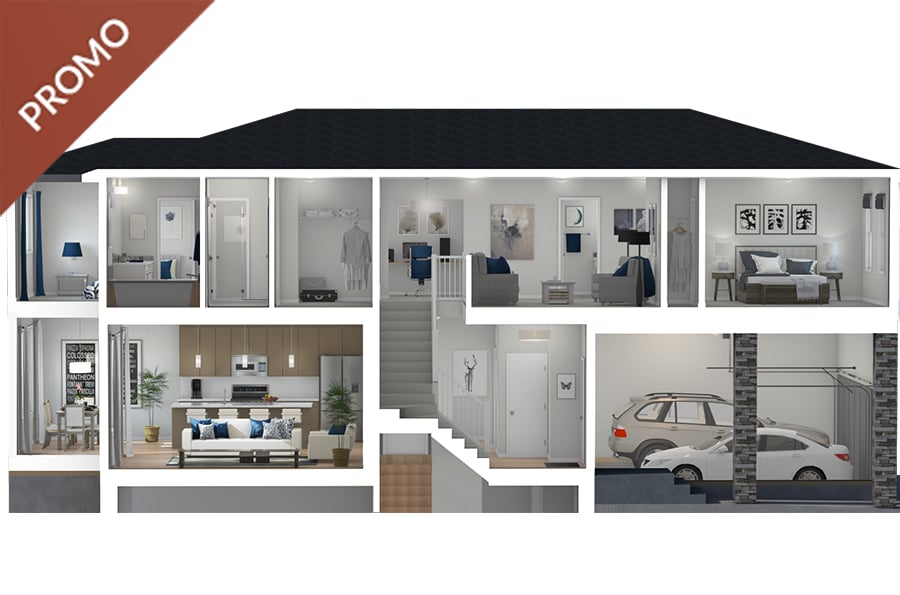 When creating the overall vision of The Parks of Harvest Hills a lot of thought went into designing picturesque streetscapes. One way that we plan on achieving this is through contemporary interpretations of the time-tested housing types of Craftsman, Farmhouse, Prairie. Here are a few examples along with inspiration of each architectural type.
Contemporary Craftsman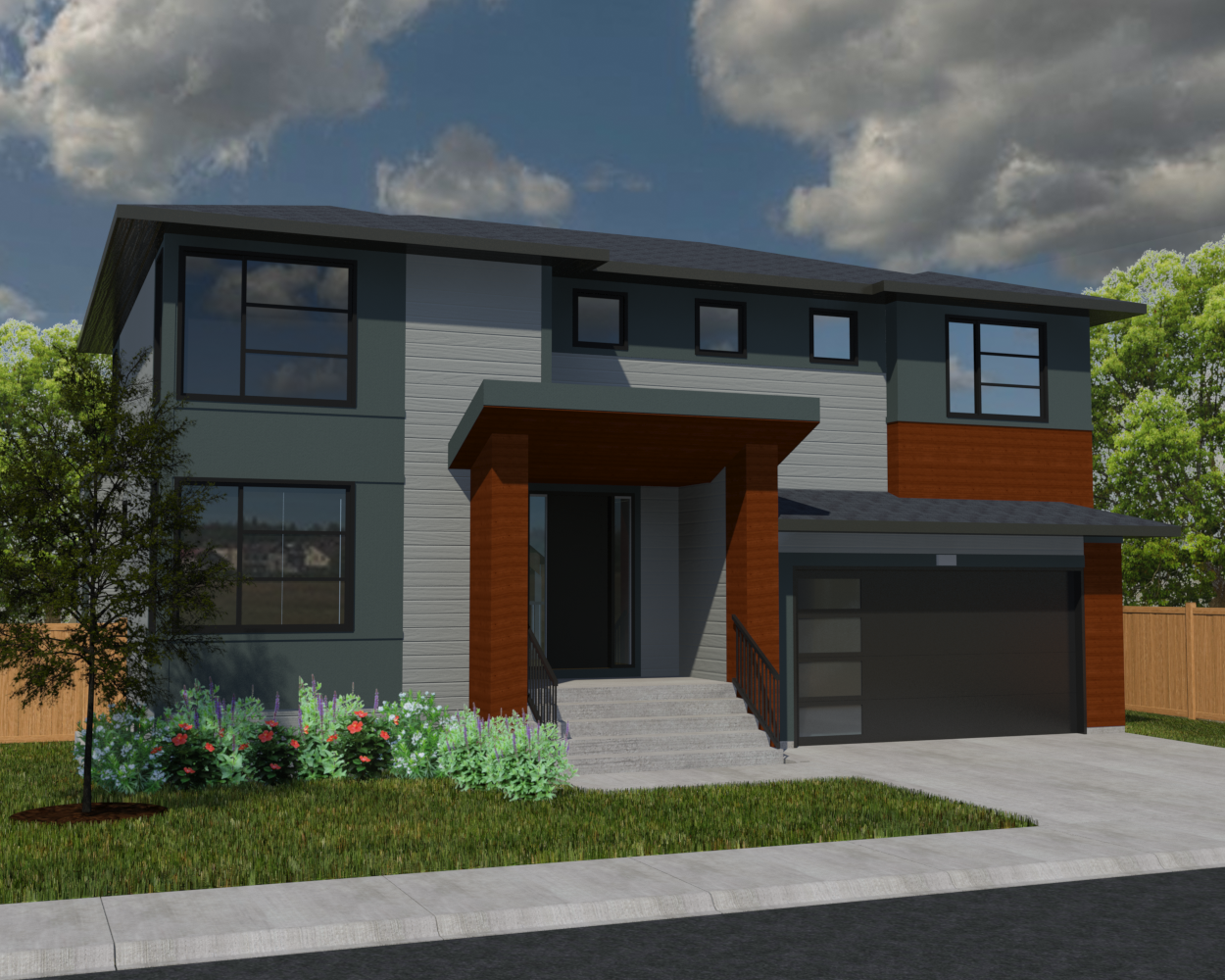 Inspiration: Columns, low-pitched gable roofs, front porches, decorative false beams or brackets.
Contemporary Farmhouse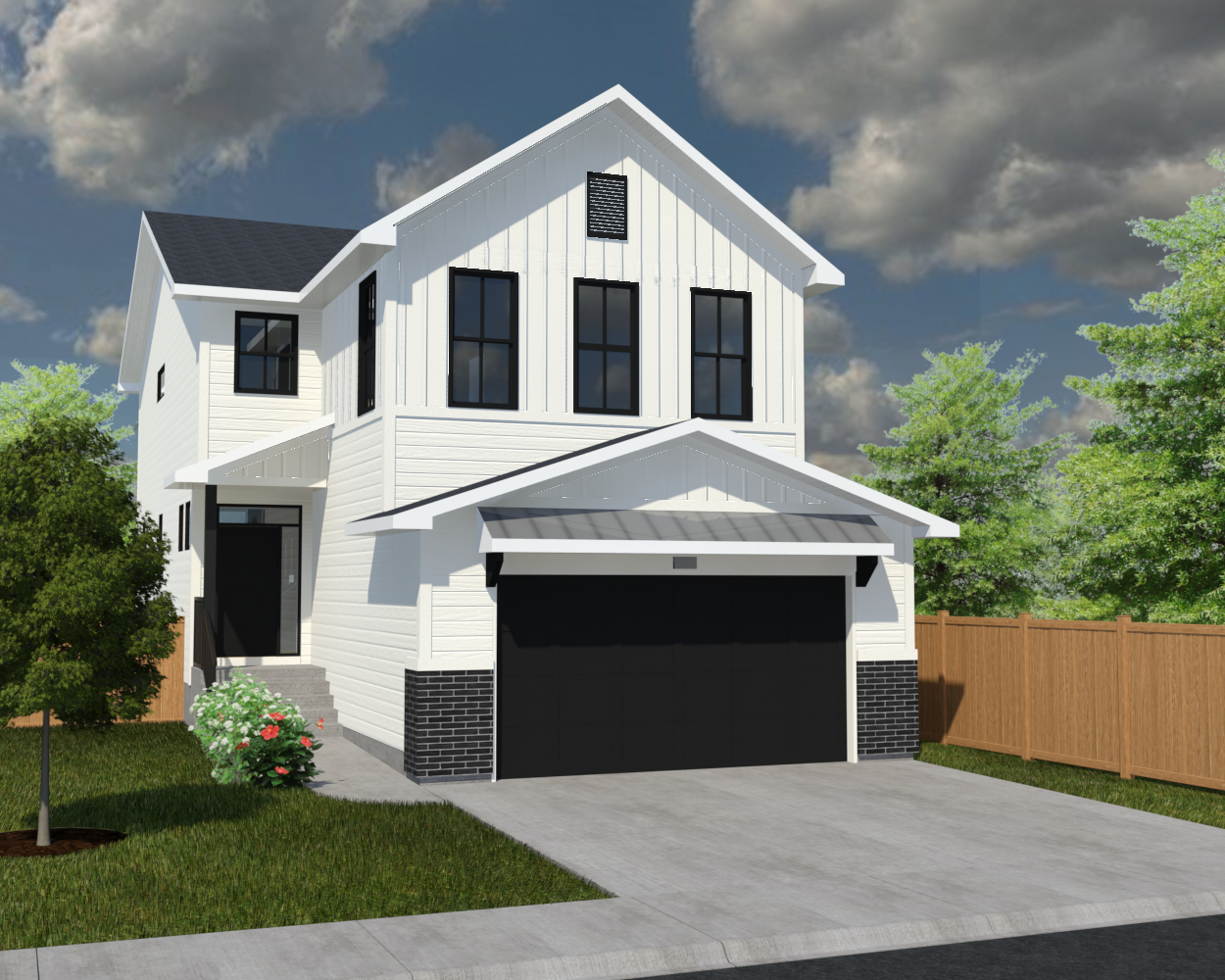 Inspiration: Clean simple lines, monotone colour scheme, contrasting window frames, prefinished metal roofing, vertical board and batten.
Contemporary Prairie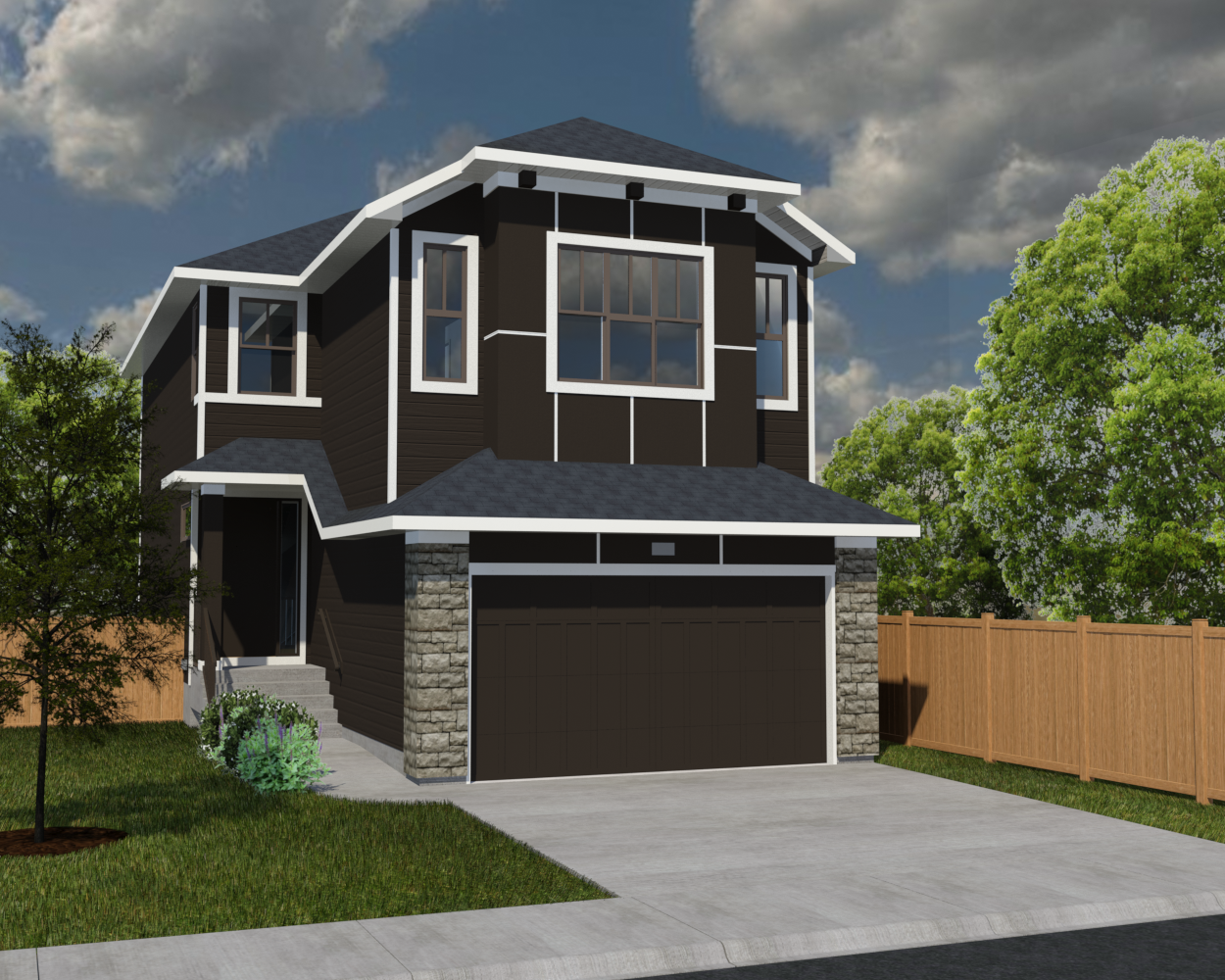 Inspiration: Horizontal materials, low-pitched hipped roofs, window detailing, woodgrain products, front entries with sidelights and transom.
Curb Appeal with James Hardie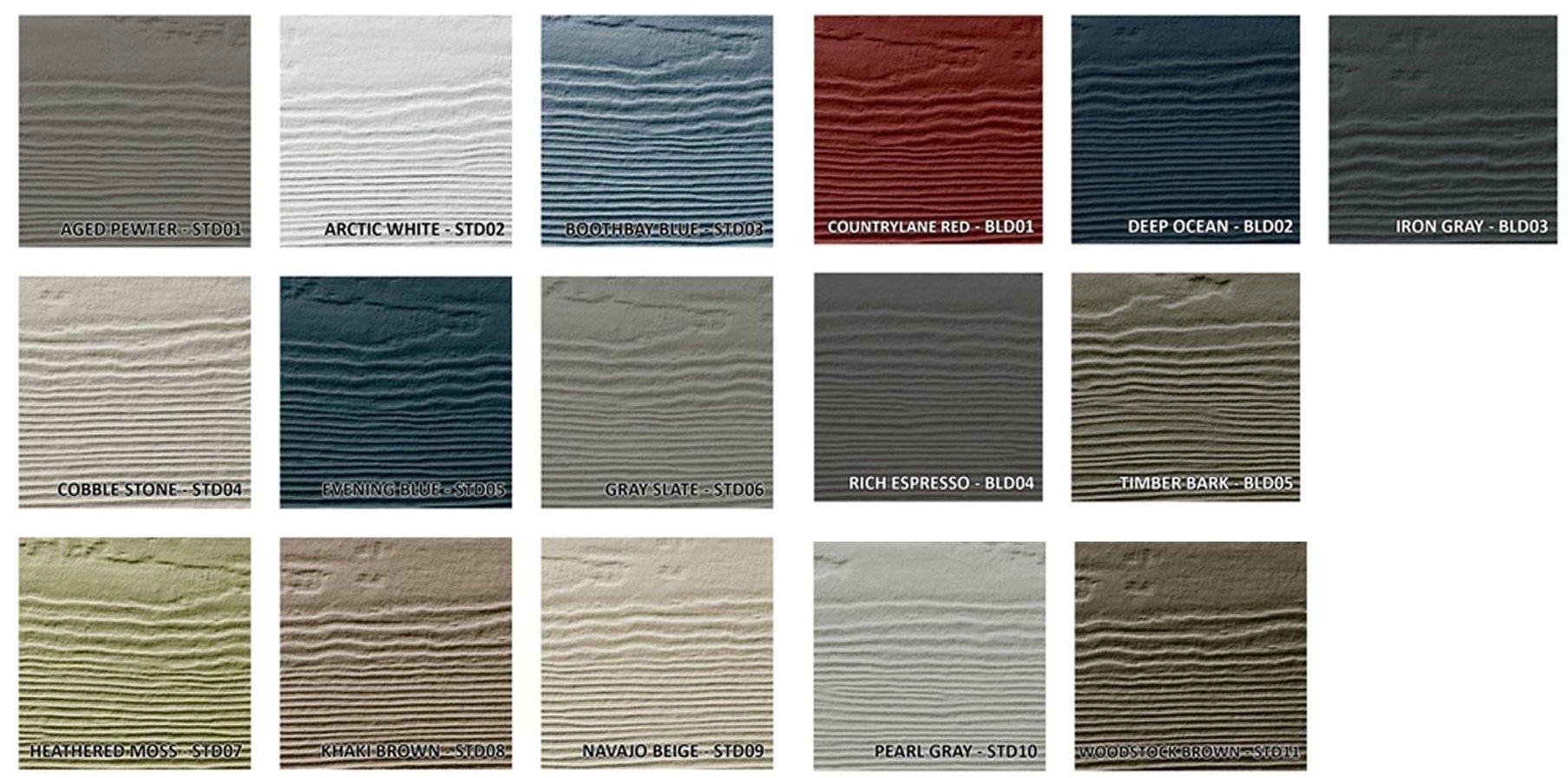 Along with picturesque streetscapes, another advantage of owning a home in The Parks of Harvest Hills is the non-combustible, hail and insect resistant cladding included on every home. In partnership with James Hardie, Cedarglen Homes will be bringing a superior siding to the residents of the community. James Hardie is a fiber cement cladding that has been engineered to withstand harsh conditions in Canada. What does that mean for our homeowners? The James Hardie formulation follows function – to keep homes looking attractive longer, with less upkeep, no matter what nature brings. With superior dimensional stability James Hardie siding and trim resists shrinking, swelling, cracking and with its unique formulation resists the effects of water absorption and mold. Tougher than the elements, fiber cement is fire resistant and won't be eaten by animals or insects. James Hardie has been trusted to perform on over 5.5 million homes across North America.
This is just one of the superior standards that we are excited to offer in the new community of The Parks of Harvest Hills.
Have a great weekend,
Cedarglen Marketing