01 Nov 2019
Celebrate Black Friday with Cedarglen Homes
Now that Halloween is all said and done, Black Friday is one month away and we have some incredible deals on quick possession homes. For a limited time...
29 Aug 2019
Drafting's Favourite Models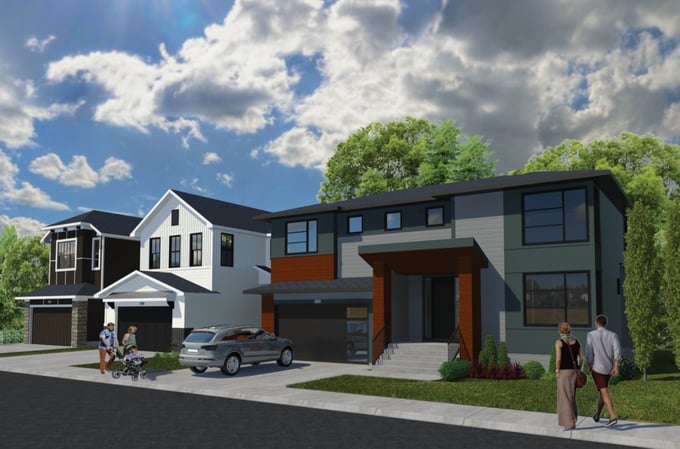 Cedarglen Homes has created several beautiful house plans over the year that reflect the current trends seen in the homebuilding industry. Our mission...
01 Feb 2019
Increase the Value of Your Home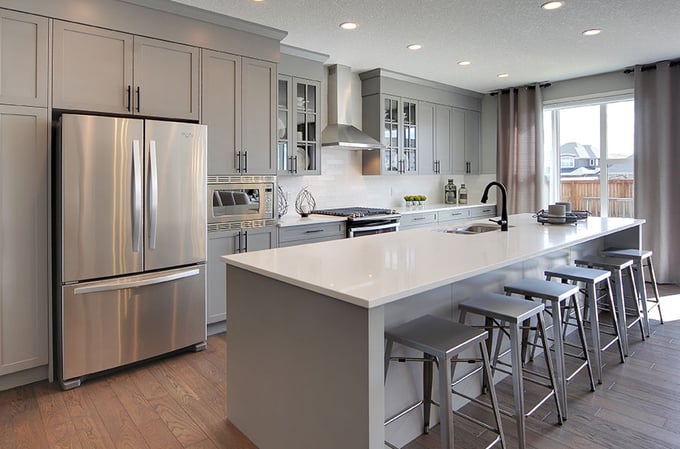 25 Jan 2019
Taking Care of Your Cedarglen Home
18 Jan 2019
Quick Possessions Spring 2019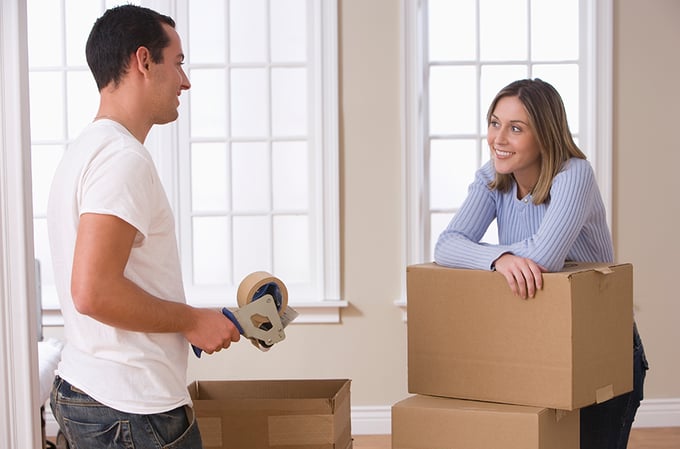 26 Apr 2018
Belmont Showhome Opening