04 Mar 2021
Livingston Bungalows Virtual Launch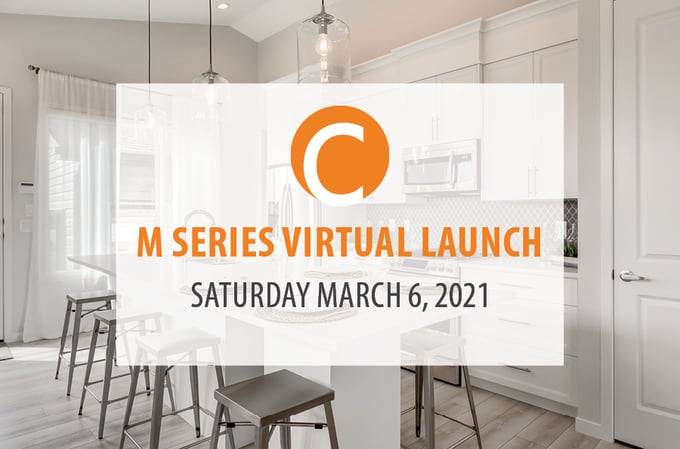 In the fall of 2020, Cedarglen Homes officially announced the launch of our exclusive M Series bungalows in the community of Livingston. With homes...
24 Sep 2020
Encore at West Grove Estates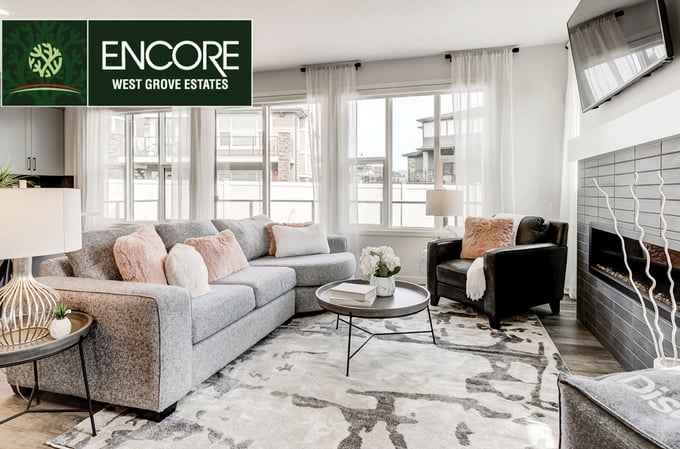 Cedarglen Homes has had the great pleasure of building high-quality homes for Calgarians in West Grove since the beginning of 2017. This highly...
19 Dec 2019
Best of 2019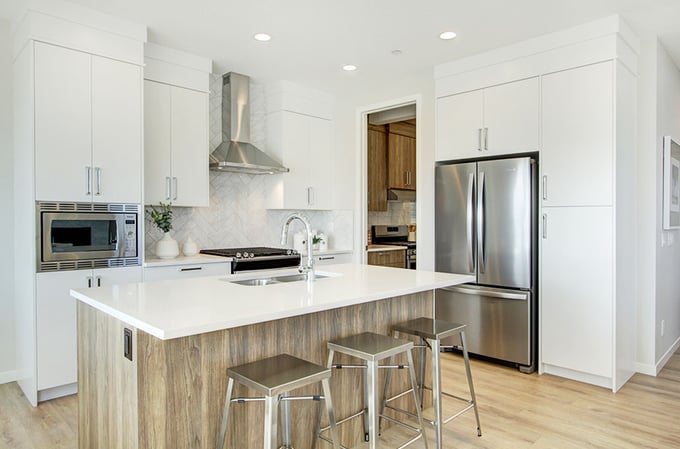 As we look back on the homes we have built over the years, it is safe to say that trends come in and out of style quite quickly. After reviewing our...
01 Nov 2019
Celebrate Black Friday with Cedarglen Homes
Now that Halloween is all said and done, Black Friday is one month away and we have some incredible deals on quick possession homes. For a limited time...
11 Oct 2019
Showhome For Sale in The Rise West Grove Estates
How many times have you walked through a showhome and imagined yourself moving into that very house? Now is your opportunity to move into your dream...
26 Sep 2019
Grand Opening Celebration in Cranston's Riverstone
Earlier this summer Cedarglen Homes celebrated the opening of our brand new showhomes in Cranston's Riverstone. From the moment we first opened the...
19 Sep 2019
Experience the Best in the West
Join us this Saturday September 21st from 12:00 PM to 4:00 PM to experience the 'Best in the West' and see all that The Rise West Grove Estates has to...
12 Sep 2019
West Macleod Block Party in Belmont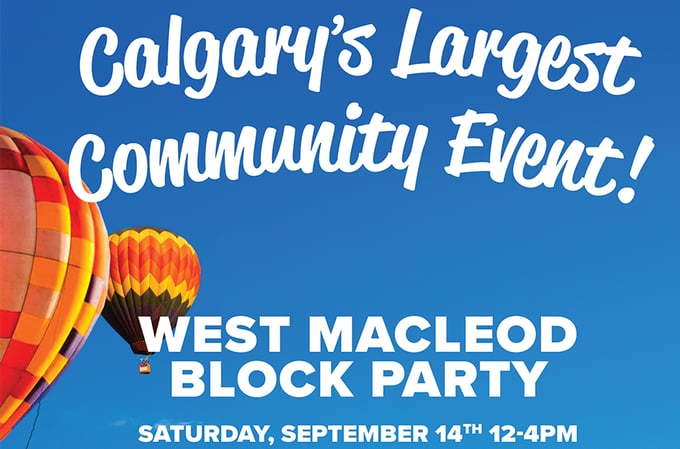 It has been just over a year and a half since our showhomes opened in the growing new community of Belmont, and since then countless happy families...
29 Aug 2019
Drafting's Favourite Models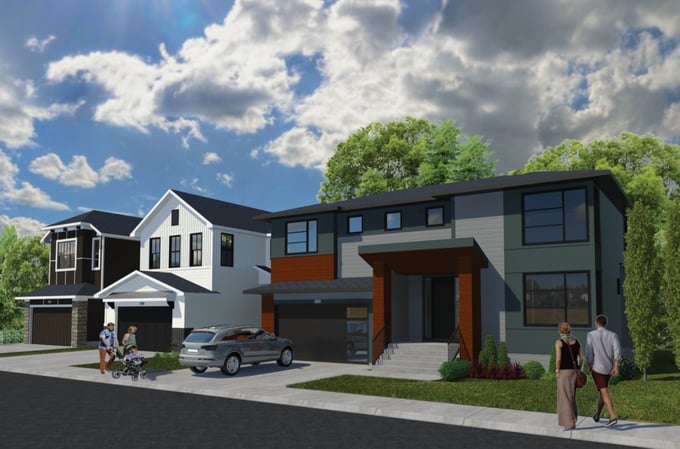 Cedarglen Homes has created several beautiful house plans over the year that reflect the current trends seen in the homebuilding industry. Our mission...
19 Jun 2019
New Showhomes in Cranston's Riverstone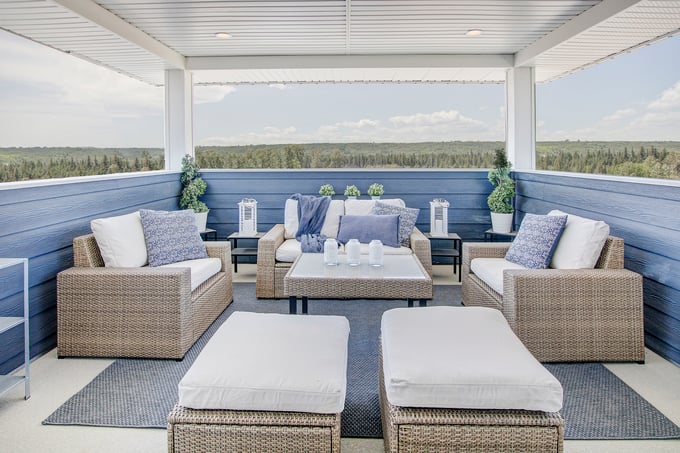 Cedarglen Homes has been building homes in Cranston's Riverstone for just over 7 years and we are very proud to be a part of this one-of-a-kind...
01 Feb 2019
Increase the Value of Your Home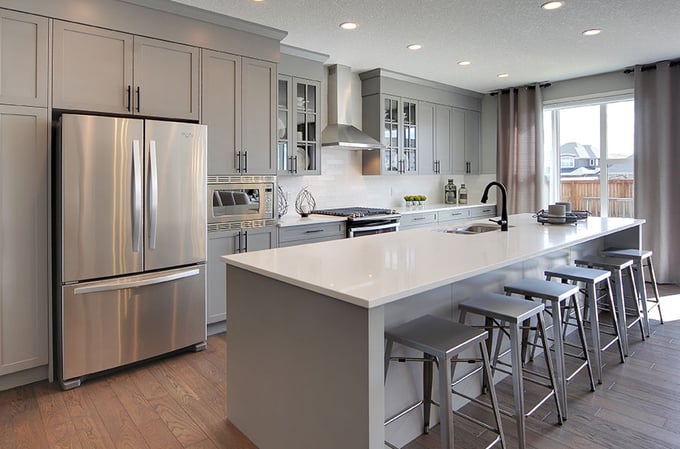 25 Jan 2019
Taking Care of Your Cedarglen Home
18 Jan 2019
Quick Possessions Spring 2019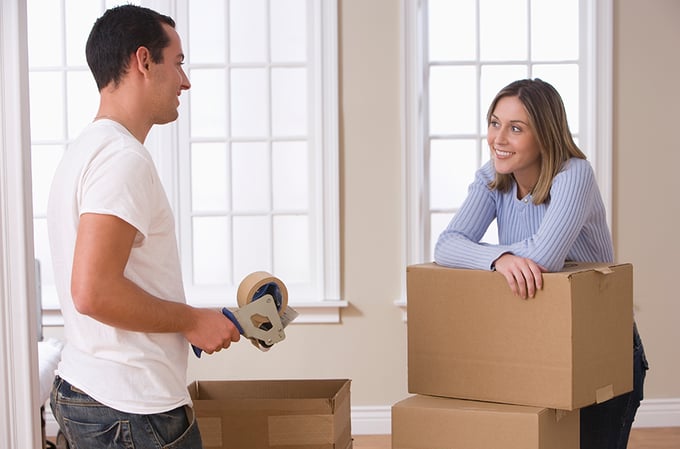 15 Jan 2019
New Year New Website
15 Jan 2019
Reflecting on 2018
15 Jan 2019
Happy Holidays from Cedarglen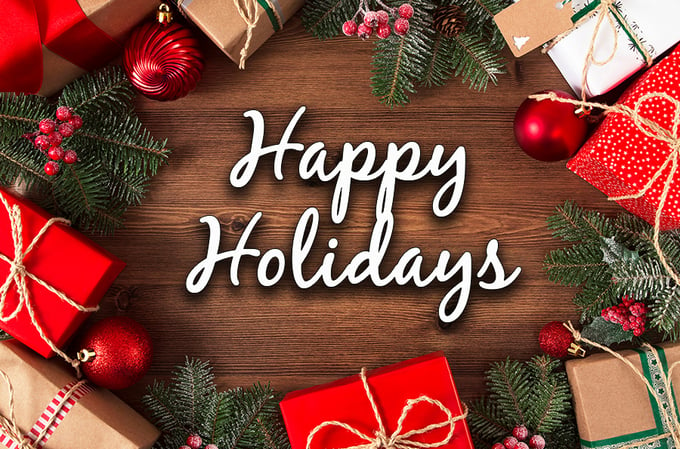 15 Jan 2019
What is a Working Kitchen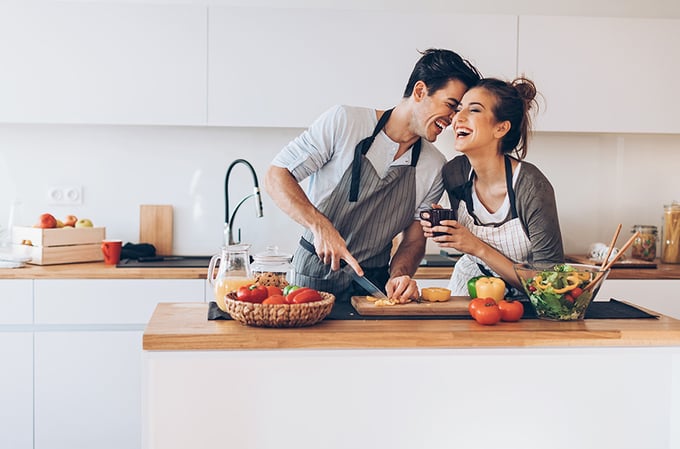 15 Jan 2019
Stress-Free Holiday Parties
15 Jan 2019
Energy Efficiency in Winter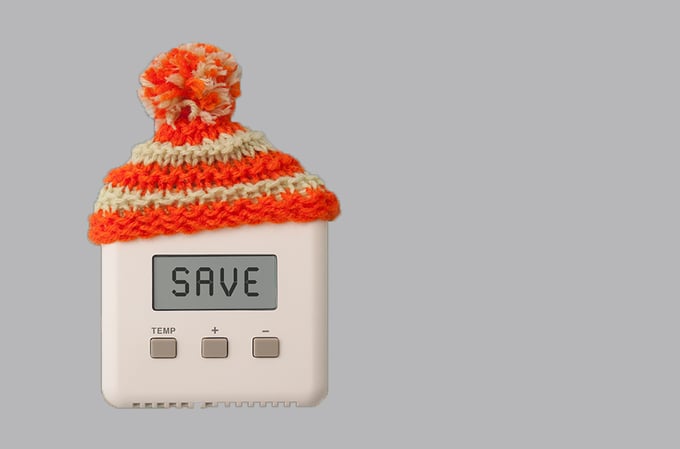 15 Jan 2019
Livingston Winter Festival