09 Sep 2020
New Showhomes in The Parks of Harvest Hills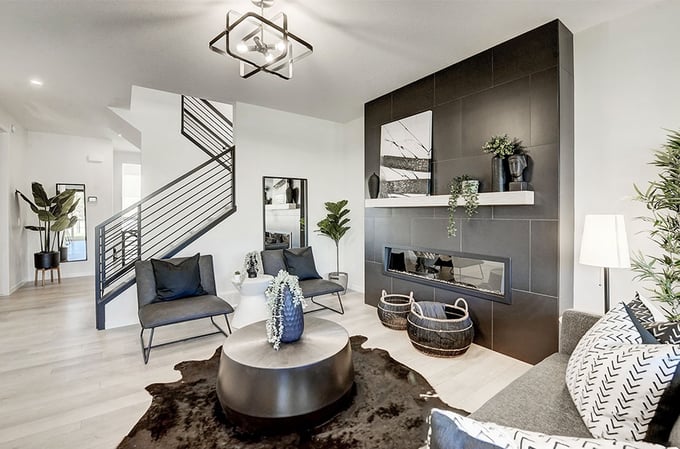 In March of 2018, Cedarglen Homes had the pleasure of opening our first round of showhomes in the growing new community of The Parks of Harvest Hills....
23 Jul 2020
Meet Crystal Chu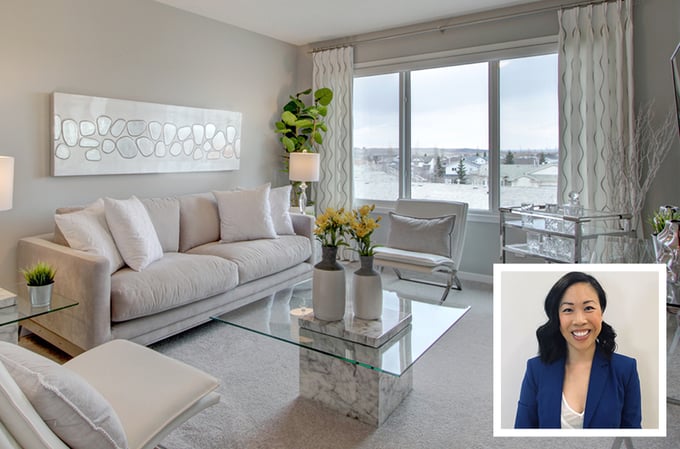 Cedarglen Homes is proud to welcome a new Area Sales Manager to our paired homes in The Parks of Harvest Hills – Crystal Chu, 朱珊珊. Crystal brings a...
22 Nov 2019
5 Great Reasons to Live in The Gardens
Situated within a picturesque cul-de-sac in The Parks of Harvest Hills, The Gardens present a unique opportunity for home buyers to live in a fun...
05 Sep 2019
Play in the Park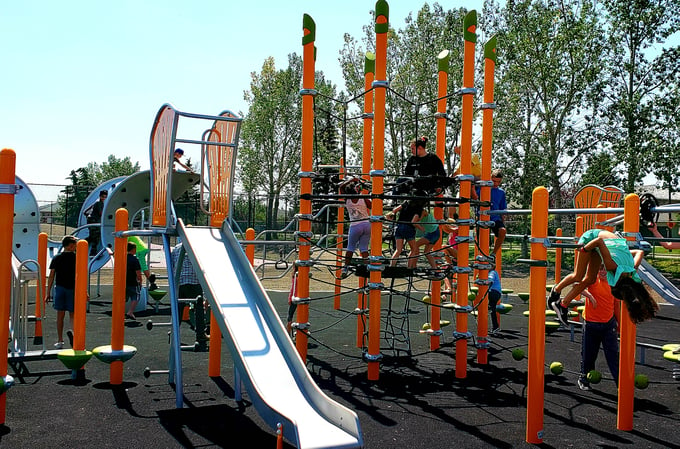 The Parks of Harvest Hills has experienced many changes since it first launched back in March of 2018. Our paired homes in 'The Gardens' are coming...
14 Mar 2019
Paired Showhomes Grand Opening
This time last year our team at Cedarglen Homes had the privilege of launching a variety of single-family homes in The Parks of Harvest Hills. These...
21 Feb 2019
Choosing the Right Community
25 Jan 2019
Taking Care of Your Cedarglen Home
18 Jan 2019
Quick Possessions Spring 2019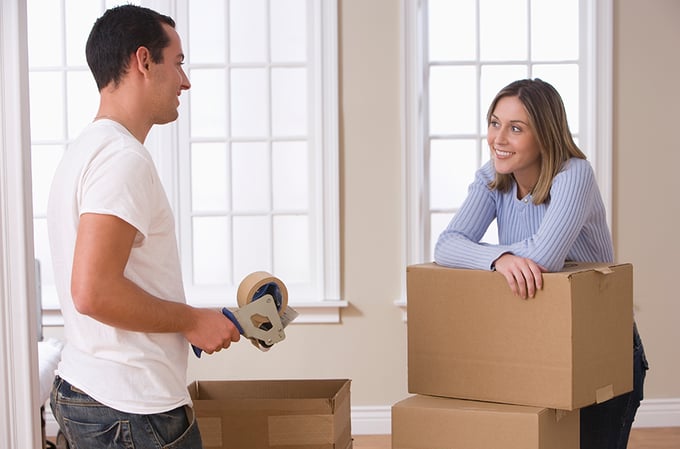 08 Nov 2018
Why Downsizing May Be Rightsizing For You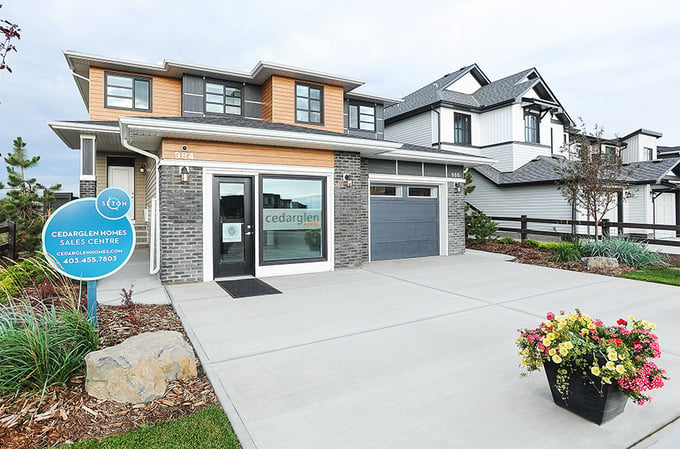 20 Sep 2018
Molok Waste Systems
05 Sep 2018
The Gardens Launch
30 Aug 2018
Paired Homes Coming to the Gardens
09 Aug 2018
Special Air Quality Statement
02 Aug 2018
Defining Quality & Accountability: Why Doesn't Cedarglen Homes Have a Service Department?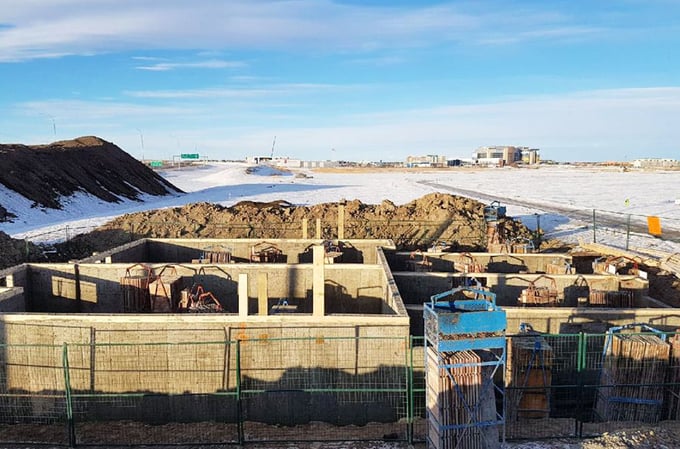 Written by: Dean Satink, Production Manager
19 Jul 2018
Why A Quick Possession Home May Be Right For You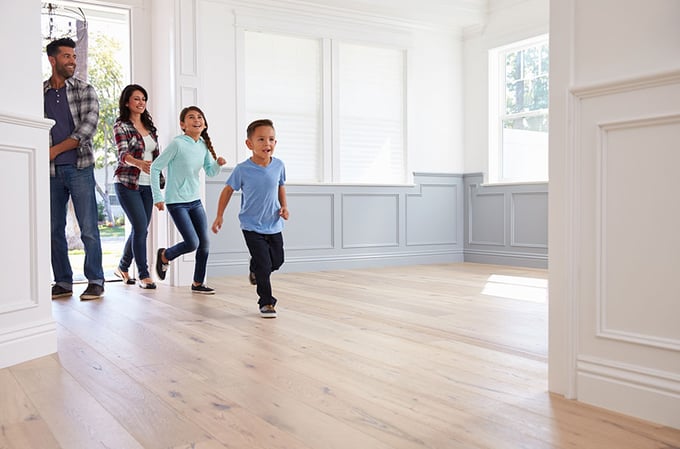 21 Jun 2018
Secondary Suites
07 Jun 2018
Let There Be Light - Caséta by Lutron
17 May 2018
The Bellevue is back and bigger than before
08 Mar 2018
Grand Opening Event in The Parks of Harvest Hills
01 Mar 2018
This is just the beginning…..