19 Jan 2021
Seton Paired Home Virtual Event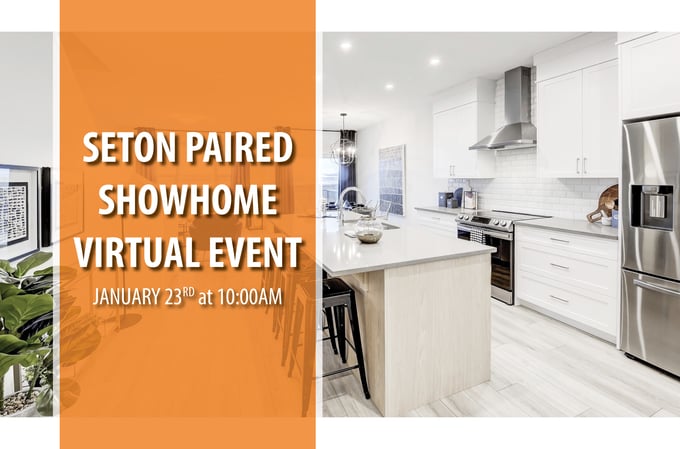 It has been almost three years since we launched our first set of paired showhomes in Seton and we are pleased to announce that we have two impressive...
22 May 2020
New Showhomes in Seton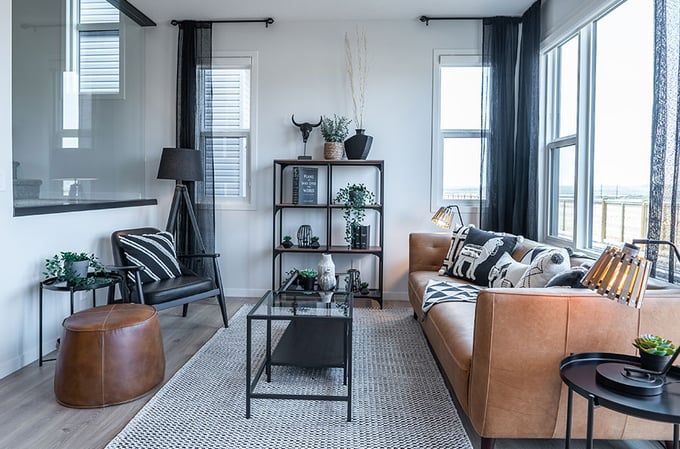 In March of 2018, Cedarglen Homes opened our first set of showhomes in the highly anticipated community of Seton. Those single family showhomes became...
08 May 2019
Meet Dennis Mullen
Seton is one of the newest and most exciting developments taking place in Calgary. This vibrant new community is home to the South Health Campus and...
21 Feb 2019
Choosing the Right Community
25 Jan 2019
Taking Care of Your Cedarglen Home
18 Jan 2019
Quick Possessions Spring 2019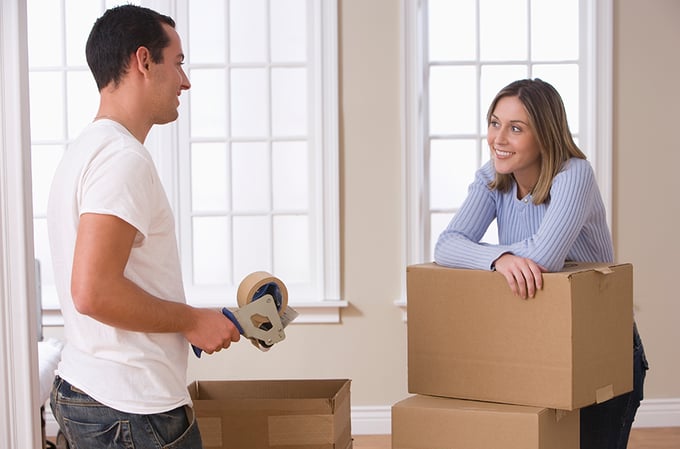 08 Nov 2018
Why Downsizing May Be Rightsizing For You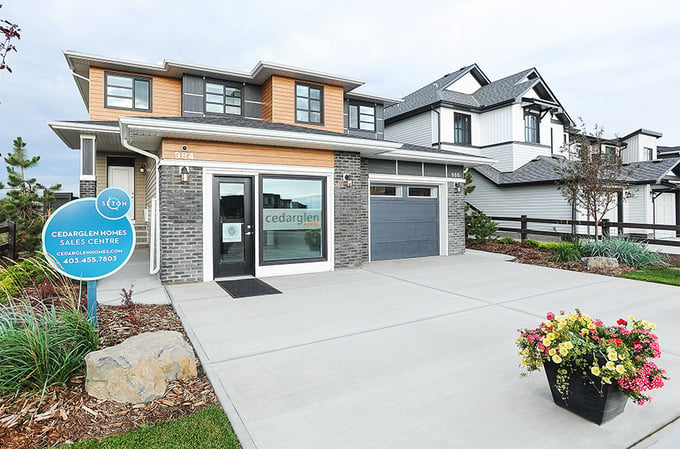 13 Sep 2018
Seton Fall Festival
09 Aug 2018
Special Air Quality Statement
02 Aug 2018
Defining Quality & Accountability: Why Doesn't Cedarglen Homes Have a Service Department?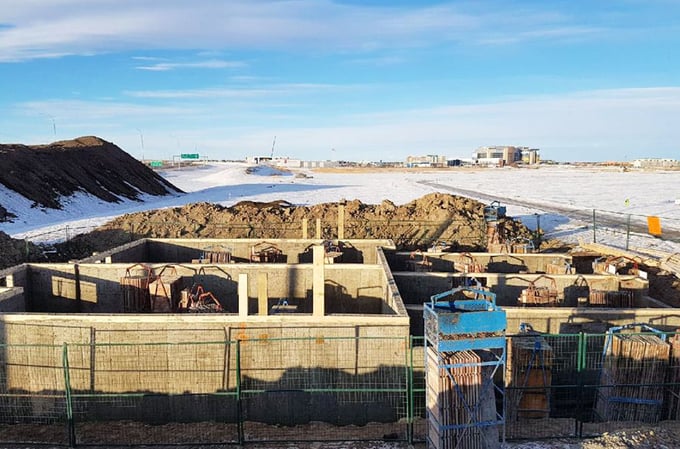 Written by: Dean Satink, Production Manager
19 Jul 2018
Why A Quick Possession Home May Be Right For You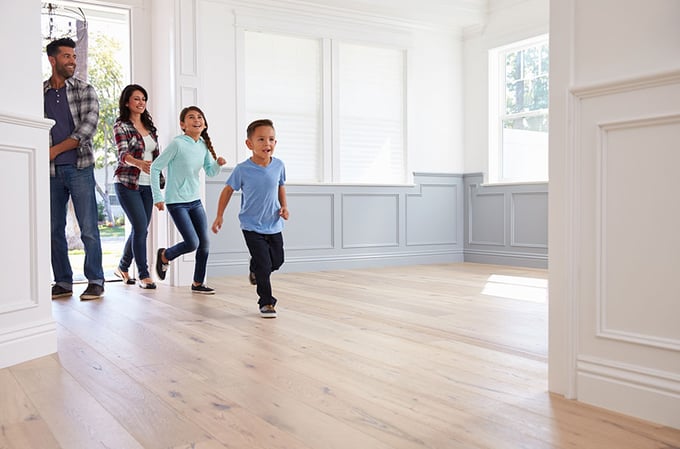 14 Jun 2018
Upcoming Events for Cedarglen Homes
10 May 2018
Paired Homes in Seton
19 Apr 2018
Quick Possessions Spring 2018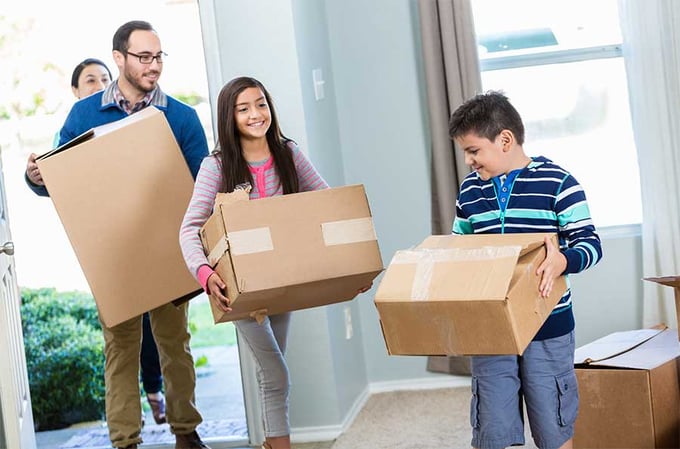 29 Mar 2018
Seton Grand Opening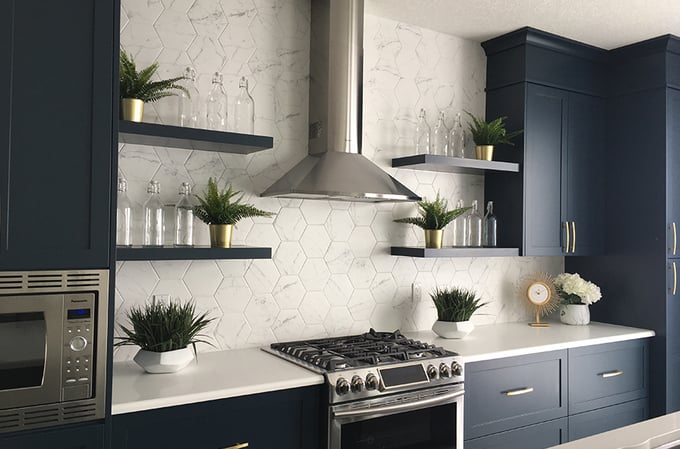 25 Jan 2018
The Bellevue Promotion