03 Oct 2019
Fall 2019 Quick Possession Homes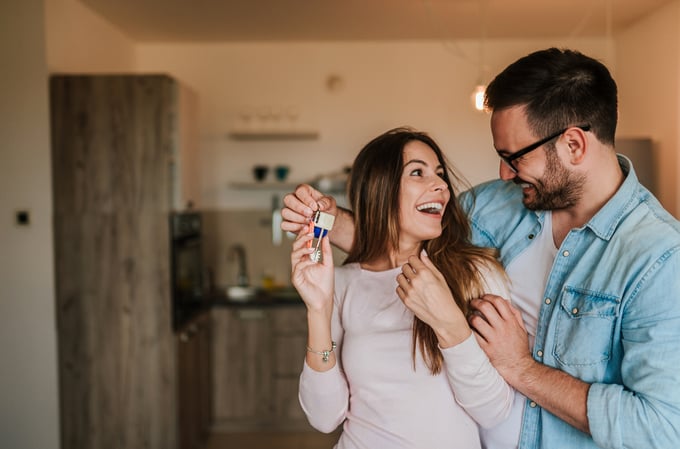 Fall is finally here despite that unexpected snowfall, and Cedarglen Homes has some incredible quick possession homes that are available in all our...
08 Aug 2019
Quick Possessions Summer 2019
Are you in the market for a beautiful new home, but don't have time to start building from scratch? Cedarglen Homes has a great selection of quick...
05 Jun 2019
Ready to Move?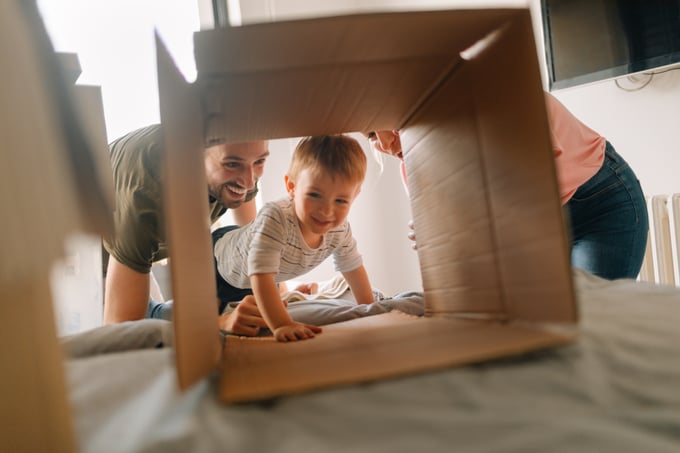 It's shaping up to be a beautiful summer, and what better time to move than at the beginning of summer? There's no need to worry about battling against...
18 Jan 2019
Quick Possessions Spring 2019