17 Nov 2020
Black Friday Promotion - Save $10,000!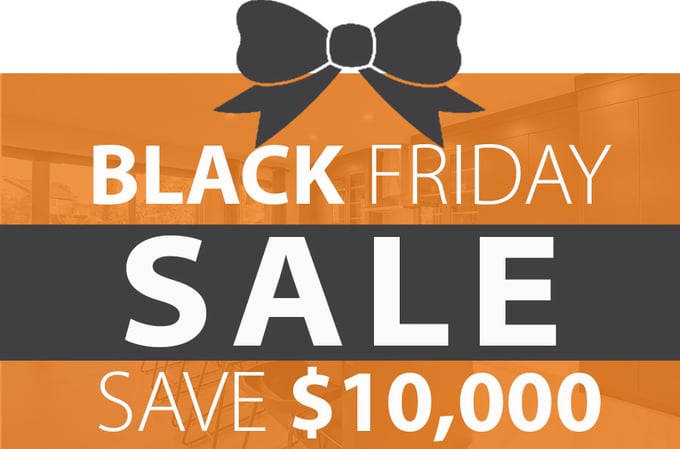 It's the most wonderful time of the year, and we are not just talking about the Christmas season - because Black Friday is just around the corner!...
05 Jun 2019
Ready to Move?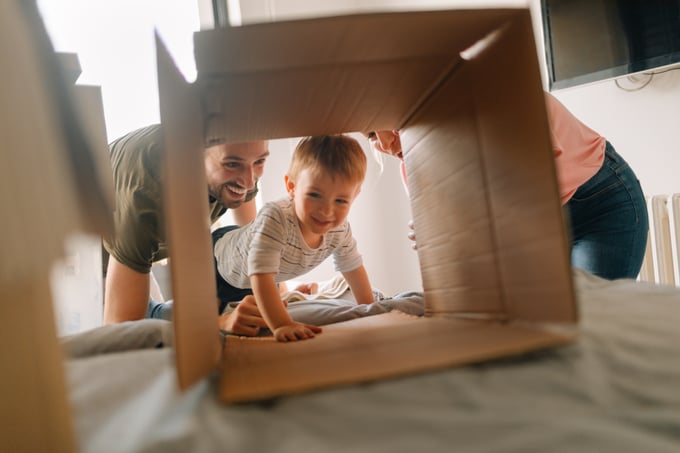 It's shaping up to be a beautiful summer, and what better time to move than at the beginning of summer? There's no need to worry about battling against...
18 Jan 2019
Quick Possessions Spring 2019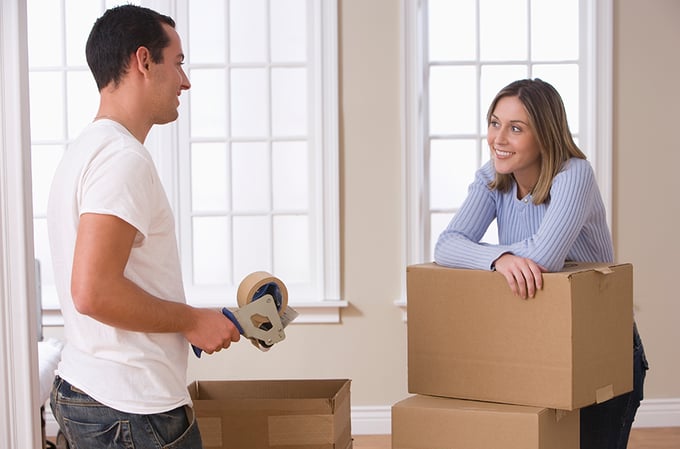 01 Nov 2018
Diwali in Livingston