19 Jan 2021
Seton Paired Home Virtual Event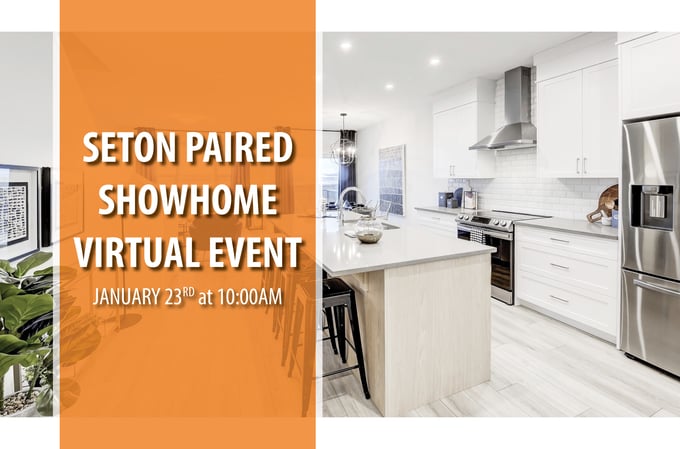 It has been almost three years since we launched our first set of paired showhomes in Seton and we are pleased to announce that we have two impressive...
17 Mar 2020
Covid-19 Precautions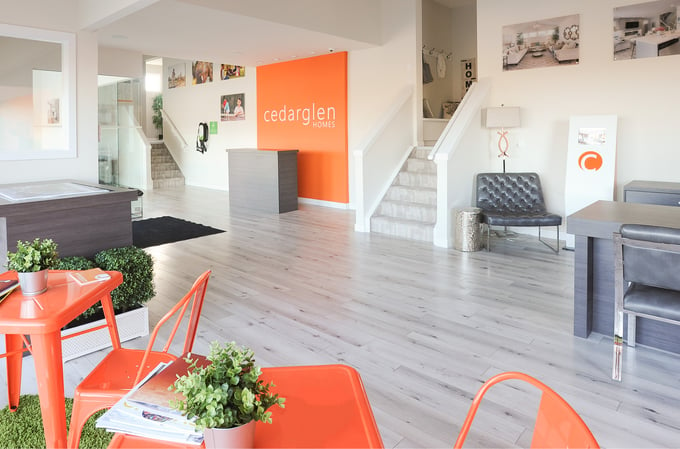 With the recent arrival of COVID-19 in Calgary, Cedarglen Homes made the decision to be proactive and take some additional precautions as a company....
19 Dec 2019
CH = E2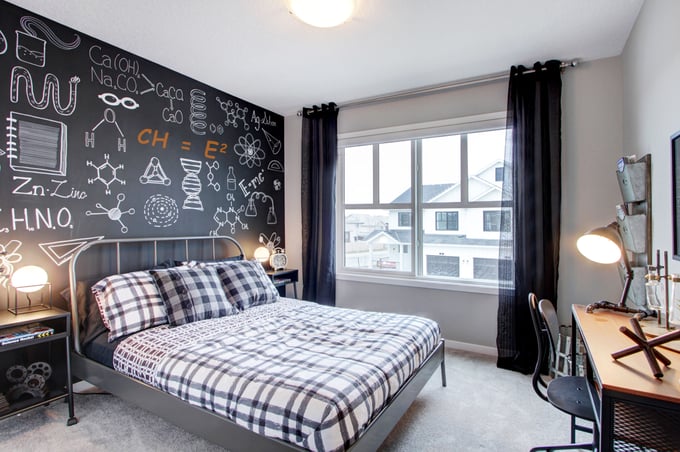 Building a new house can be a complicated equation that involves many different factors adding up to equal the right home for you. The right floorplan...
19 Dec 2019
Best of 2019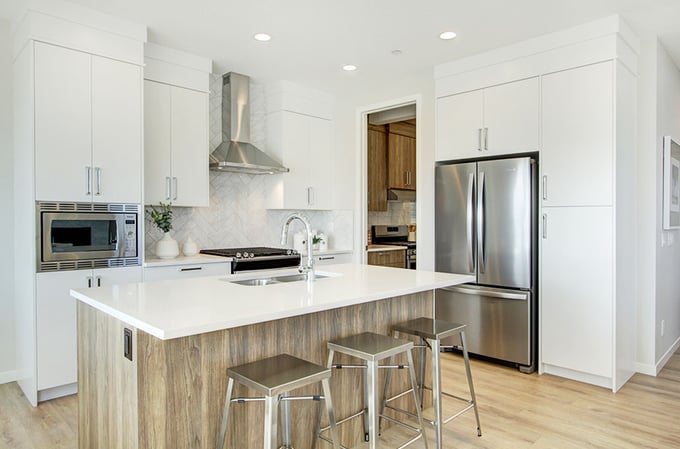 As we look back on the homes we have built over the years, it is safe to say that trends come in and out of style quite quickly. After reviewing our...
22 Nov 2019
5 Great Reasons to Live in The Gardens
Situated within a picturesque cul-de-sac in The Parks of Harvest Hills, The Gardens present a unique opportunity for home buyers to live in a fun...
11 Oct 2019
Showhome For Sale in The Rise West Grove Estates
How many times have you walked through a showhome and imagined yourself moving into that very house? Now is your opportunity to move into your dream...
03 Oct 2019
Fall 2019 Quick Possession Homes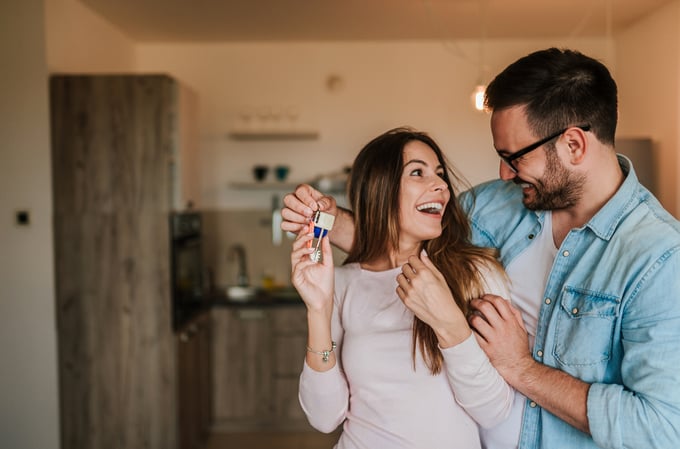 Fall is finally here despite that unexpected snowfall, and Cedarglen Homes has some incredible quick possession homes that are available in all our...
08 Aug 2019
Quick Possessions Summer 2019
Are you in the market for a beautiful new home, but don't have time to start building from scratch? Cedarglen Homes has a great selection of quick...
05 Jun 2019
Ready to Move?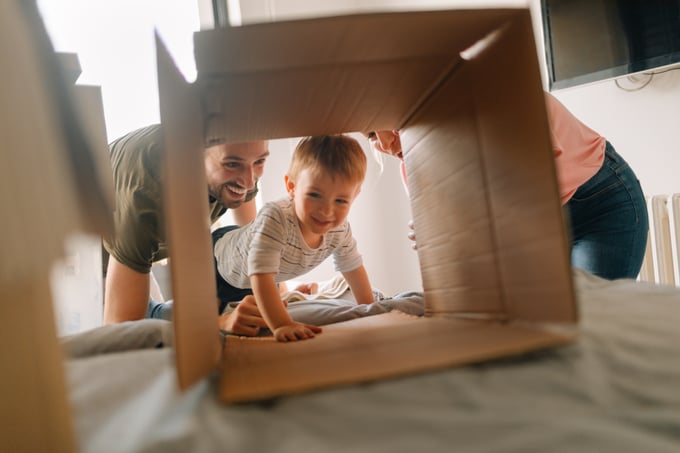 It's shaping up to be a beautiful summer, and what better time to move than at the beginning of summer? There's no need to worry about battling against...
25 Apr 2019
New Showhomes in Livingston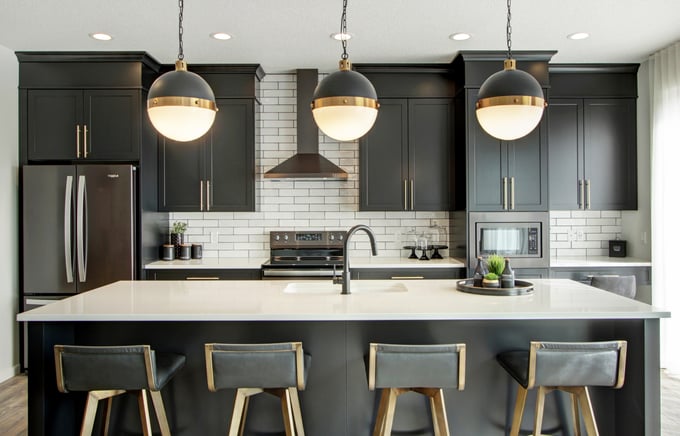 In January of 2017, Cedarglen Homes launched our first showhomes in the vibrant new community of Livingston, and ever since Calgarians have been...
15 Jan 2019
New Year New Website
15 Jan 2019
Reflecting on 2018
15 Jan 2019
Happy Holidays from Cedarglen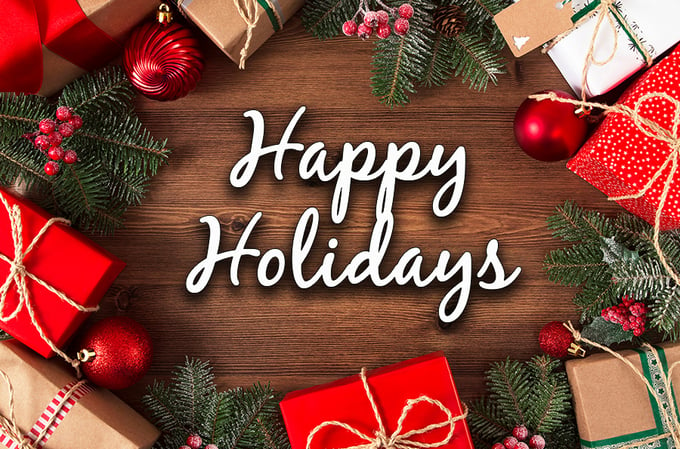 15 Jan 2019
What is a Working Kitchen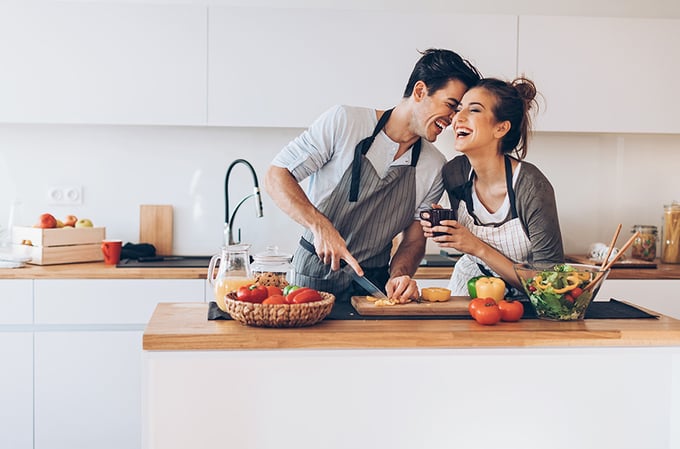 15 Jan 2019
Stress-Free Holiday Parties
15 Jan 2019
Energy Efficiency in Winter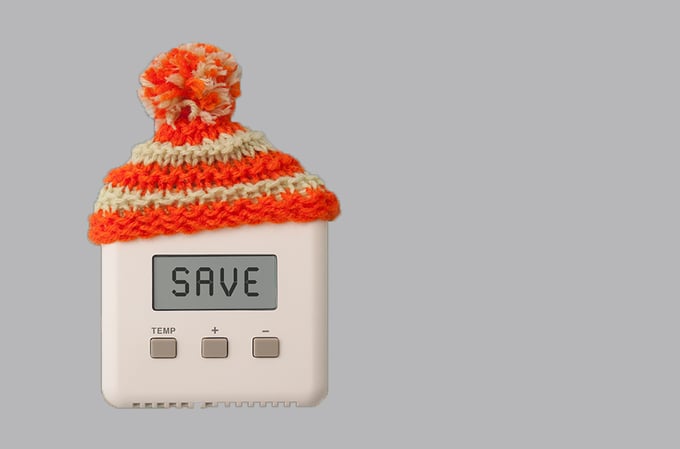 15 Jan 2019
Livingston Winter Festival
15 Jan 2019
A Home for You and Your Pets
08 Nov 2018
Why Downsizing May Be Rightsizing For You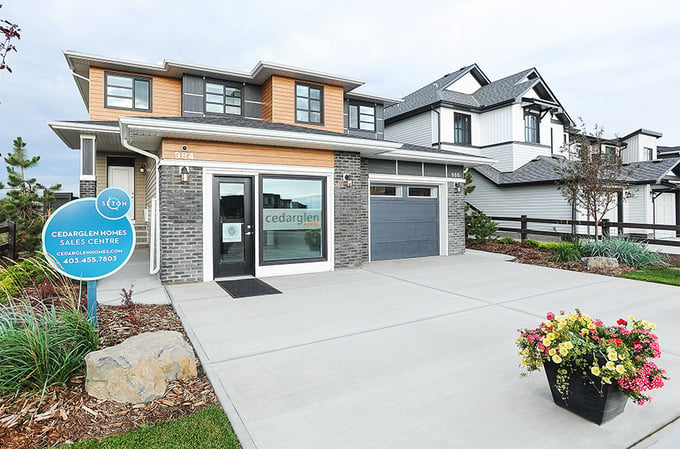 01 Nov 2018
Diwali in Livingston