11 Oct 2019
Showhome For Sale in The Rise West Grove Estates
How many times have you walked through a showhome and imagined yourself moving into that very house? Now is your opportunity to move into your dream...
03 Oct 2019
Fall 2019 Quick Possession Homes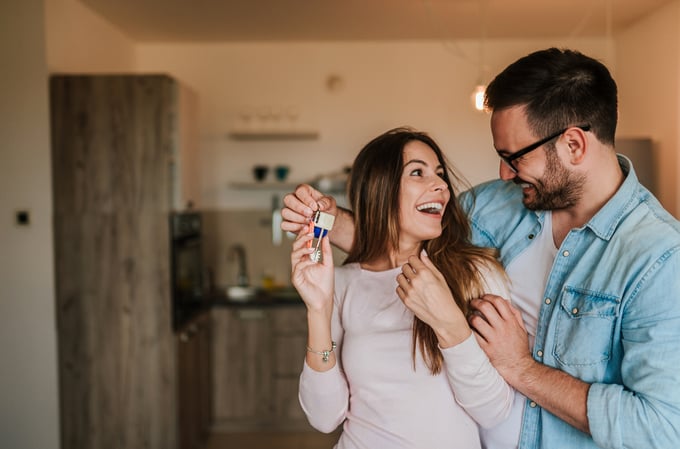 Fall is finally here despite that unexpected snowfall, and Cedarglen Homes has some incredible quick possession homes that are available in all our...
08 Aug 2019
Quick Possessions Summer 2019
Are you in the market for a beautiful new home, but don't have time to start building from scratch? Cedarglen Homes has a great selection of quick...
05 Jun 2019
Ready to Move?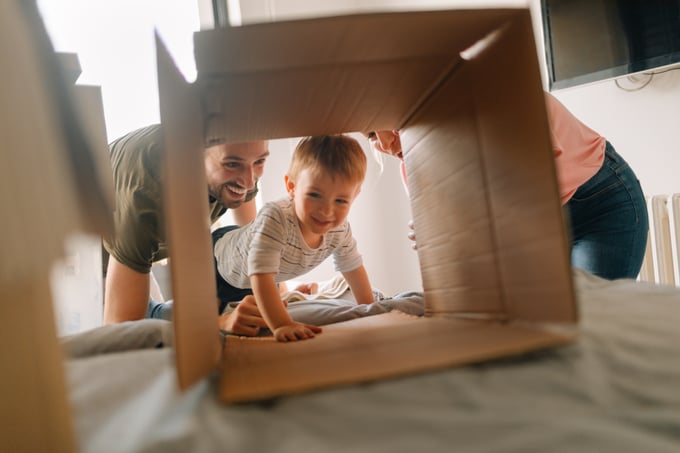 It's shaping up to be a beautiful summer, and what better time to move than at the beginning of summer? There's no need to worry about battling against...
25 Apr 2019
New Showhomes in Livingston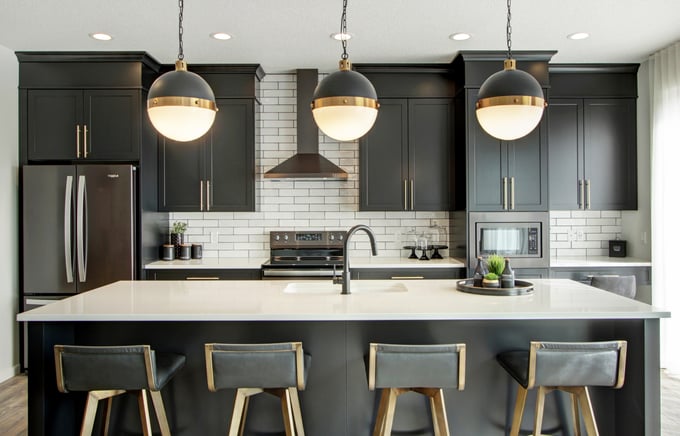 In January of 2017, Cedarglen Homes launched our first showhomes in the vibrant new community of Livingston, and ever since Calgarians have been...
15 Jan 2019
New Year New Website
15 Jan 2019
Reflecting on 2018
15 Jan 2019
Happy Holidays from Cedarglen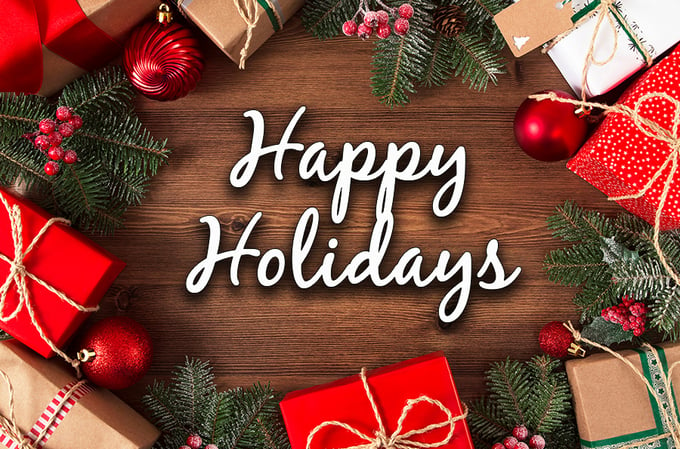 15 Jan 2019
What is a Working Kitchen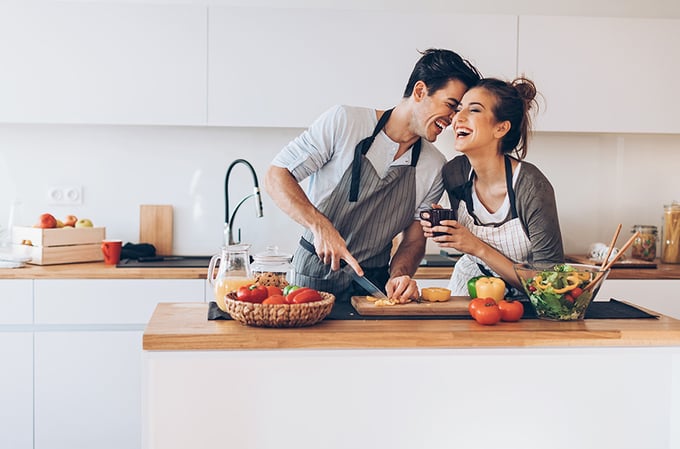 15 Jan 2019
Stress-Free Holiday Parties
15 Jan 2019
Energy Efficiency in Winter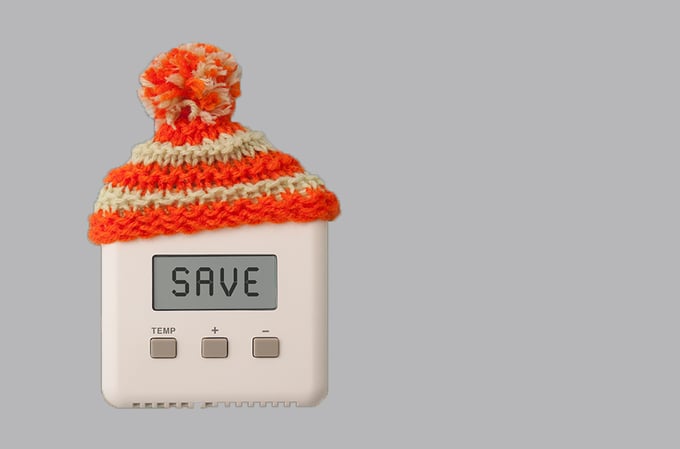 15 Jan 2019
Livingston Winter Festival
15 Jan 2019
A Home for You and Your Pets
08 Nov 2018
Why Downsizing May Be Rightsizing For You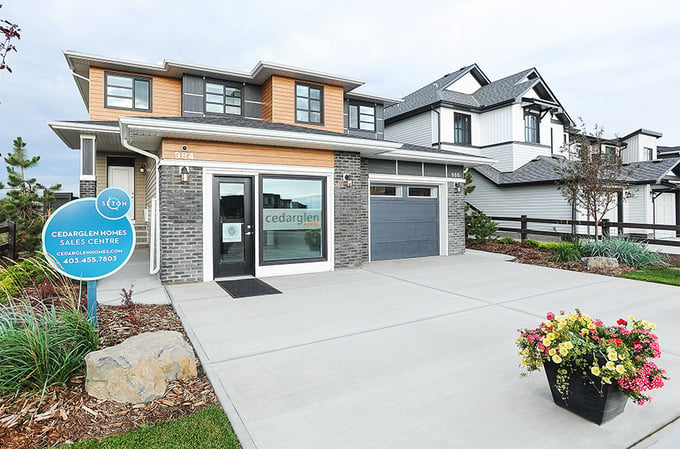 01 Nov 2018
Diwali in Livingston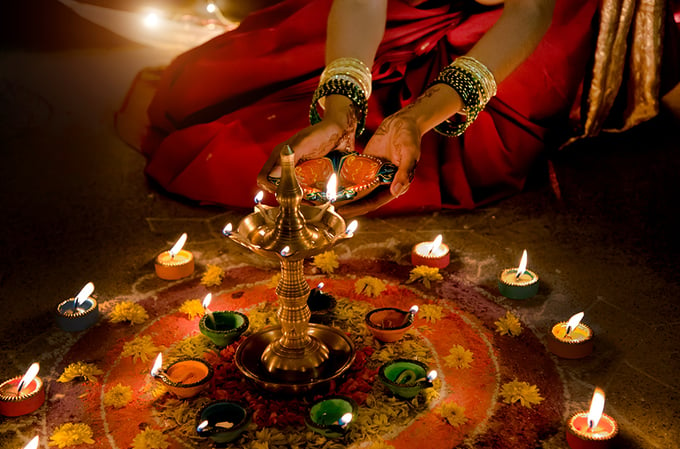 25 Oct 2018
Spooky Seasonal Inspiration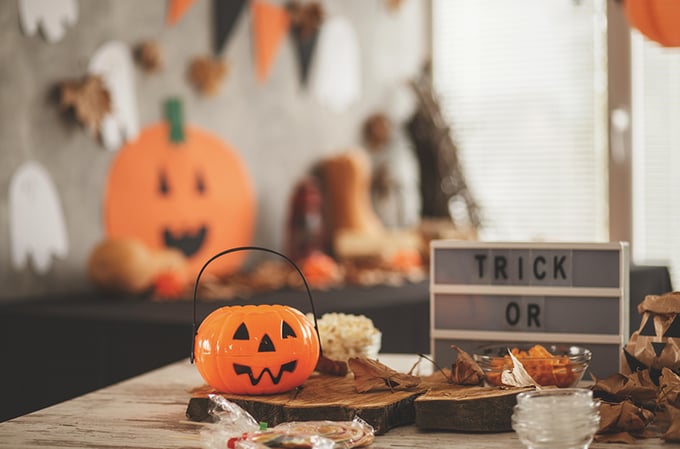 18 Oct 2018
Move into Your Dream (Show)home
04 Oct 2018
Winter Home Maintenance and Safety Tips
27 Sep 2018
Choosing the Right Lot
20 Sep 2018
Molok Waste Systems