29 May 2019
Meet Cindy Drummond
Cedarglen Homes has been a part of Cranston's Riverstone since 2012 and we are beyond excited to be opening our next set of showhomes on June 22, 2019....
08 May 2019
Meet Reda Sabbah
Livingston is an incredible community in north east Calgary that is quickly growing in both size and amenities. Designed with the ability for...
08 May 2019
Meet Kimberley Holstein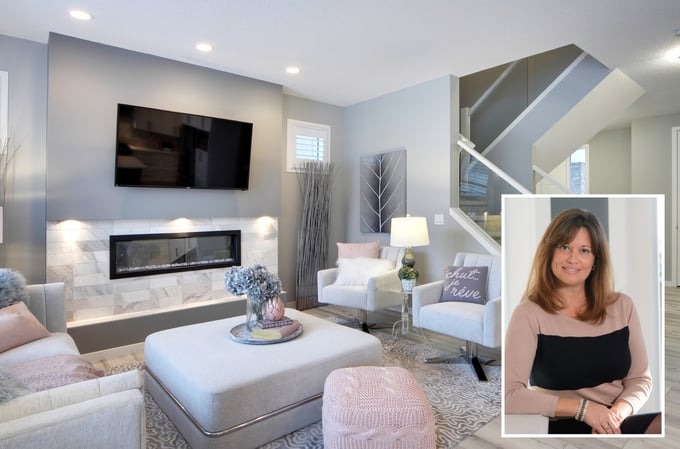 The Rise West Grove Estates is one of our most popular communities in Calgary as it offers the chance to live close to downtown while still maintaining...
08 May 2019
Meet Dennis Mullen
Seton is one of the newest and most exciting developments taking place in Calgary. This vibrant new community is home to the South Health Campus and...
10 Apr 2019
Meet Ryan Christensen
Cedarglen Homes is beyond proud to have one of the greatest sales teams here in Calgary and each person plays an integral role in the overall success...