04 Mar 2021
Livingston Bungalows Virtual Launch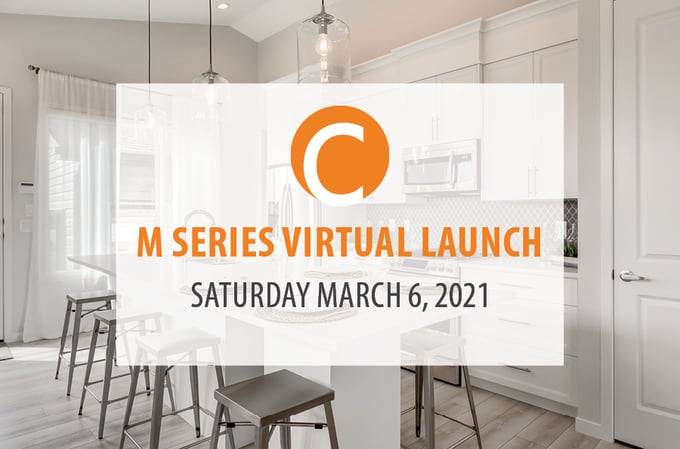 In the fall of 2020, Cedarglen Homes officially announced the launch of our exclusive M Series bungalows in the community of Livingston. With homes...
29 Nov 2019
New Lots in Livingston!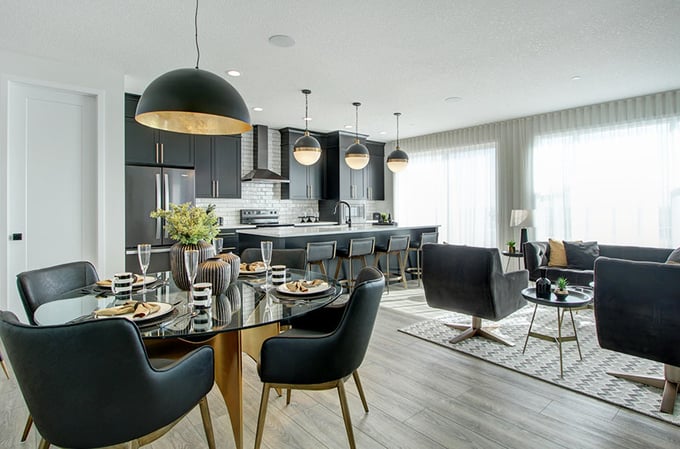 Since its inception, Livingston has become home to many Calgarians over the years and it has truly become a community that residents are proud to...
08 May 2019
Meet Reda Sabbah
Livingston is an incredible community in north east Calgary that is quickly growing in both size and amenities. Designed with the ability for...
25 Apr 2019
New Showhomes in Livingston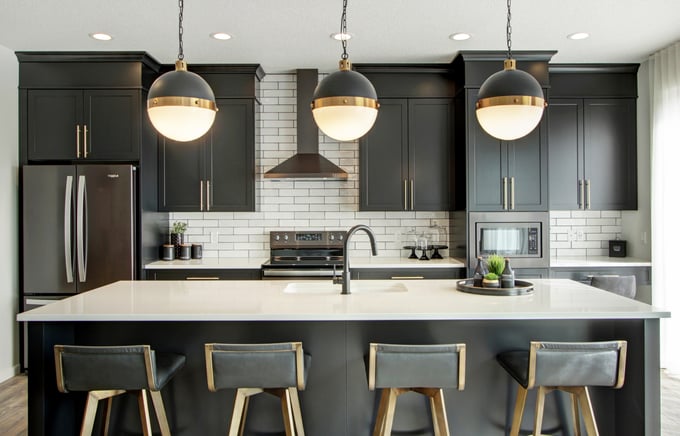 In January of 2017, Cedarglen Homes launched our first showhomes in the vibrant new community of Livingston, and ever since Calgarians have been...
15 Jan 2019
Livingston Winter Festival