16 Jan 2020
Cold Weather Home Maintenance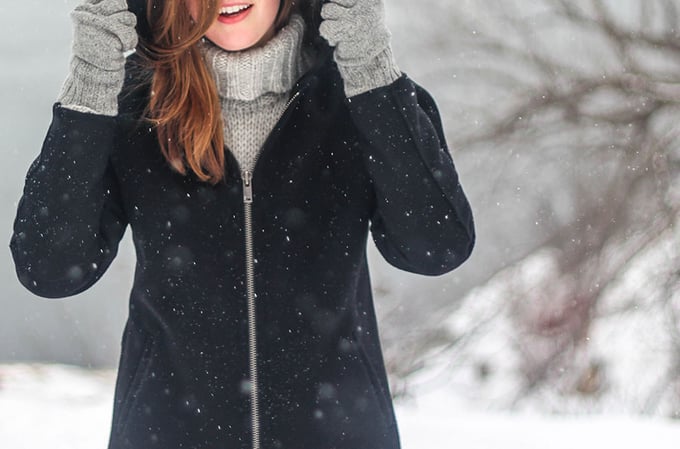 The new year is here, and it has sure made a statement with the extremely cold weather we have been seeing across Alberta. Calgary is experiencing a...
17 Apr 2019
Surface Water Management
Welcome to the other side of winter; the side where we can start dreaming about summer days on the patio, gardening, and surface water management. Wait...
25 Jan 2019
Taking Care of Your Cedarglen Home
15 Jan 2019
New Year New Website
15 Jan 2019
Reflecting on 2018
15 Jan 2019
Happy Holidays from Cedarglen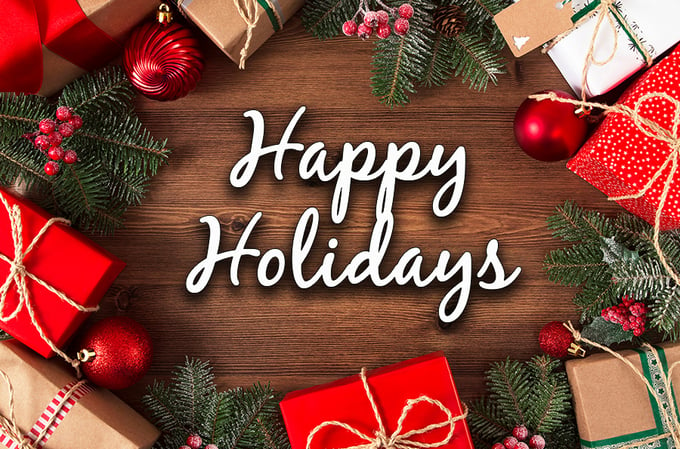 15 Jan 2019
What is a Working Kitchen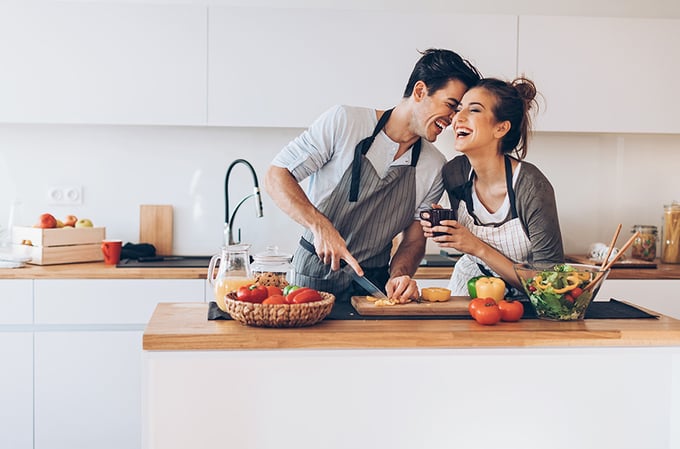 15 Jan 2019
Stress-Free Holiday Parties
15 Jan 2019
Energy Efficiency in Winter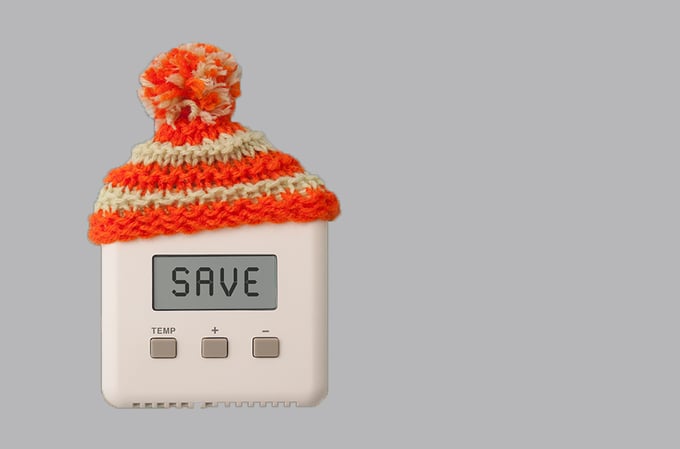 15 Jan 2019
Livingston Winter Festival
15 Jan 2019
A Home for You and Your Pets
04 Oct 2018
Winter Home Maintenance and Safety Tips
27 Sep 2018
Choosing the Right Lot
09 Aug 2018
Special Air Quality Statement
02 Aug 2018
Defining Quality & Accountability: Why Doesn't Cedarglen Homes Have a Service Department?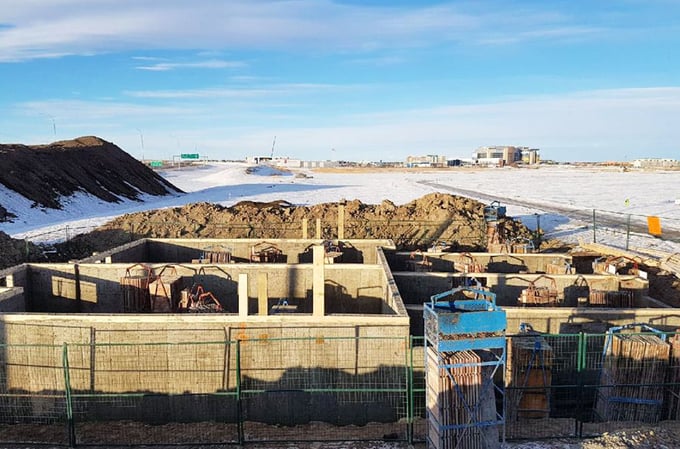 Written by: Dean Satink, Production Manager
12 Jul 2018
Landscape to Create Your Outdoor Oasis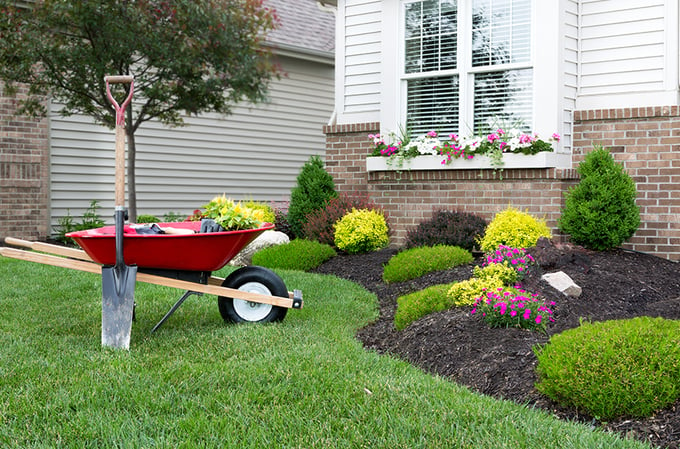 27 Jun 2018
James Hardie Siding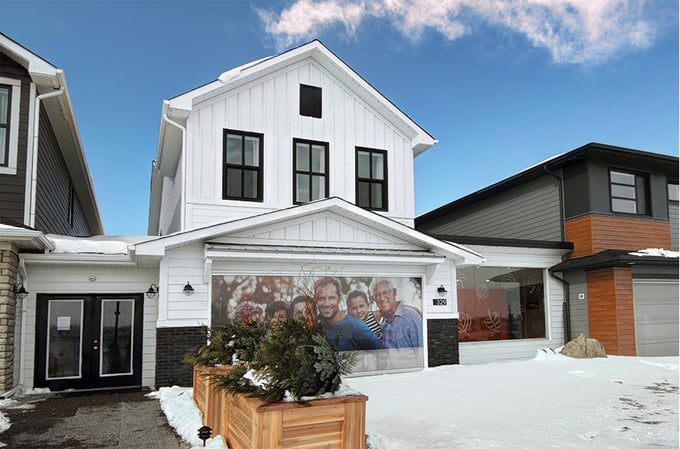 21 Jun 2018
Secondary Suites
07 Jun 2018
Let There Be Light - Caséta by Lutron
31 May 2018
Sorry to Rain on Your Parade: Mythbusting Residential Sprinkler Systems