16 Jan 2020
Cold Weather Home Maintenance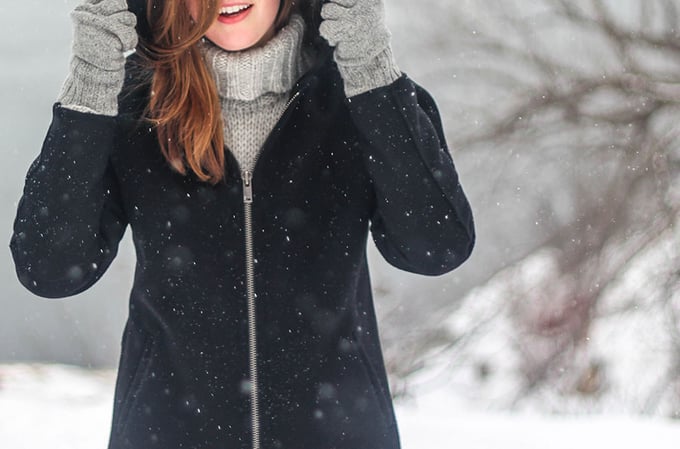 The new year is here, and it has sure made a statement with the extremely cold weather we have been seeing across Alberta. Calgary is experiencing a...
17 Apr 2019
Surface Water Management
Welcome to the other side of winter; the side where we can start dreaming about summer days on the patio, gardening, and surface water management. Wait...
25 Jan 2019
Taking Care of Your Cedarglen Home
04 Oct 2018
Winter Home Maintenance and Safety Tips
08 Feb 2018
Cold Weather Home Maintenance