19 Jun 2020
Caseta Wireless by Lutron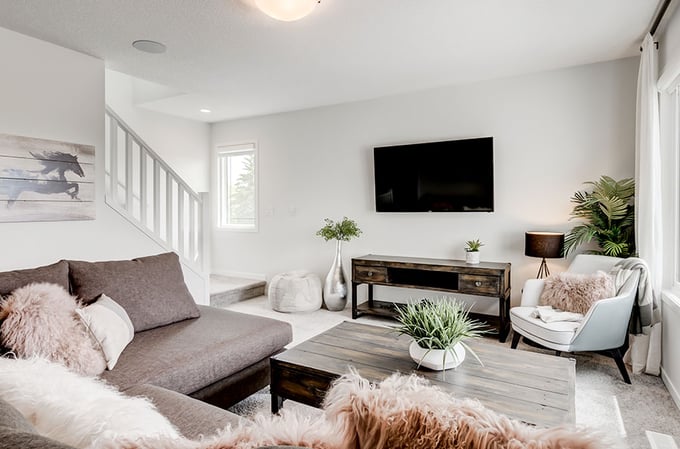 New homebuyers often have a long list of features that they want to have in their new home, and over the years having a 'smart home' has moved higher...
22 May 2020
New Showhomes in Seton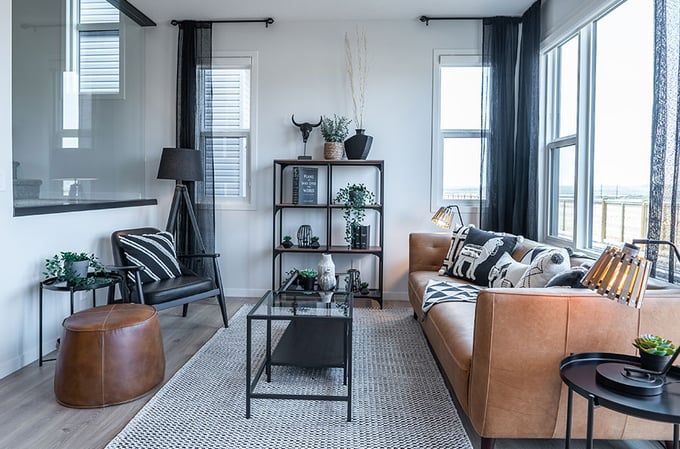 In March of 2018, Cedarglen Homes opened our first set of showhomes in the highly anticipated community of Seton. Those single family showhomes became...
19 Dec 2019
CH = E2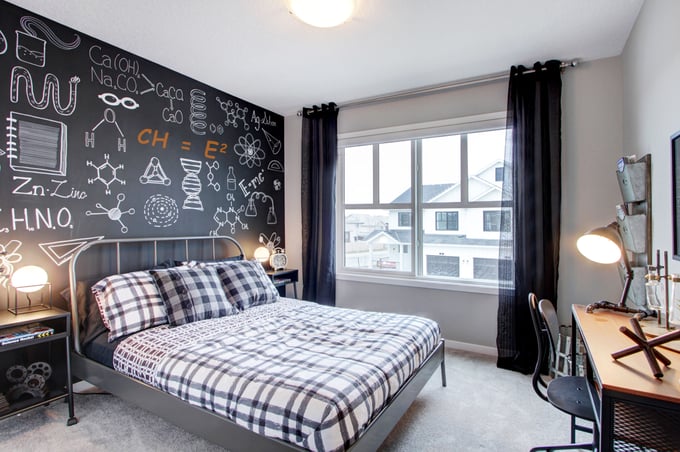 Building a new house can be a complicated equation that involves many different factors adding up to equal the right home for you. The right floorplan...
15 Jan 2019
New Year New Website
15 Jan 2019
Reflecting on 2018
15 Jan 2019
Happy Holidays from Cedarglen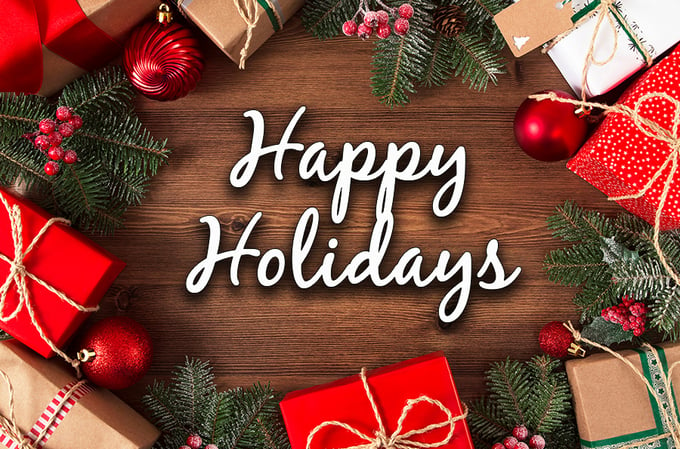 15 Jan 2019
What is a Working Kitchen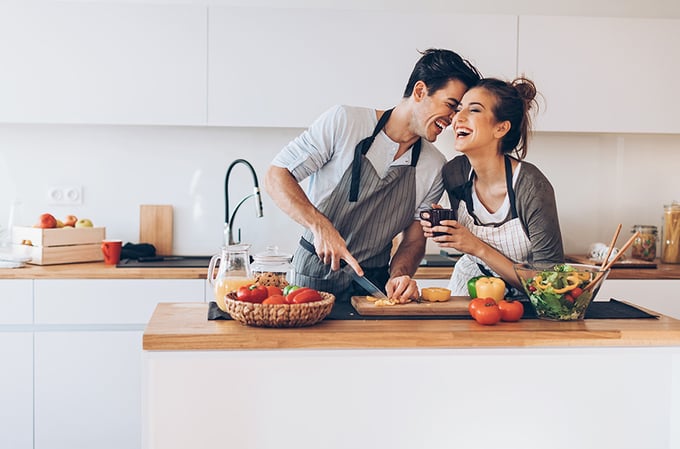 15 Jan 2019
Stress-Free Holiday Parties
15 Jan 2019
Energy Efficiency in Winter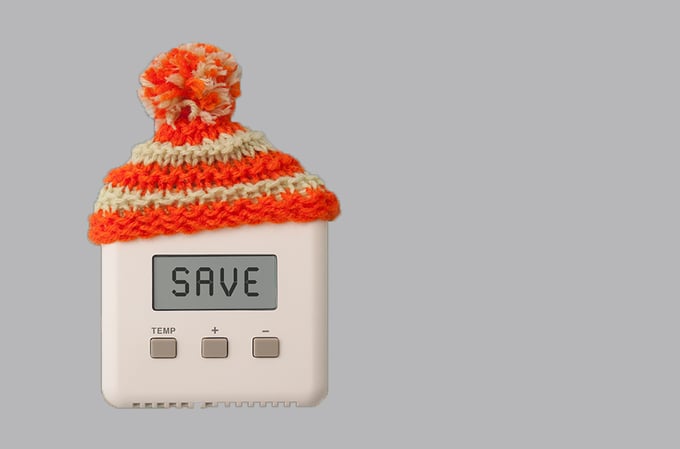 15 Jan 2019
Livingston Winter Festival
15 Jan 2019
A Home for You and Your Pets
08 Nov 2018
Why Downsizing May Be Rightsizing For You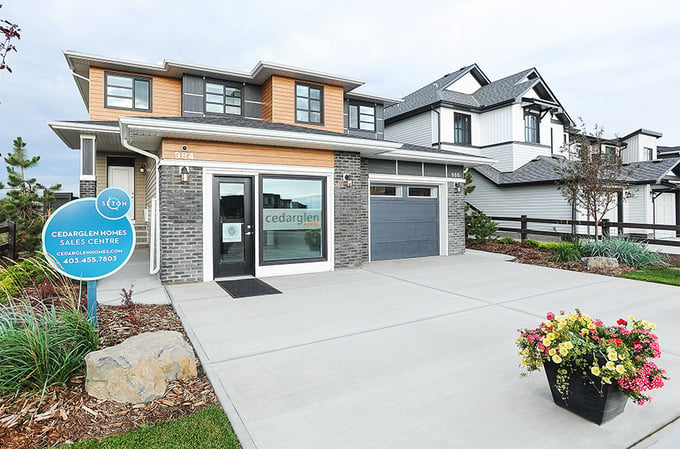 01 Nov 2018
Diwali in Livingston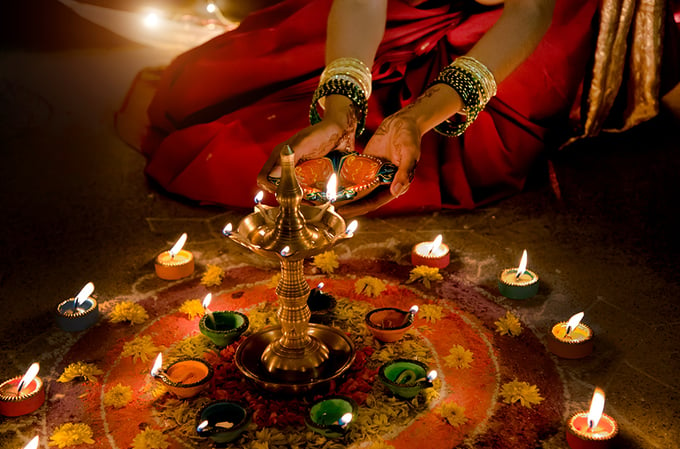 25 Oct 2018
Spooky Seasonal Inspiration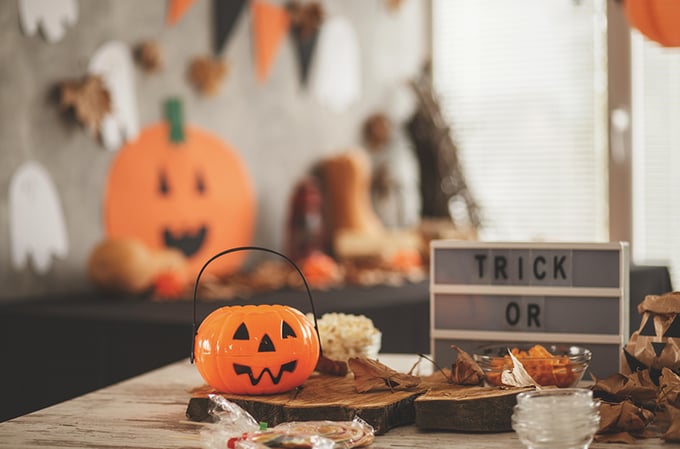 18 Oct 2018
Move into Your Dream (Show)home
04 Oct 2018
Winter Home Maintenance and Safety Tips
27 Sep 2018
Choosing the Right Lot
20 Sep 2018
Molok Waste Systems
13 Sep 2018
Seton Fall Festival
05 Sep 2018
The Gardens Launch