04 Mar 2021
Livingston Bungalows Virtual Launch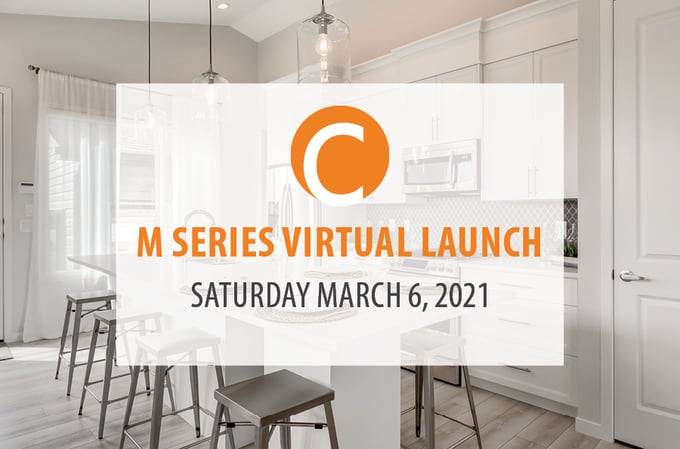 In the fall of 2020, Cedarglen Homes officially announced the launch of our exclusive M Series bungalows in the community of Livingston. With homes...
19 Jan 2021
Seton Paired Home Virtual Event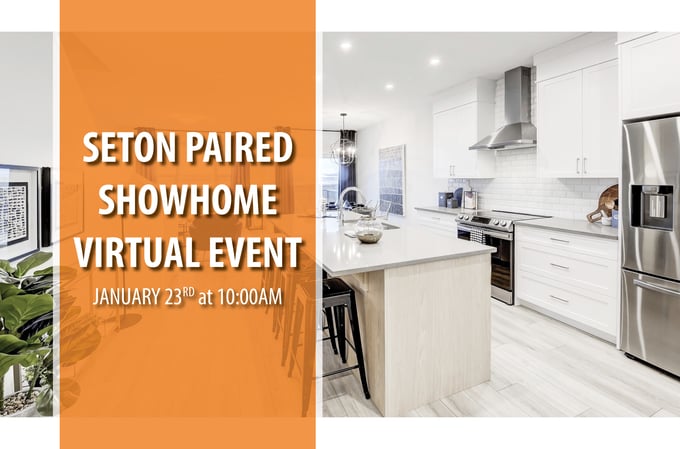 It has been almost three years since we launched our first set of paired showhomes in Seton and we are pleased to announce that we have two impressive...
17 Nov 2020
Black Friday Promotion - Save $10,000!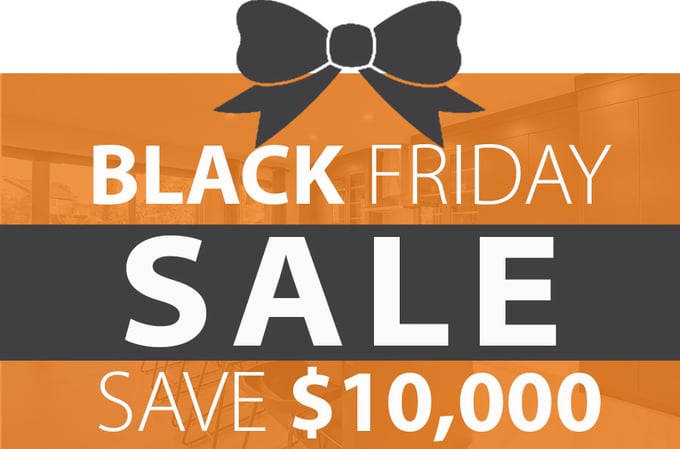 It's the most wonderful time of the year, and we are not just talking about the Christmas season - because Black Friday is just around the corner!...
24 Sep 2020
Encore at West Grove Estates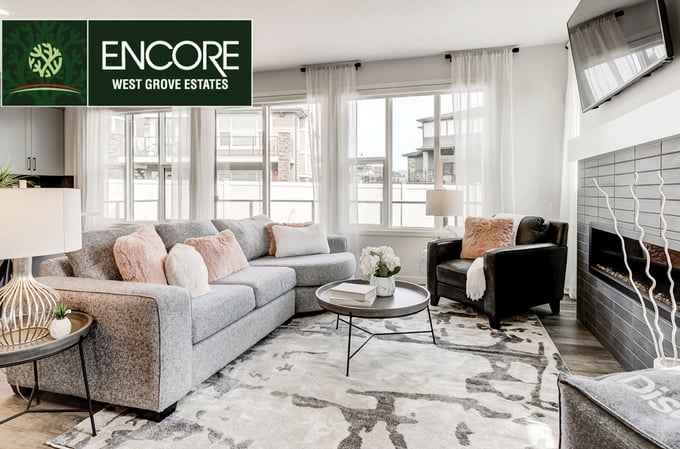 Cedarglen Homes has had the great pleasure of building high-quality homes for Calgarians in West Grove since the beginning of 2017. This highly...
23 Jul 2020
Meet Crystal Chu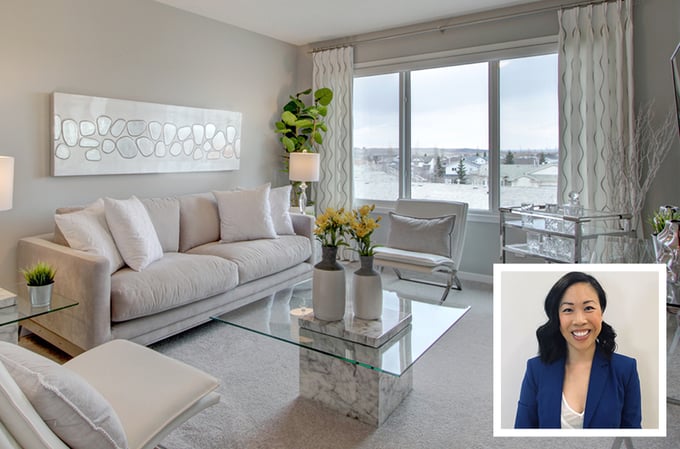 Cedarglen Homes is proud to welcome a new Area Sales Manager to our paired homes in The Parks of Harvest Hills – Crystal Chu, 朱珊珊. Crystal brings a...
22 Nov 2019
5 Great Reasons to Live in The Gardens
Situated within a picturesque cul-de-sac in The Parks of Harvest Hills, The Gardens present a unique opportunity for home buyers to live in a fun...
11 Oct 2019
Showhome For Sale in The Rise West Grove Estates
How many times have you walked through a showhome and imagined yourself moving into that very house? Now is your opportunity to move into your dream...
03 Oct 2019
Fall 2019 Quick Possession Homes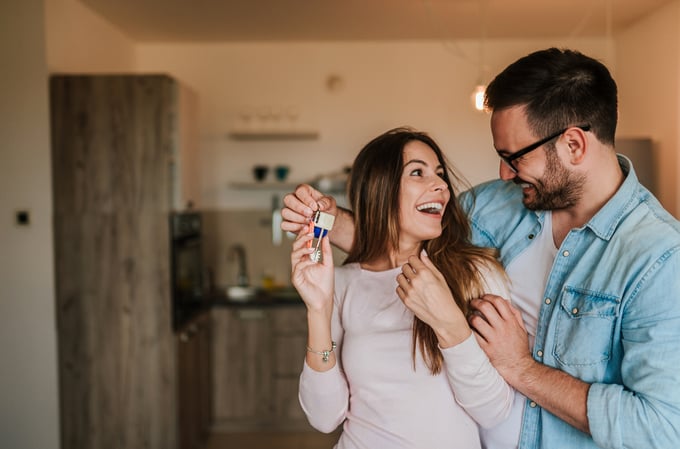 Fall is finally here despite that unexpected snowfall, and Cedarglen Homes has some incredible quick possession homes that are available in all our...
26 Sep 2019
Grand Opening Celebration in Cranston's Riverstone
Earlier this summer Cedarglen Homes celebrated the opening of our brand new showhomes in Cranston's Riverstone. From the moment we first opened the...
19 Sep 2019
Experience the Best in the West
Join us this Saturday September 21st from 12:00 PM to 4:00 PM to experience the 'Best in the West' and see all that The Rise West Grove Estates has to...
12 Sep 2019
West Macleod Block Party in Belmont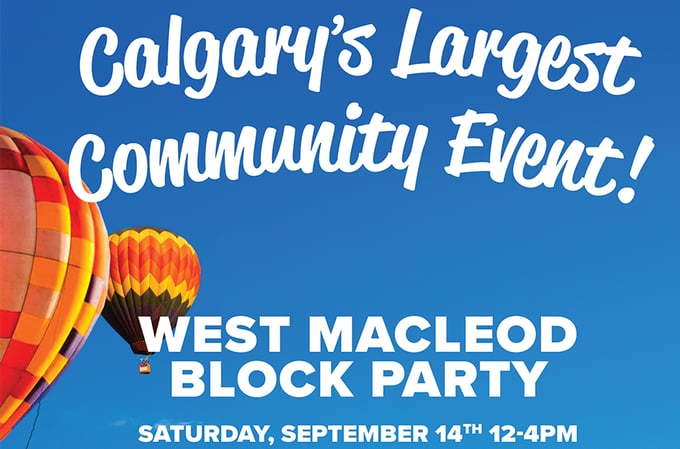 It has been just over a year and a half since our showhomes opened in the growing new community of Belmont, and since then countless happy families...
29 Aug 2019
Drafting's Favourite Models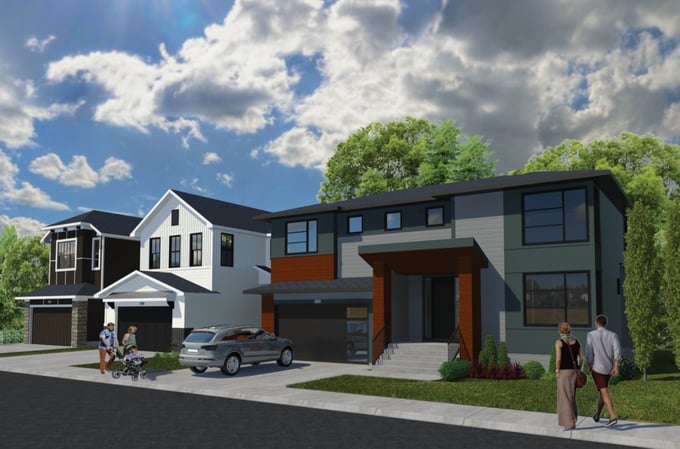 Cedarglen Homes has created several beautiful house plans over the year that reflect the current trends seen in the homebuilding industry. Our mission...
19 Jun 2019
New Showhomes in Cranston's Riverstone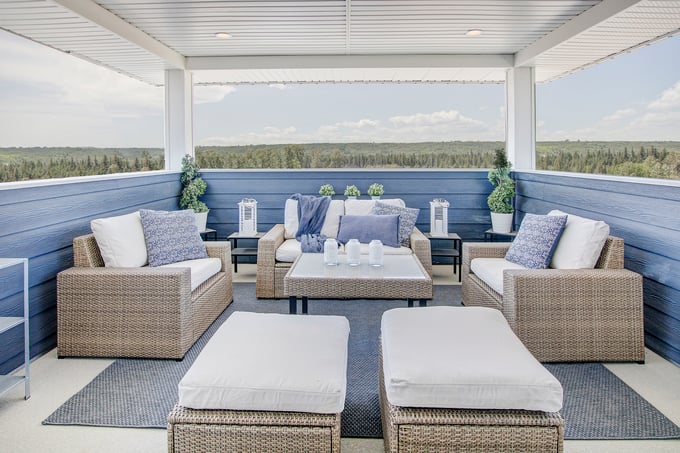 Cedarglen Homes has been building homes in Cranston's Riverstone for just over 7 years and we are very proud to be a part of this one-of-a-kind...
05 Jun 2019
Ready to Move?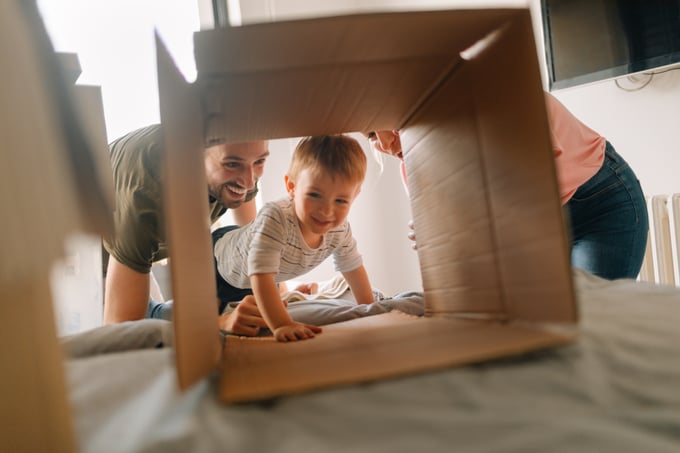 It's shaping up to be a beautiful summer, and what better time to move than at the beginning of summer? There's no need to worry about battling against...
25 Apr 2019
New Showhomes in Livingston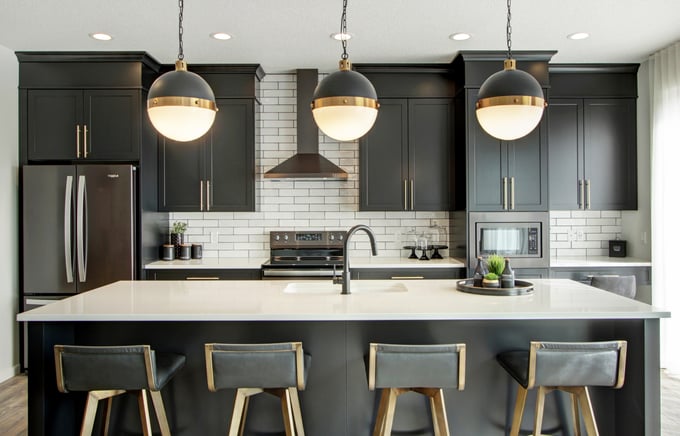 In January of 2017, Cedarglen Homes launched our first showhomes in the vibrant new community of Livingston, and ever since Calgarians have been...
08 Mar 2019
Getting Your Home Ready to Sell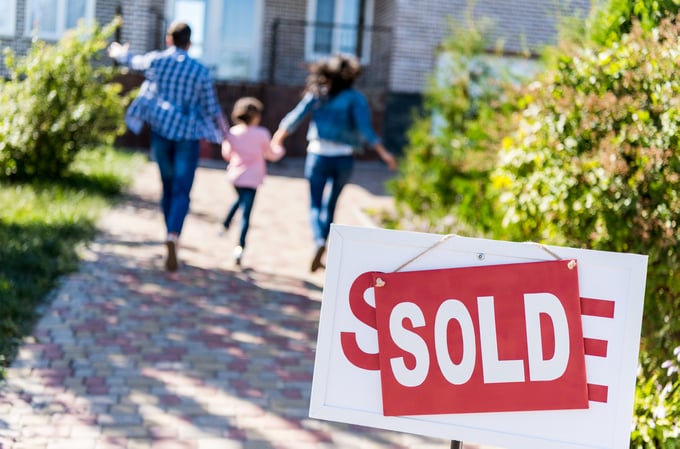 01 Feb 2019
Increase the Value of Your Home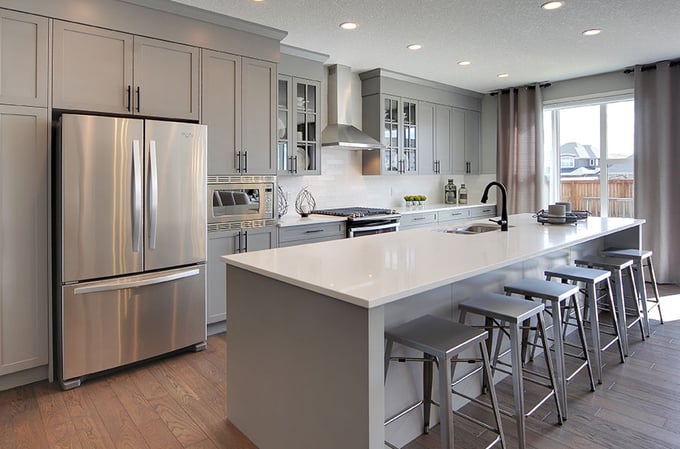 18 Oct 2018
Move into Your Dream (Show)home
27 Sep 2018
Choosing the Right Lot