18 Oct 2019
The M Series in Seton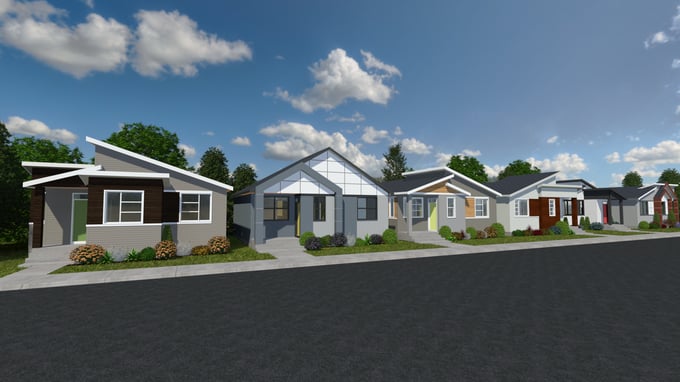 At Cedarglen Homes, our mission is to 'innovate for better living' and our latest product creation known as the 'M Series' is no exception. The story...
08 Aug 2019
Quick Possessions Summer 2019
Are you in the market for a beautiful new home, but don't have time to start building from scratch? Cedarglen Homes has a great selection of quick...