29 Aug 2019
Drafting's Favourite Models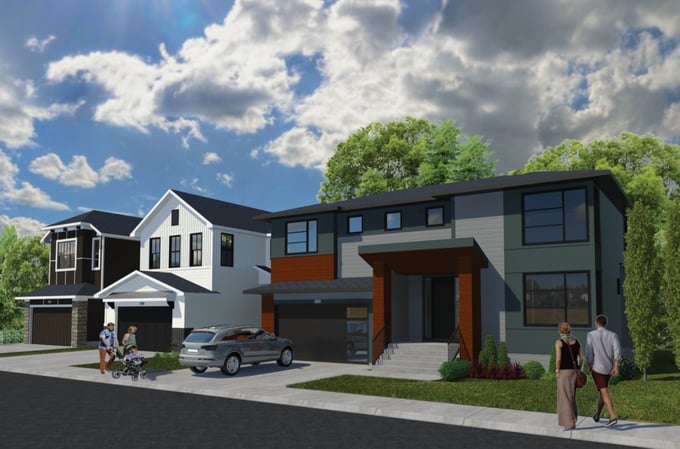 Cedarglen Homes has created several beautiful house plans over the year that reflect the current trends seen in the homebuilding industry. Our mission...
23 Aug 2019
Your Home OnTrack
Our vision at Cedarglen Homes has always been to revolutionize the home building process and one of our approaches to meet this vision is through...
16 Aug 2019
Calgary Transit On-Demand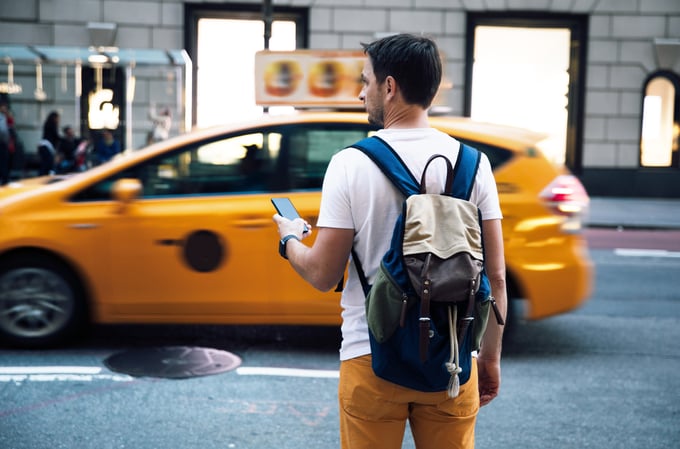 The availability of public transportation in a community can be a make-or-break decision for many people when considering where they want to purchase a...
08 Aug 2019
Quick Possessions Summer 2019
Are you in the market for a beautiful new home, but don't have time to start building from scratch? Cedarglen Homes has a great selection of quick...