15 Dec 2020
Season's Greetings!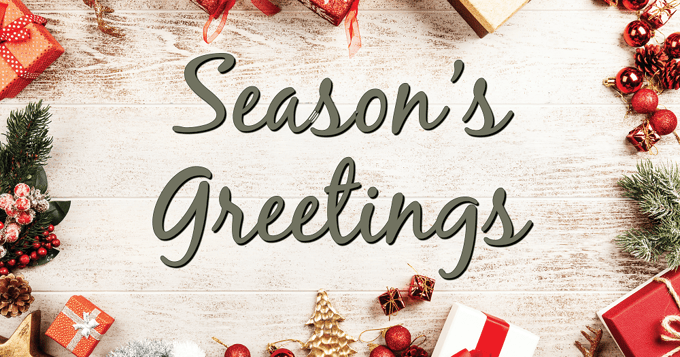 The Christmas season, for many, is a time of reflection on the memories of the year that has just passed, and a time to look forward to the hope and...
19 Dec 2019
CH = E2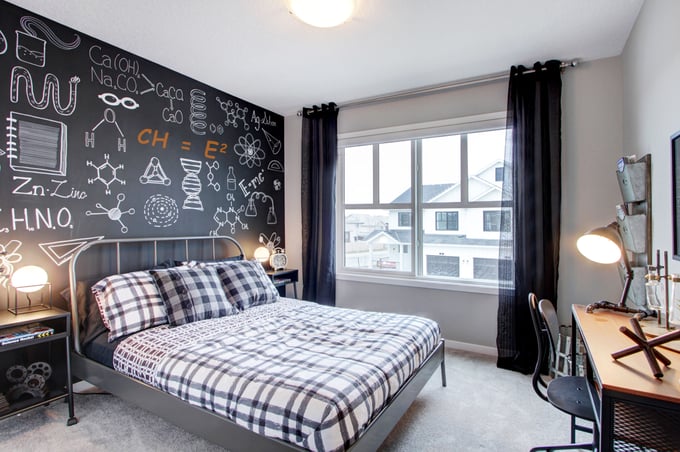 Building a new house can be a complicated equation that involves many different factors adding up to equal the right home for you. The right floorplan...
19 Dec 2019
Best of 2019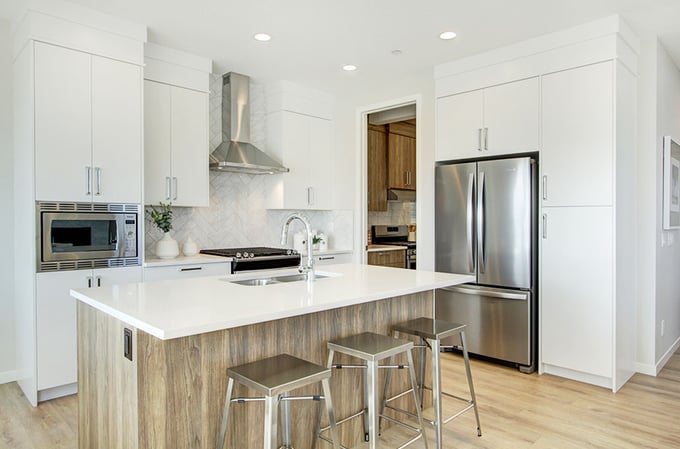 As we look back on the homes we have built over the years, it is safe to say that trends come in and out of style quite quickly. After reviewing our...
12 Sep 2019
West Macleod Block Party in Belmont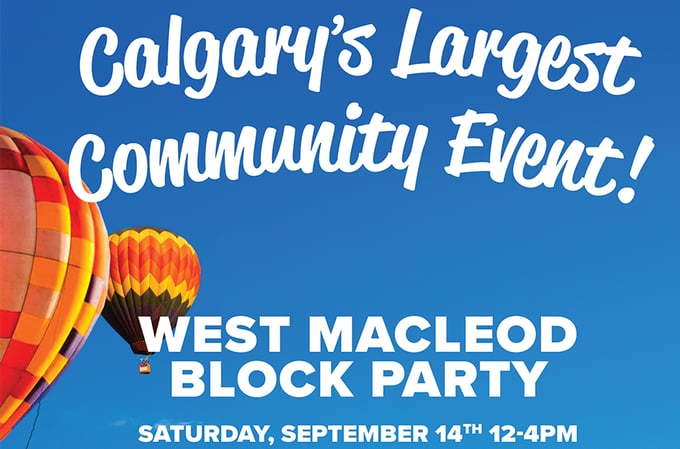 It has been just over a year and a half since our showhomes opened in the growing new community of Belmont, and since then countless happy families...
16 Aug 2019
Calgary Transit On-Demand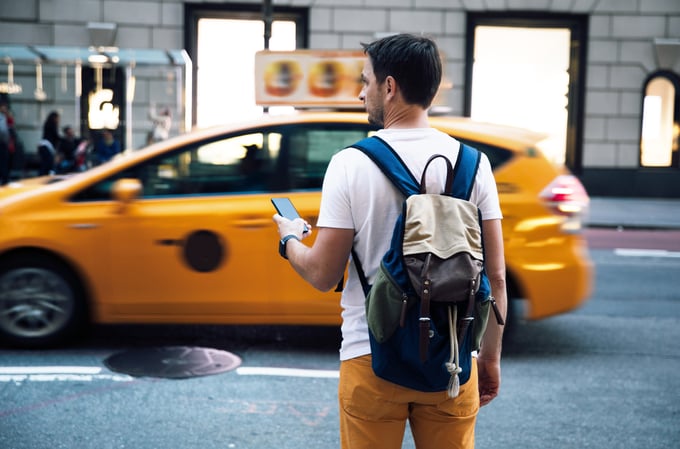 The availability of public transportation in a community can be a make-or-break decision for many people when considering where they want to purchase a...
01 Mar 2019
Why Cedarglen Homes is the Right Builder for You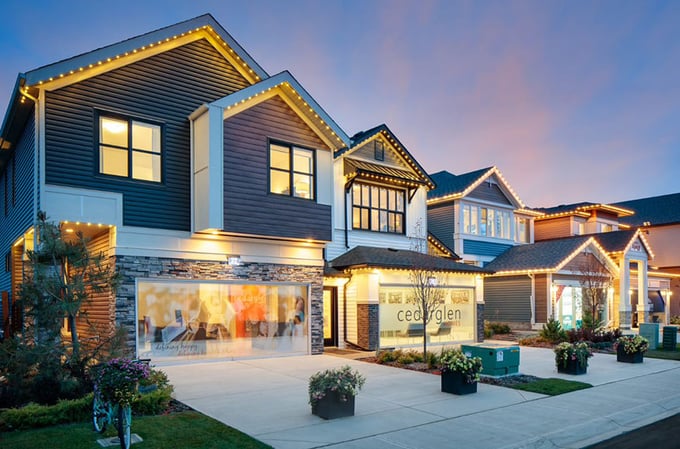 15 Jan 2019
New Year New Website
15 Jan 2019
Reflecting on 2018
15 Jan 2019
Happy Holidays from Cedarglen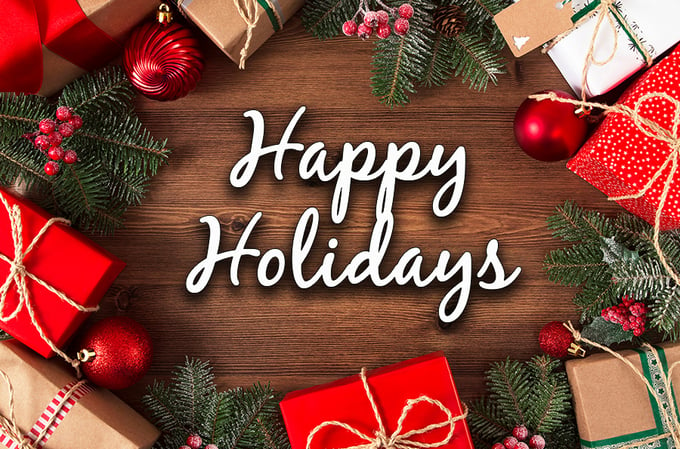 15 Jan 2019
What is a Working Kitchen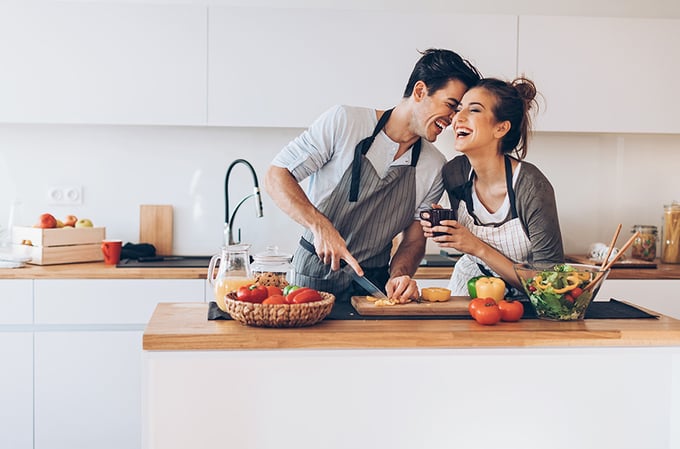 15 Jan 2019
Stress-Free Holiday Parties
15 Jan 2019
Energy Efficiency in Winter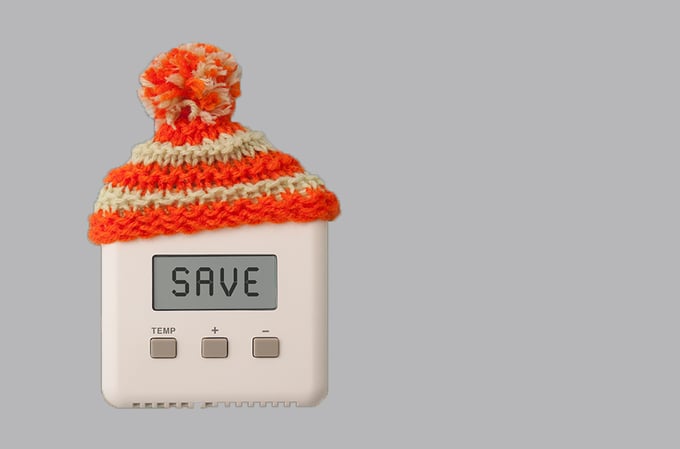 15 Jan 2019
Livingston Winter Festival
15 Jan 2019
A Home for You and Your Pets
08 Nov 2018
Why Downsizing May Be Rightsizing For You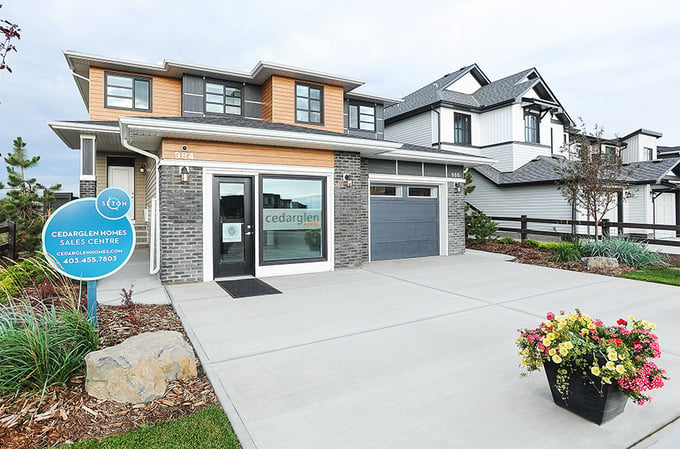 01 Nov 2018
Diwali in Livingston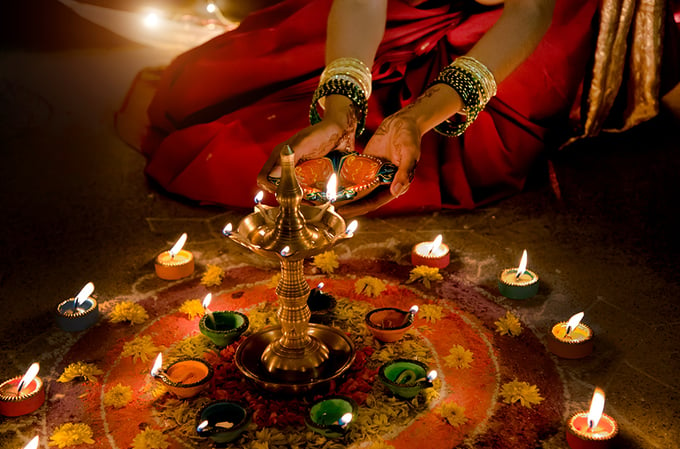 25 Oct 2018
Spooky Seasonal Inspiration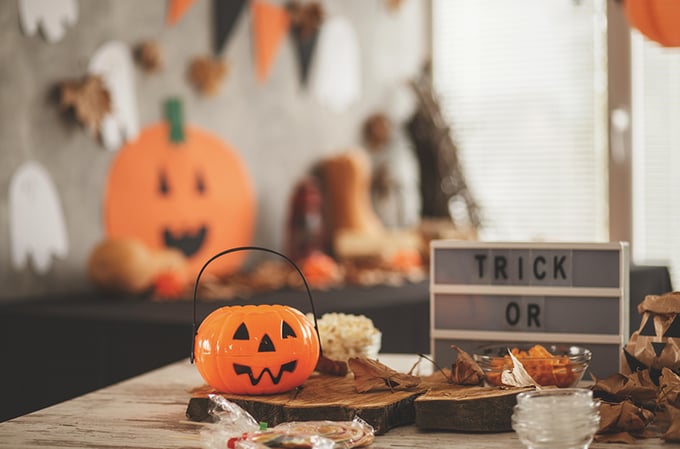 18 Oct 2018
Move into Your Dream (Show)home
04 Oct 2018
Winter Home Maintenance and Safety Tips
27 Sep 2018
Choosing the Right Lot