04 Jul 2019
Happy Stampeding
Yee-haw! It's that time of year again Calgary - time to dust off the old cowboy boots and bring out your inner western side. The Calgary Stampede has...
02 May 2019
Cedarglen Sponsored Events This Weekend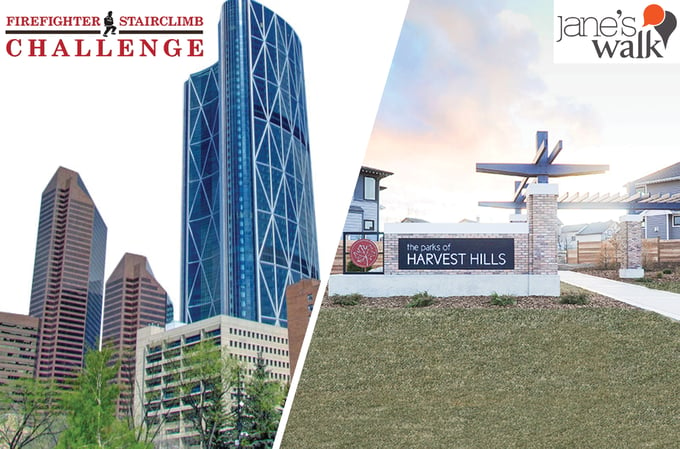 Don't let the gloomy weather get you down, grab your friends and family and check out two exciting events that we are excited to be participating in...
25 Apr 2019
New Showhomes in Livingston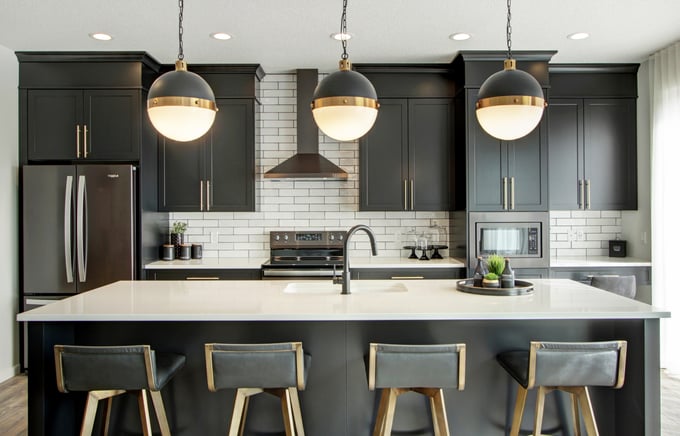 In January of 2017, Cedarglen Homes launched our first showhomes in the vibrant new community of Livingston, and ever since Calgarians have been...
01 Nov 2018
Diwali in Livingston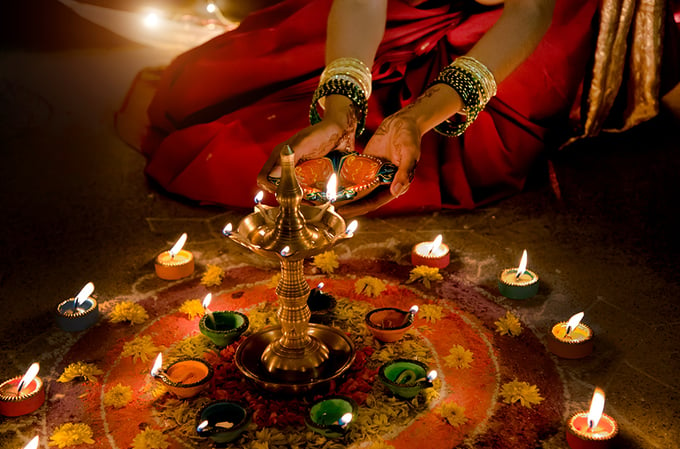 13 Sep 2018
Seton Fall Festival
05 Sep 2018
The Gardens Launch
30 Aug 2018
Paired Homes Coming to the Gardens
05 Jul 2018
Stampede 2018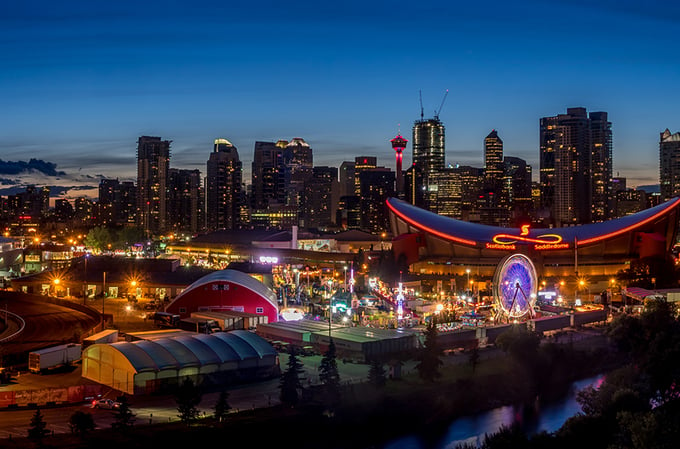 14 Jun 2018
Upcoming Events for Cedarglen Homes
26 Apr 2018
Belmont Showhome Opening
05 Apr 2018
Great Opportunities in Cranston's Riverstone